Weston's Town Trails
Weston is a weird town. I have this hypothetical competition in my head regarding which Connecticut town is the strangest. Of course, there's no set criteria to determine "weird," so I can't definitively say that one town is weirder than the rest. But Weston is certainly in the conversation.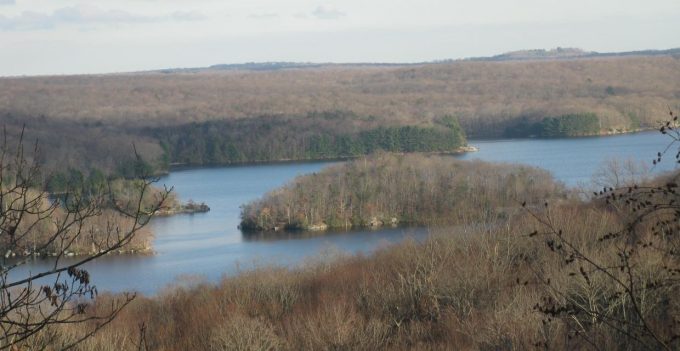 Mostly because Weston doesn't want you to know it exists. Many wealthy and famous people live in Weston, but they don't want you to know that. The "town center" represents the entire commercial base of Weston and there are only three commercial businesses there. So of course I rather love Weston.
It's hard to get to and hard to drive around. It's also beautiful and has devoted a third of the town to public greenspace. And that means there's lots of hiking to do! Several organizations have trailed properties in town (Audubon, Nature Conservancy, CFPA, the state…) so the town itself doesn't have all that much. Let's see how they compare…

My Weston Town Hikes:
Bisceglie Park
Devil's Glen Park
Katherine Ordway Preserve

CTMQ's Guide to Weston
Various maps of Weston
CTMQ's Town Owned Land Trails