Willington's Town Trails
The Nipmuck Trail nips Willington's southeast corner and Joshua's Trust has a parcel with a trail in town. Only 6,000 people live here and aside from a section of I-84, it's a very quiet, forested town.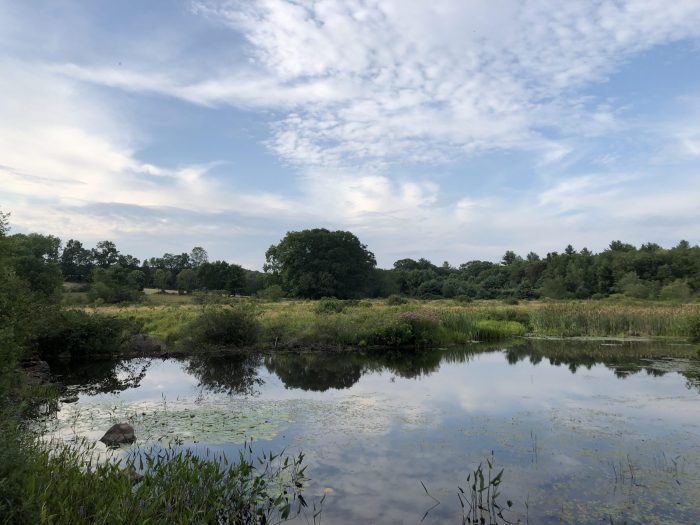 So of course there are endless opportunities for woodland hiking. Right? Oddly, no. Just a few, but Willington does go all-in at Fenton-Ruby Park at least. Fairly large loop trail network with some nice views. So next time you pull off at the Willington rest area and have a couple hours to kill, go for a Willington hike. That's normal, right?

My Willington Town Hikes:
Fenton-Ruby Park and Wildlife Preserve
Knowlton Property & Talmadge Tract
Wilderness Lake Campground (private)

CTMQ's Guide to Willington
Various maps of Willington
CTMQ's Town Owned Land Trails