Woodsmen Land Trust
East Lyme & Montville
This entity has me confused. They've existed for quite some time (since 2011) and… haven't really done all that much. To clarify – they may have been doing a ton of conservation work and stuff I don't know about. What I mean is, they hadn't done anything I'd be interested in for the purposes of this website.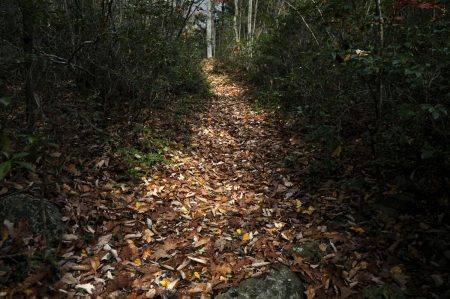 Then, in early 2020, the state gave out grants and the Woodsmen Land Trust got $560,000 to develop some nature preserve next to an existing state forest. A website appeared and lots of text about conservation and forest management. But Google says they are "permanently closed" in August 2020. We'll see if they ever clear a trail in that property or if they are a real entity. I hope so.

The Preserves/Hikes:
Nehantic Nature Preserve (future trail)

CTMQ's Land Trust Trails Page
CTMQ's Guide to East Lyme