Columbia's Town Trails
Columbia
Like many of my fellow Nutmeggers, whenever I say "Columbia" I add a bit of South American flair. Perhaps a roll of the tongue on the 'l'. Never mind that Columbia, Connecticut is spelled differently than the country, and never mind that it's small population is 99% white.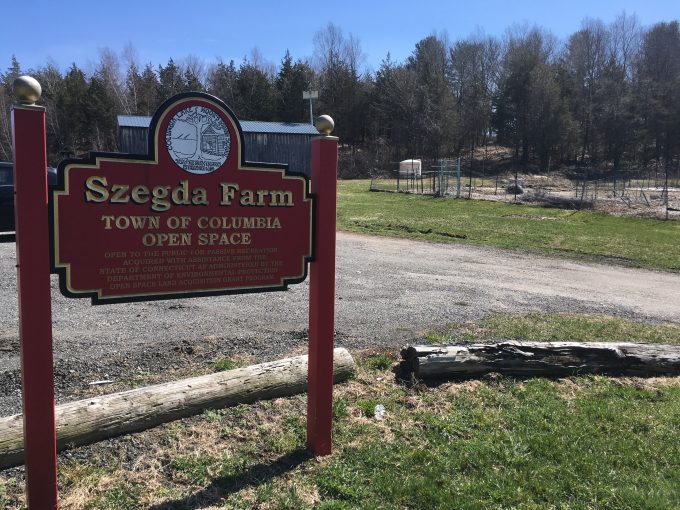 "Colllllumbiaaaaahh." Say it with me… "Colllllumbiaaaaahh." Feels good, doesn't it? "Colllllumbiaaaaahh."
I was chatting with my son Calvin the other day and told him to pick a random town in Connecticut to focus on "completing" next. He first said "Green-witch" but before I could give him ten reasons why he doesn't want to choose that one, he settled on "Colllllumbiaaaaahh." Granted, there are ten reasons for him to not want the rural eastern non-South American town too, but we'll roll with it. And since half of all there really is to do in the town is contained on this very page, perhaps he'll be pleased.

My Columbia Town Hikes:
Island Woods
Recreation Park
Sunrise Drive Preserve & Ten Mile River Access
Szedga Farm

Columbia hiking/mapping resources:
Various maps of Columbia (UConn)
Columbia Hiking info and Trail maps
CTMQ's Town Owned Land Trails