West Hartford's Town Trails
West Hartford
Ok, look. As of this writing, I live in West Hartford. I own a house here and I'm raising my kids here – and I rather enjoy it. But we have almost no green space. If I were to exclude the MDC property, which I should because it's not West Hartford's land, we have next to nothing.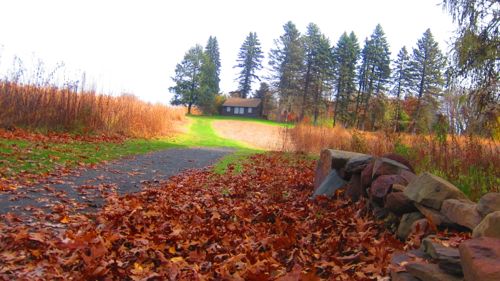 The list below contains the MDC land, a golf course for snow-shoeing only, a paved half-mile through a mixed-use industrial area, and the legit Westmoor Park.
But since it's my town, I should probably complete it. If only because it's kind of pathetically funny.

My West Hartford Town Hikes:
(If linked, that means I've done it.)
MDC Reservoirs Trails (Farmington, Avon, & Bloomfield)
Rockledge Winter Trails
Spicebush Swamp
Trout Brook Trail
Westmoor Park, November & December, 2014

West Hartford hiking/mapping resources:
West Hartford's Trails
Awesome West Hartford maps (UConn)