Ashford's Town Trails
Ashford is certainly one of our state's "forgotten" towns. But not here at CTMQ. Ashford is a lovely town with many lovely things and even lovelier people. Back in the days when I was physically fit and a member of the UConn cycling team, I'd ride from Storrs to Ashford all the time simply to climb up and then bomb down route 74.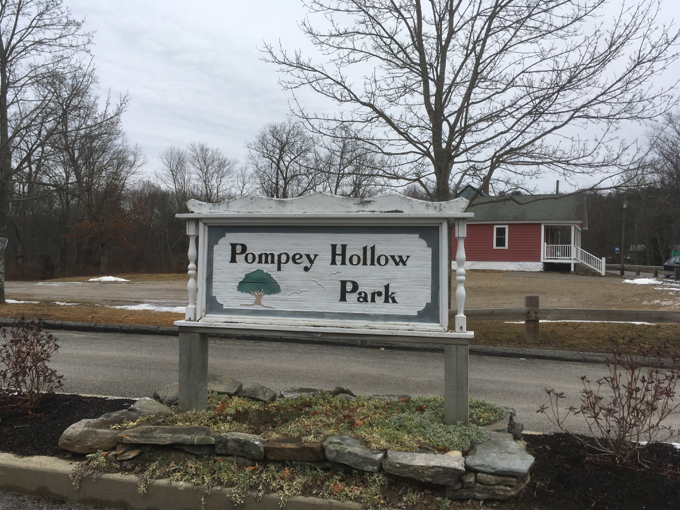 (I did this once with a cat named Pete and it started snowing on us fairly heavily. Climbing 74 in a snowstorm proved to be very not fun. And very not warm. And "bombing down the other side" proved to be very unwise. But hey, sitting in a shower back in my dorm in my clothes for an hour to warm up made for a good story I guess.)
Joshua's Trust has a bunch of parcels for hiking in Ashford, which is perhaps why the town itself doesn't have all that much.
But here you are…

My Ashford Town Hikes:
Ashford Memorial Park Trail
June Norcross Webster Camp Trails
Langhammer Trail
Pompey Hollow Park Trail

CTMQ's Guide to Ashford
Various maps of Ashford
CTMQ's Town Owned Land Trails