A True Bantamweight
Bantam Cinema, Litchfield
October 2015
Sorry so many of my pictures are so terribly out of focus.
At some point in the life of CTMQ I decided to visit and document Connecticut's small, independent, historic theaters, as they are a dying business unfortunately. (As well as visit and document Connecticut's large, independent, historic theaters of course.) In the case of Bantam Cinema, it did die in 2020… but has been resurrected in late 2021.
A fighter. Punching above its (Bantam)weight. Took it on the jaw but bounced back. And has a story to tell.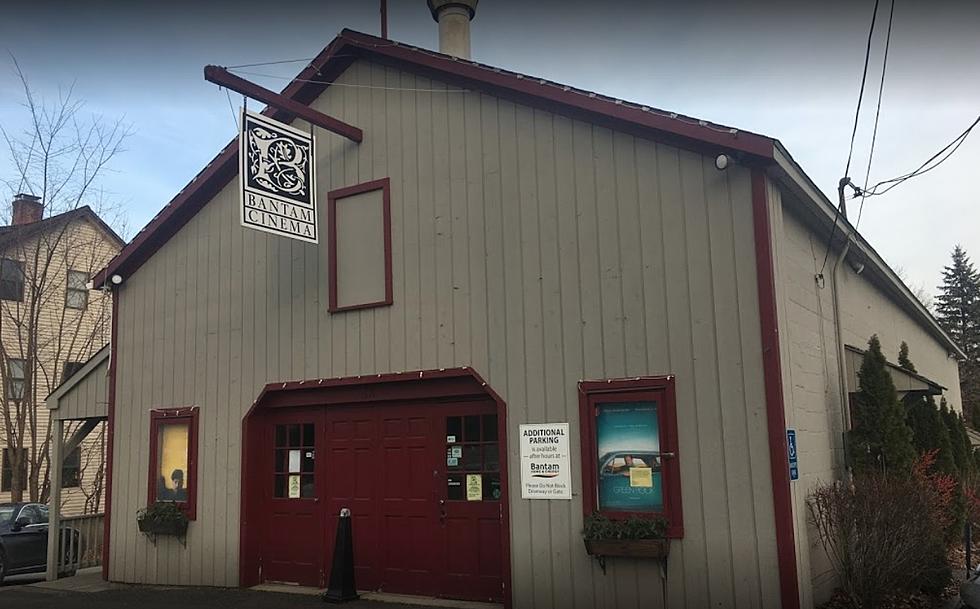 The Bantam Cinema, according to its website, is "the oldest continuously operated movie theater in the state of Connecticut." I have no idea how true that is, and only national and international "oldests" get that billing here on CTMQ, but let's give it to them. Even though, as you'll read, "continuously" is being used very liberally here.
Over the near-century of operation, The Bantam became a beloved throwback. In my lifetime, it showed first-run films and art house fare, and did get renovated in 1997. The theater is now a two-story, 3,200-square-foot building with those two indoor theaters, each with seating for 100 people. But let's see how we got here.
In 1919, the president of the Bantam Ball Bearing Company opened a movie theater in his factory. Free movies were shown twice a week to employees and their families. In 1927, the Rivoli Theater opened just down the road, where what would become the Bantam Cinema, buying the projectors from the ball bearing folks. The Rivoli began as a silent theater before adding sound a few years later.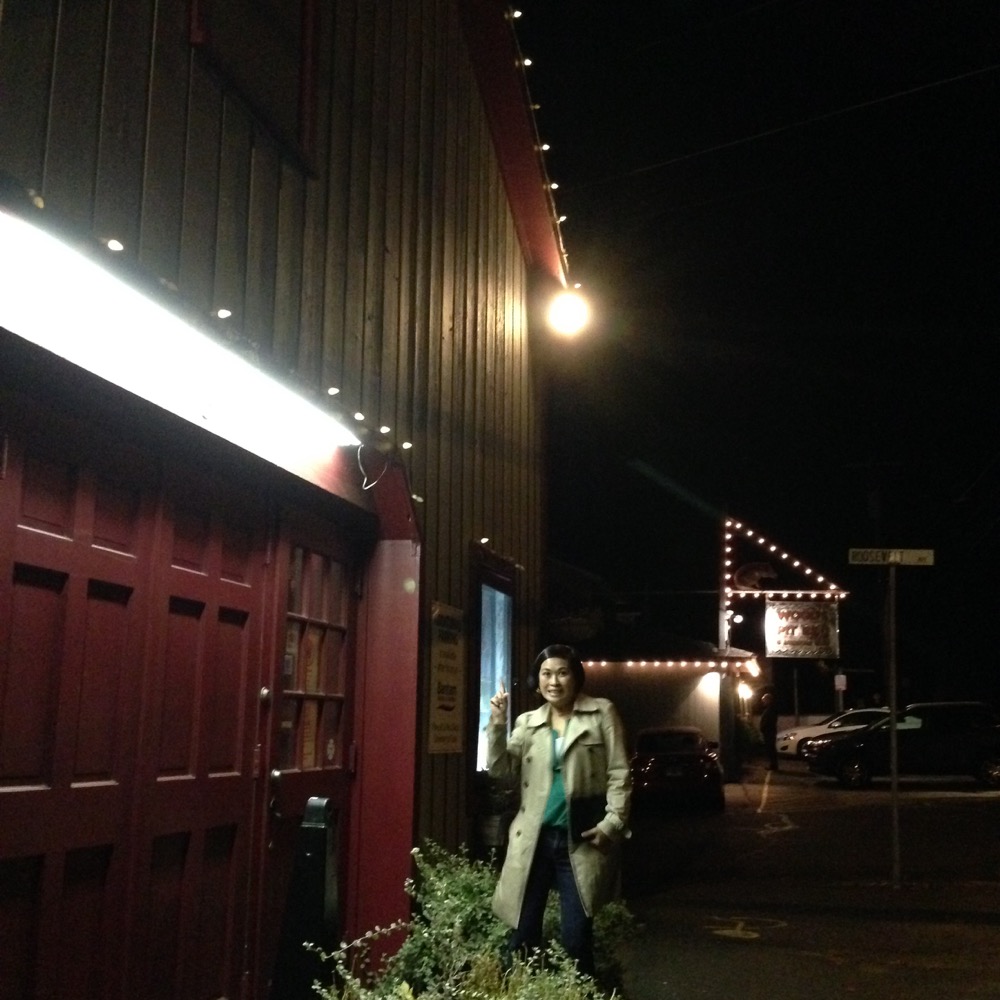 A few owners later and a flash-forward to 1968 when the Mabry's took ownership, renamed it Cinema IV Bantam, remodeled the whole joint, and began showing foreign, independent, and classic films. They added a small art gallery in the lobby and – get this – continued to employ George Shaughnessy, the projectionist who had been with the theater since it opened in 1927!
A couple more owners and a new concession stand later, the theater was renamed Bantam Cinema and the second screen was added. Lisa Hedley, the owner in the 1990's and early 2000's, was an entertainment lawyer and she used her connections to make the Bantam a rather unique destination.
She started the "Meet the Filmmakers" series in which writers, producers, directors, and actors – including Arthur Miller, William Styron Maureen Stapleton, Campbell Scott, Liza Minelli, and Mia Farrow – appeared and discussed their films. (Yes, I know that's a who's who of local Litchfield County luminaries, but it's still cool. At some point Daniel Day-Lewis appeared here too, which… he's married to Arthur Miller's daughter who grew up down the road.)
New owners took over in 2007 who replaced the 35mm film projectors from the 1930's with modern equipment. Wow. This place really was a throwback. Then… it was closed on March 15, 2020 due to the mandatory closing of all cinemas due to COVID-19 Pandemic. It was announced in June 2020 that it would be closed permanently. Sad face.
Hoang and I took in a movie at the Bantam in 2015 and tried to absorb as much of the old barn's history as possible. It was very cute and didn't pretend to be remotely fancy in any way – even being located in the fancy Bantam section of fancy Litchfield. The theater is intimate and old timey, but clean and comfortable enough. There aren't too many 100-year-old movie houses in Connecticut, let alone standalone ones like the Bantam. It's unique for sure.
As the world emerged from COVID, a group formed to save and operate the cinema as a non-profit. A group of investors banded together and bought the joint. They plan to operate the cinema as a non-profit and to expand its offerings beyond movies to include plays and stand-up comedy and musical acts. The new name is the Bantam Cinema & Arts Center.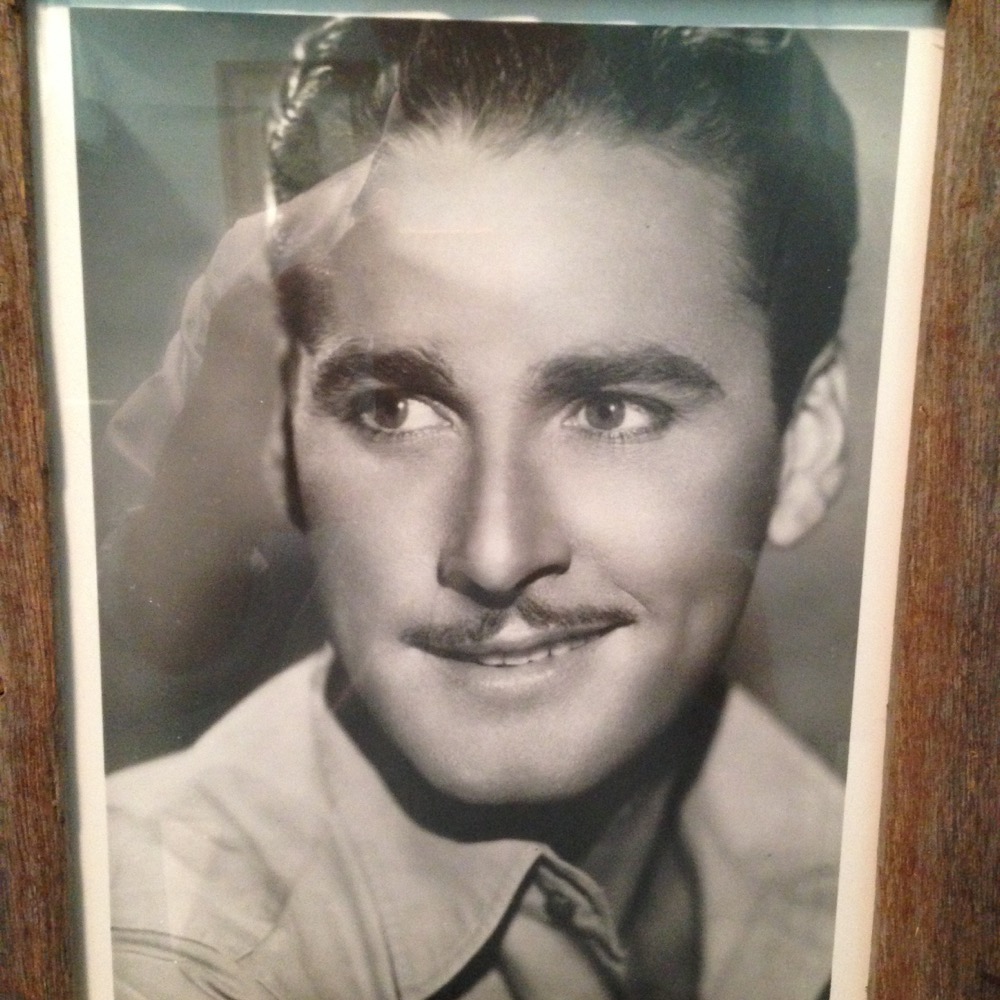 More renovations and upgrades were needed – not just for aesthetics, but also for the safety of the theater's patrons, volunteers, and employees. The ownership group vows to continue showing foreign and independent films in addition to the newer plans. Oh, and there will be booze. They want to offer booze like the Gilson Theater up the road in Winsted.
And that's cool. There are several fun and quirky little businesses in Bantam and Litchfield's center. I hope the community continues to support the cinema and it is successful for another hundred years.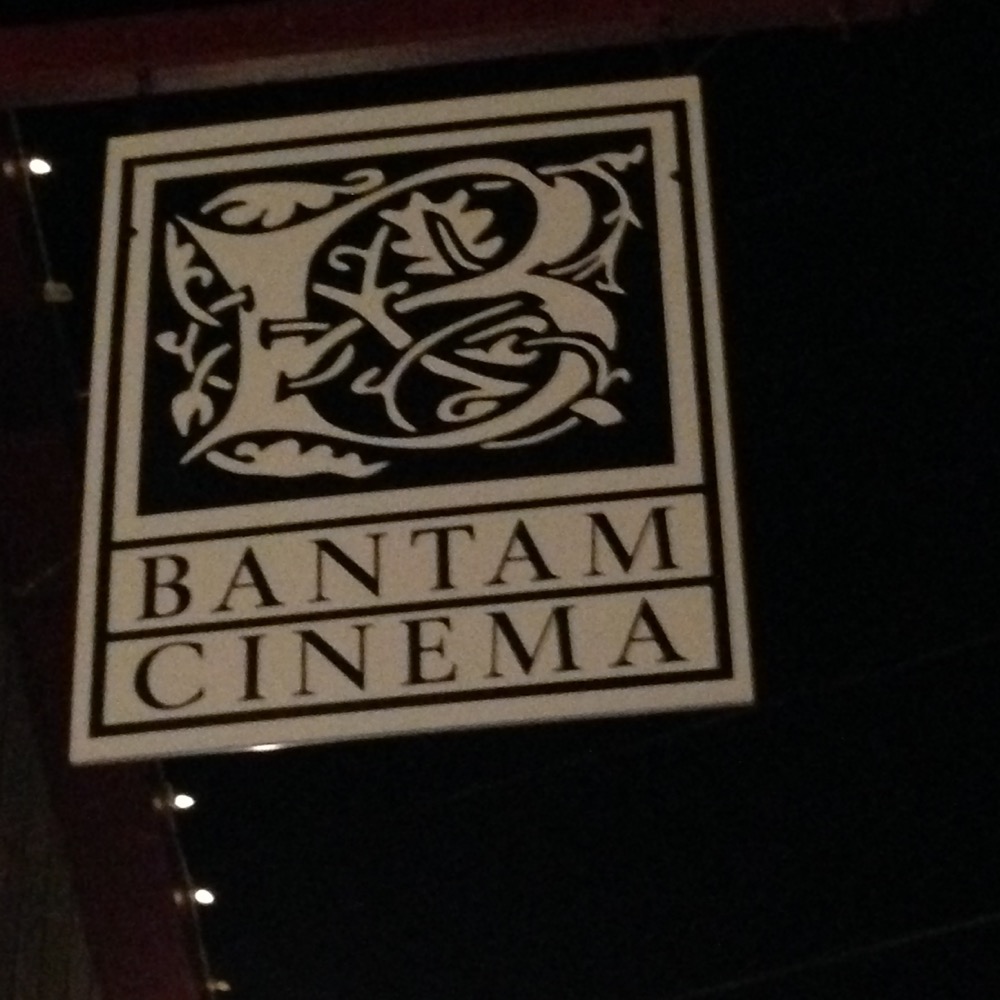 CTMQ's Theaters and Performance Venues