Diners, Dives, and Drive-By's
Classic Diners of Connecticut
Garrison Leykam, 2013
Let's face it, diner culture is dying. Some have probably engraved the headstone already. It is for that reason that I decided to list and visit Connecticut's "classic" diners several years ago. My list has grown and shrunk over the years, depending on my own personal whims.
Author Garrison Leykam tackles this very thing out the outset of his book. Actually, one of the forewords was written by Larry Cultrera, the "connoisseur of the diner as an American architectural art form" according to the first Google hit of his name.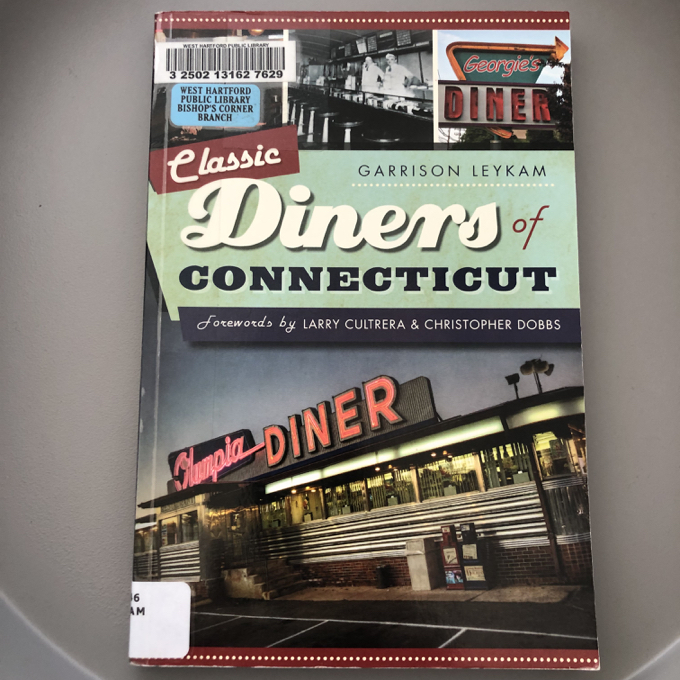 There are many people who consider the phrase "classic diner" to mean only those factory-built restaurants that resemble railroad cars manufactured from the 1920's through the 1950's. I personally believe that because diners have always evolved and changed with the times, the term "classic" should encompass every style of diner that came along – from the horse-drawn lunch wagons of the ate 1800's to the multi-sectioned diner-restaurants that seat upwards of two-hundred people still being built [today].
I totally agree and love that the very first sentence of Classic Diners of Connecticut has validated what I've often had to defend when it comes to diner definitions. And since, according to this book, Connecticut has more post-1960 diners than any other New England state, I've had to defend my position a lot.
So be it.
The book attempts to define what a diner is and comes to conclusion that it's pretty much whatever we want it to mean. A pre-fab structure? Must have a counter and stools? Must offer homestyle cooking and cheap prices? The cooking must take place behind a counter? The diner be along a busy road?
What's funny is that just because a restaurant calls itself a diner, doesn't mean I include it on my diner list. Sigh. Let's talk diners.
The book smartly includes a disclaimer, noting that diners are struggling and closing at a pretty decent clip. I've seen a few that I used to patronize close since I began writing CTMQ – but I don't really get too sad about it. Let's face it; some diners look cool, but the food can be pretty crap.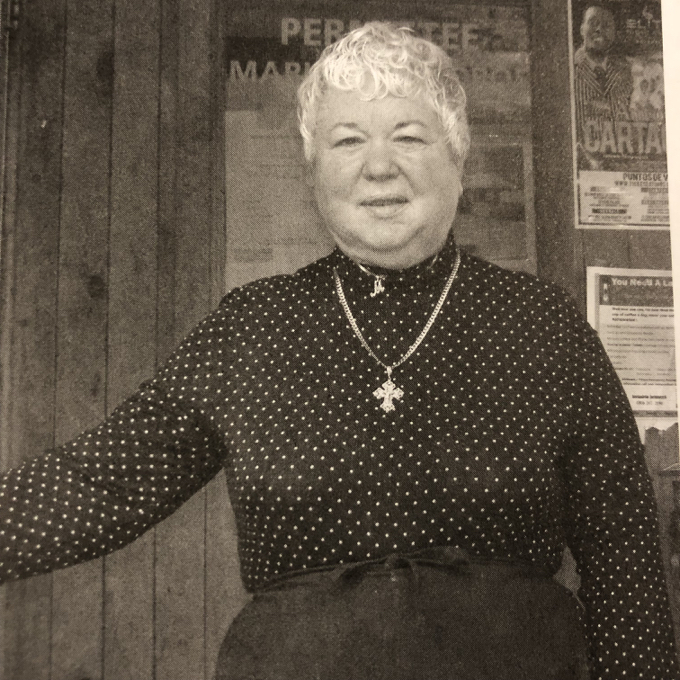 Author Leykam has punk roots, much like myself. He equates the DIY punk culture with the birth of diners. This is a premise I can buy into, and I appreciate where Leykam is coming from.
Today, this ethic is embodied most at Curley's Diner in Stamford. Easily my favorite story from the book, Curley's owner Maria Aposporos stuck to her guns and fought the city of Stamford to keep her diner. The city wanted the property and tried to use eminent domain to get it. When she refused, Stamford erected chain line fencing around the diner and blocked off the parking lot. Garbage piled up as a result, so the city slapped a bunch of health code violations on Aposporos.
Eat it, Stamford. In fact, eat it at Curley's Diner, because she won the battle and won. Curley's is still open in 2019 and the developer built around it: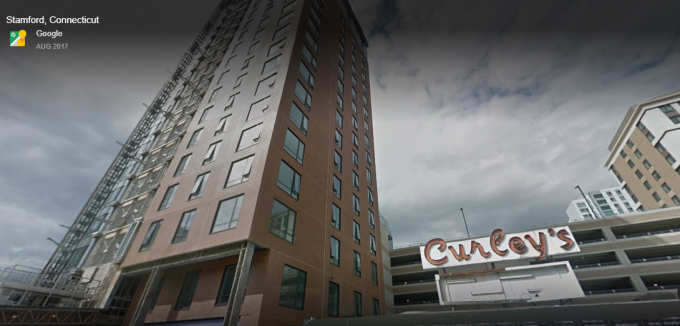 I must go there. On the flip side, Leykam profiled a few diner owners who seemed to be giving up in the face of difficult times. For example, the owner of Cassidies Diner in Meriden. When Jay Eagle Delaney bought this little diner in 2003, he should have seen the future. The diner is named after his son Cassidy, so it should have been Cassidy's.
But the signmaker screwed up and it was therefore "Cassidies." Then the economy went south, Meriden hit hard times during the Bush recession, and a woman drove her car through the diner's window. But my man Jay Eagle kept pushing. Heck, he kept making pancakes even though he was more or less broke and closed… for random homeless people and passersby.
Jay's story bummed me out.
But the majority of diners profiled in the 2013 book are still operational. Some are really quite excellent, but most I've never patronized. The end of the book lists all the old timey diner lingo. Lots of it makes no sense at all, as the "lingo" takes more time to say than the actual order. Like this: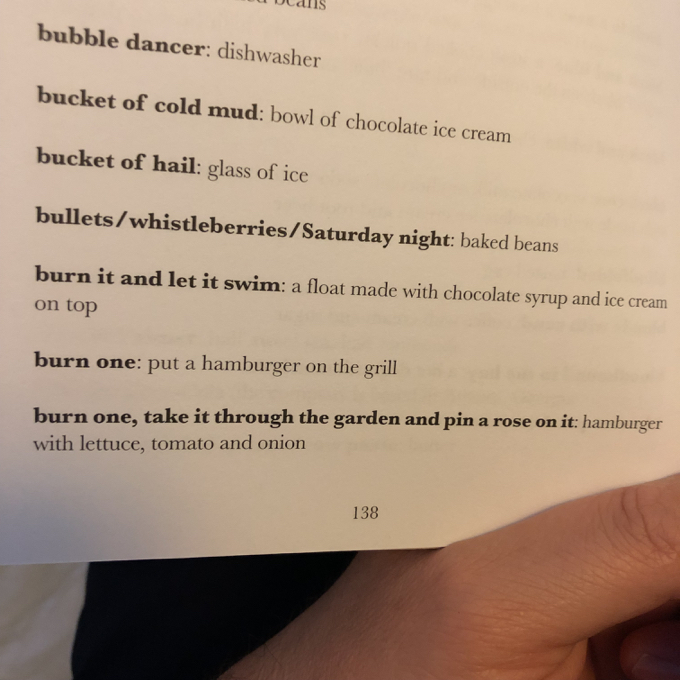 Then there was this: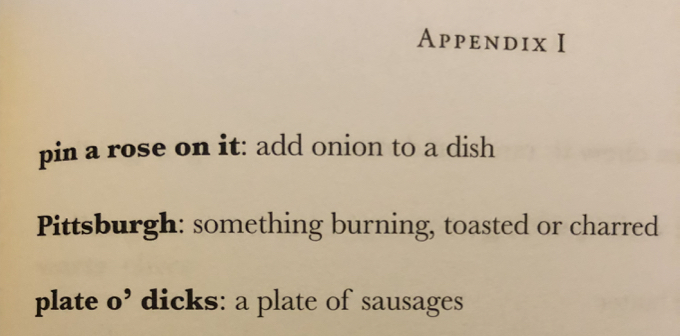 Leykam brings more narrative to this book than you'd assume. As a reader, I very much appreciated that, as I initially thought this would be a dry listing of Connecticut's diners. I know a lot of people are really into the diner scene, so I'd encourage you to seek this book out for yourselves.

CTMQ's "Classic" Diners Tour
CTMQ's List and Reviews of Connecticut Books