Canterbury's Town Trails
I have a few Canterbury tales, but none yet involve hiking in the rural town. And when all is said and done, I'm not sure how many tales I'll ultimately have. For there is scant hiking here, and what is here… probably isn't all that exciting.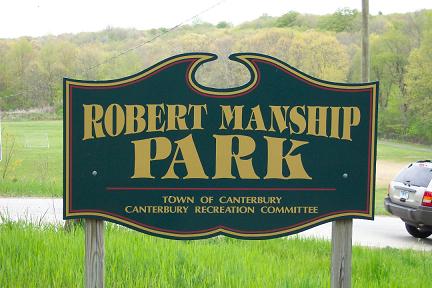 But that's why I do what I do. What will I find? What can I make sound interesting? While I'm certainly no Chaucer, I shall do my best.
Yeah, there's not much going on in Canterbury.

My Canterbury Town Hikes:
Kinne Preserve
Robert Manship Park

CTMQ's Guide to Canterbury
Various maps of Canterbury
CTMQ's Town Owned Land Trails Page