Everything North Stonington
I've been exploring and writing about Connecticut since 2006. After a decade, I began compiling CTMQ guides for each town in the state. I plan on "completing" North Stonington CTMQ-style… as well as the other 168 towns, cities, and boroughs in Connecticut. After all, that is the ultimate goal of CTMQ.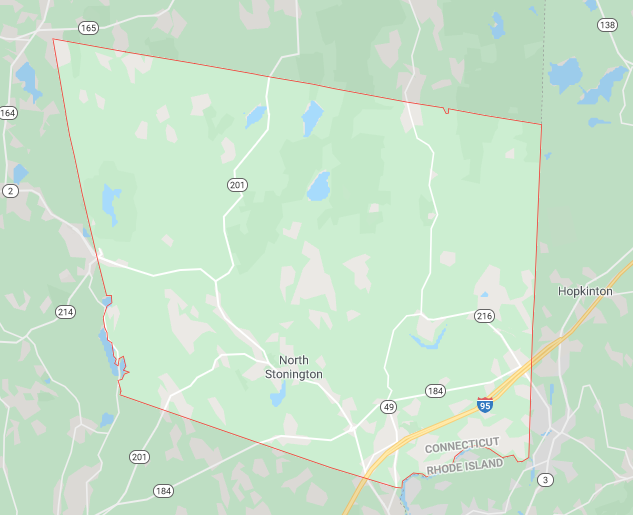 What do you know about the town that is most famous for, oh, let's say stone walls and a winery. You can scroll down for my list of things to do in town. Or, as always, you can click on the town's tag to see what I've done.
If I've missed anything in town or if anything has closed or changed, please let me know.

All The CTMQ North Stonington Stuff
Links take you to my reports
Museums
Fields of Dreams Carriage Museum
Marcia Thompson Schoolhouse
Hikes
Pachaug State Forest
Assakonk Swamp WMA
CFPA's Narragansett Trail
Avalonia Land Trust Trails – Intro
Babcock Ridge
Benedict Benson Preserve
D.R. Henne Memorial & Shunock Brook Preserves
Erisman Woodlands
Mitchell Preserve and Reed Woodlands
Sheets Family Forest
Tefftweald at Birchenturn
Tri-Town Forest Preserve
Yannatos Preserve
North Stonington Citizens Land Alliance Trails – Intro
Fowler/Grindstone Preserve
Samuel Cote Preserve
Wyassup Preserves – possible future trails
North Stonington Town Trails – Intro
Hewitt Farm
Terra Firma Farm Nature Trail
Food & Drink
Jonathan Edwards Winery
Shunock River Brewery & Village Cafe
Trillium Farm Brewery (Future brewery)
Looking for your favorite restaurant? Here is an explanation as to why it's not here.
Everything Else
Clarks Falls
CT Underground RR Trail: John Randall House
Covered Bridge: Shunock River Estates
The Village Antiques & Collectibles
Limpert's Gristmill
Completion Celebration Meal & North Stonington Wrap-Up
Press On Sandwich Crafters