Devil's Hopyard State Park
East Haddam
At the time of this writing, the official state of Connecticut website states:
Could the round holes in the falls really be the work of the devil? Or, just nature and water making their mark for future generations? Visit Devil's Hopyard and find your own answer to this age-old mystery.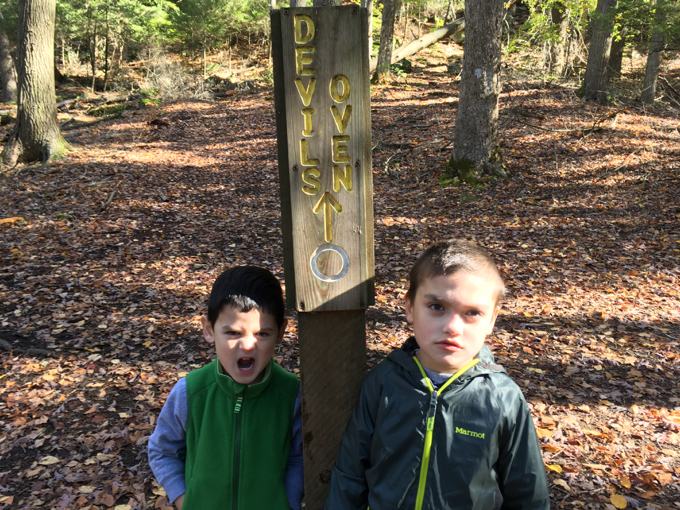 It is not a mystery. There is no such thing as the devil. Many of you will say, "oh Steve, it's just silly fun." No. It's not. It's promoting scientific illiteracy and look where that's gotten us in 2020. These things bother me. So I will visit the state park and write about it and call out stupidity. Enjoy Arby's.

All Things Devil's Hopyard
2016 TSTL Hike with my boys
Hiking DHSP
Chapman Falls
The Devil and his Hopyard
The Devil's Oven

Devil's Hopyard State Park
Devil's Hopyard State Park Map