I Could Take a NAP Here
Dr. William A. Niering Natural Area Preserve, Waterford
August 2013
I'm going to go out on a limb and suggest that no one goes to the Niering NAP with no intention of going anywhere else. Well, maybe that's not true. Perhaps birders go here just to go here.
Not that it's not a lovely preserve – for it is. It's just that it's connected to (and managed by) the Harkness Memorial State Park. And everyone loves Harkness, so I figure most people that wander around the grounds and find themselves in the Niering Natural Area Preserve did so by accident.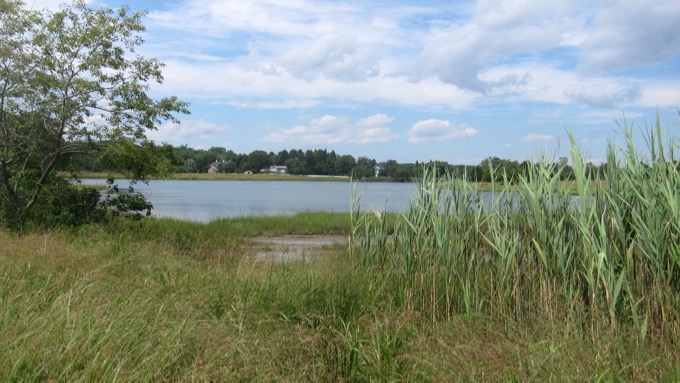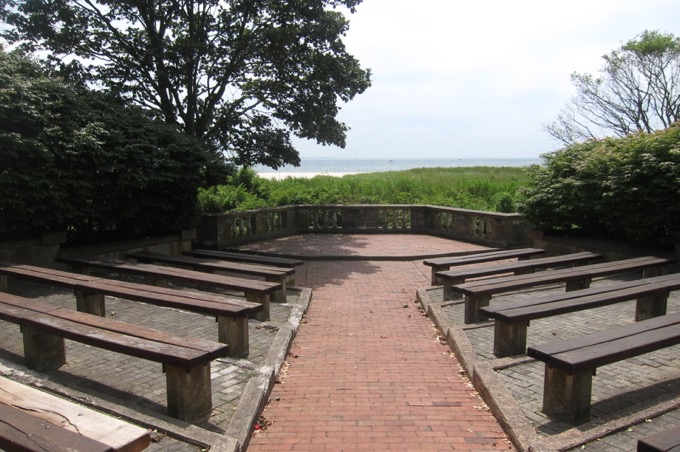 Which is fine. Because maybe that was you and you just Googled Dr. William A. Niering out of curiosity. Dr. Niering was my kind of guy – he was a renowned botanist and wetland ecologist at Connecticut College. He dedicated his life to natural science research, education, and conservation of Connecticut's natural heritage.
The Preserve is small at 31 acres, but squeezes in a long narrow beach, low sand dune, salt marsh and saltwater cove, as well as coastal grassland. It's a nesting spot for the rare piping plovers and least terns.
It's a nice area to walk around, and there are interpretive signs that discuss the ecology of of the area. It used to be the Goshen Cove Natural Area Preserve Before Governor Rowland honored Dr. Niering in 2000. He began teaching at Conn College in 1952!
Dr. Niering was internationally known for his wetlands research. Author of a handful of books on the role wetlands play in the environment, Dr. Niering worked closely with the (then) Department of Environmental Protection (DEP) in the development of the state's tidal wetlands restoration program. His wetlands research also helped to lay the groundwork for passage of Connecticut's Tidal Wetlands Act of 1969.
Holy cow, Dr. Niering was also the director of the Connecticut College Arboretum – arguably the best arboretum in the state. He was somewhat ahead of his time, taking his students into the field here at Goshen Cove or to Barn Island in Stonington. Dr. Niering's efforts to further environmental awareness in his students led to the creation of one of the first college-level course in environmental studies nationwide at Connecticut College after the first Earth Day in 1970.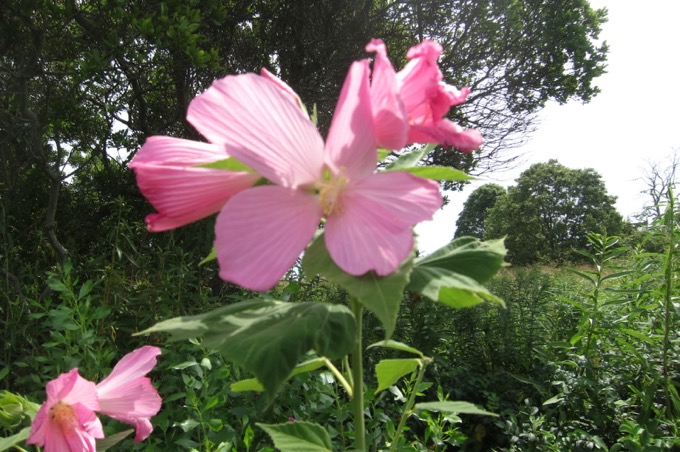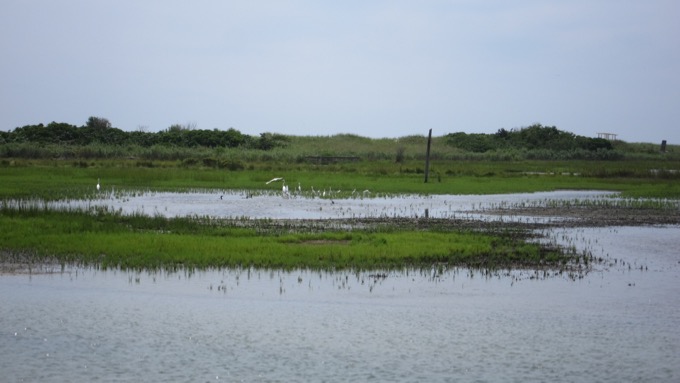 If you can't tell, I studied ecology and evolutionary biology in college, so I'm really into this Niering guy… but I know you are not similarly affected. So I'll stop now.
Connecticut's Natural Area Preserves are an all-too-often mysterious collection of unknown parcels of land. It is the rare one that actively encourages visitation. So we should revel in this place.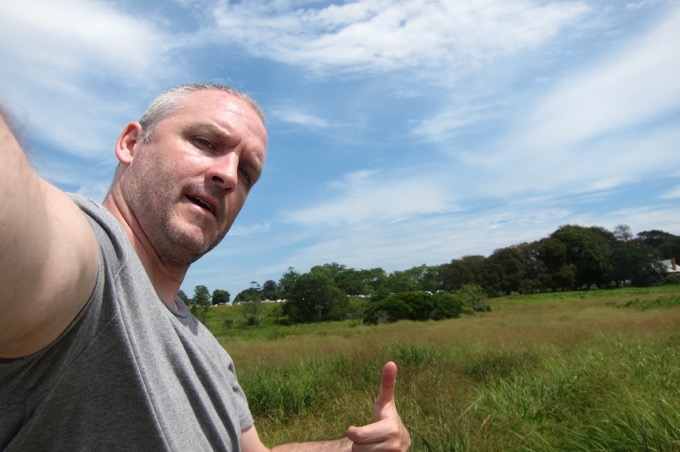 DEEP's Harkness Memorial State Park page
CTMQ's Harkness Memorial Park Intro
CTMQ's State Parks, Reserves, Preserves, Forests, NAPs, WMAs, & Campsites