Farmington's Town Trails
I spend far too much time on these "town trail intro" pages. They really don't serve much purpose for anyone other than me. After all, who understands the vagaries of "town trails" vs. similar introduction pages for the local land trust trails (among others)?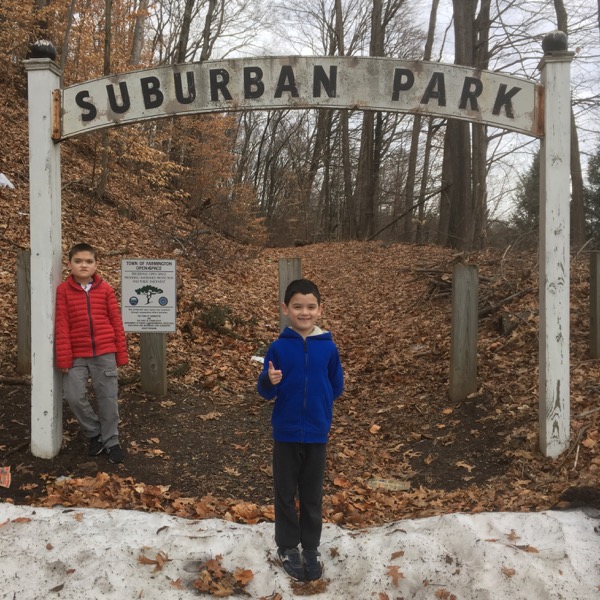 But the real issue is the difficulty in pulling together so many divergent and different resources to make these lists. At least with Farmington, which is a very difficult town to pin down for this stuff, I live mere minutes away. So I can sort of sort it out IRL, as the kids say.
Let's have fun.

My Farmington Hikes:
Burnt Hill Trail
Farmington Flats Loop Trail
Farmington Memorial Town Forest
Farmington Reservoir Trails
Heritage Bridge Trail
Hill–Stead Museum Trails
John McManama Nature Trail
Power Dams Trail
Shade Swamp Sanctuary
Suburban Park Trails
Taine Mountain Trails
Winding Trails (private)

CTMQ's Guide to farmington
Various maps of Farmington
CTMQ's Town Land Trails