So Pleasant
Hockanum River Trails (VGV): Pleasantview Marsh Trail, Vernon
~0.3 miles total, November 2020
This short stretch of the HRT was created in 2020.
If you are reading these Hockanum River Trails south to north, you have already read the Oakland Trail page from down in Manchester. If you haven't, it's a fun one and you should. Better yet, start at the beginning with the HRT introduction and catch up.

Many years ago I learned a lesson about creating content for this website. That lesson was to never, ever number stuff. I apparently forgot that lesson at some point, because when I hiked and wrote about all the various Hockanum River Trail sections, I numbered them.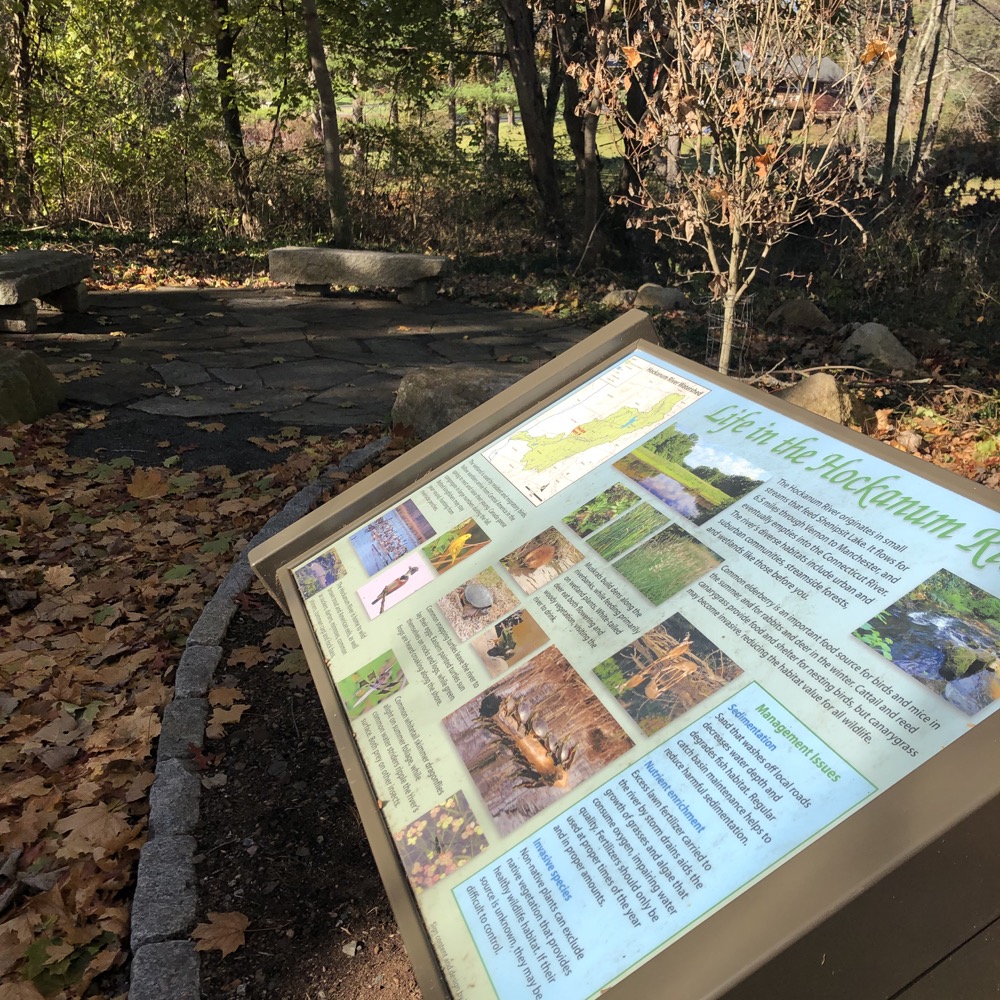 I'd like to say that I couldn't have had any clue that the tireless volunteers responsible for this absolutely bonkers trail would be adding new sections in the future… except I kind of had the thought that they would.
And so, I've had to number this new section "24" even though that doesn't follow in order. Sigh. (It should also be said that this "section" doesn't really rise to the level of being a "section" anyway – except the tireless volunteers responsible for this absolutely bonkers trail have decided it is. And who am I to argue with them?)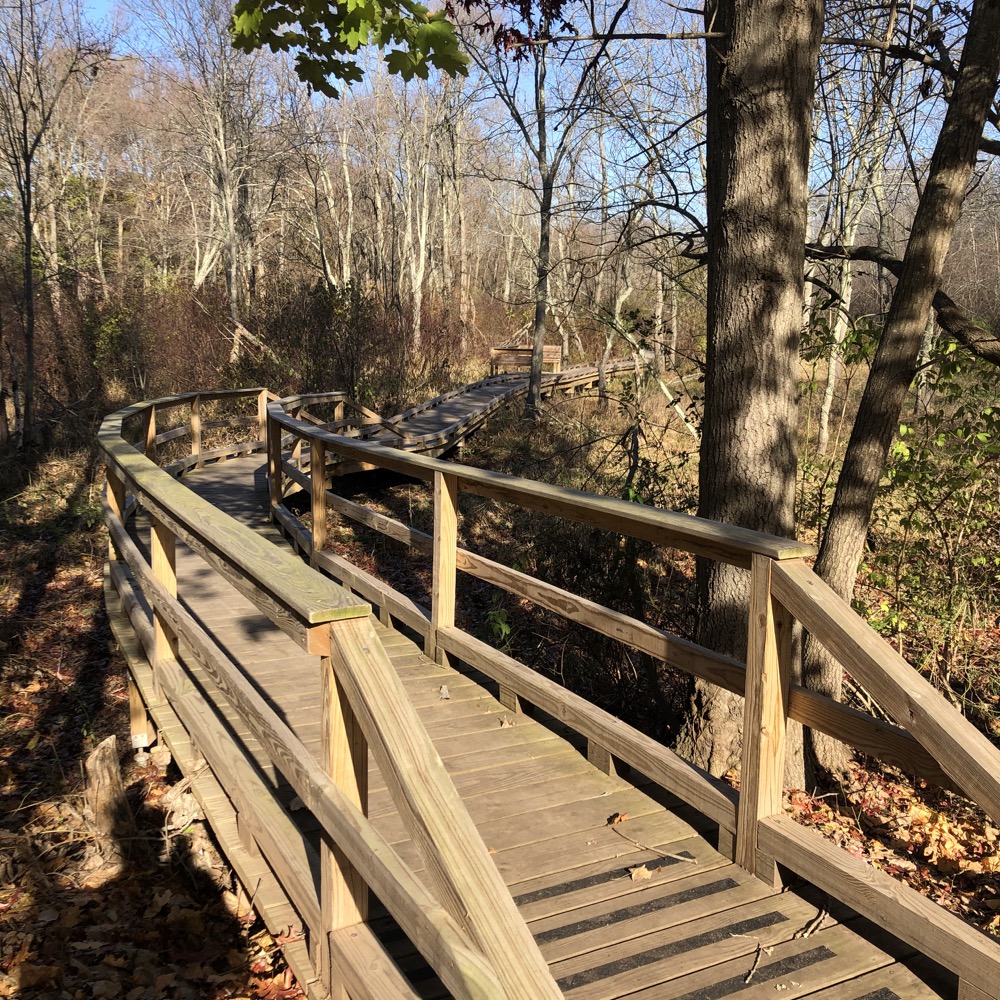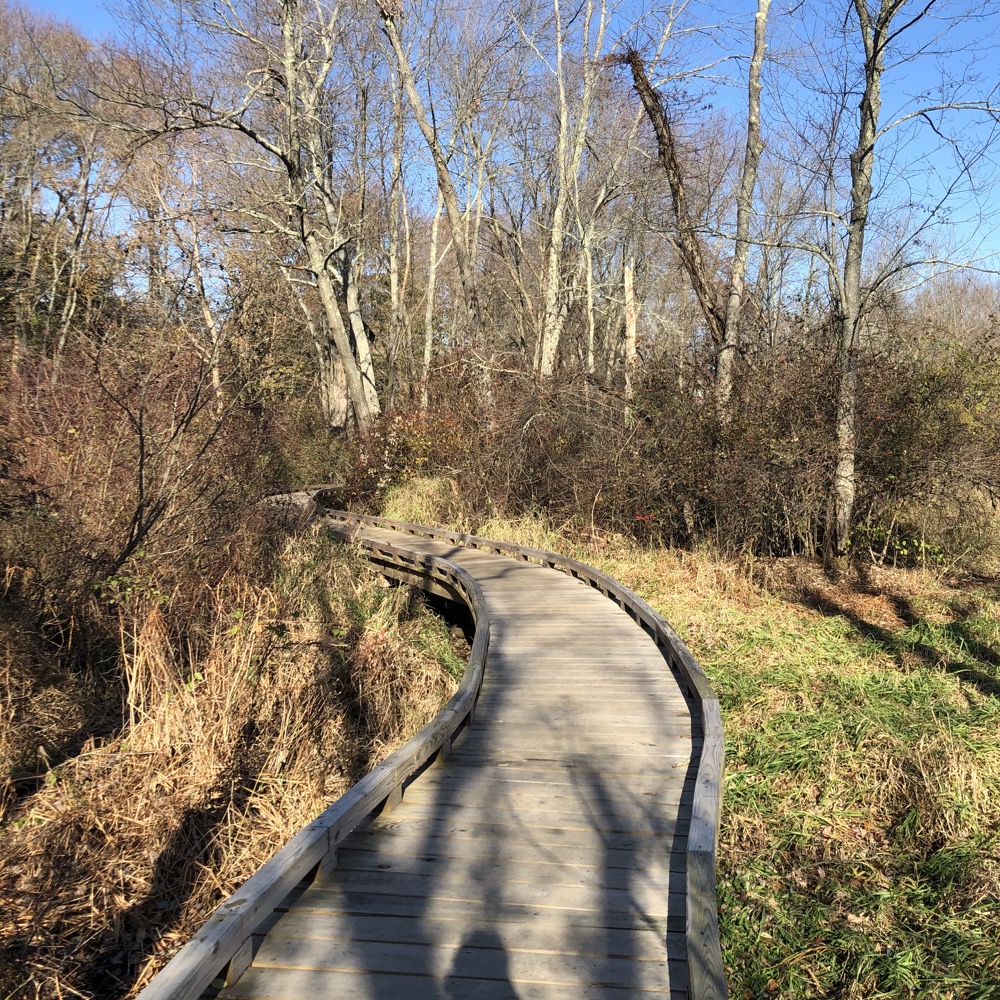 There is two-mile gap from the northernmost Hockanum River Trail in Manchester (which actually crosses into Vernon) to the southernmost trail in Vernon. Blame I-84 and the fact there's just too much development between there and here. However, this new tiny trail is an incremental little step to bridge a tiny bit of the gap.
Beginning (south to north) along Pleasantview Road in Vernon, there's a nice hiker's lot and even new signage. I know I'm a broken record, but the fact that this trail has so many nice parking lots and signs is never not funny to me.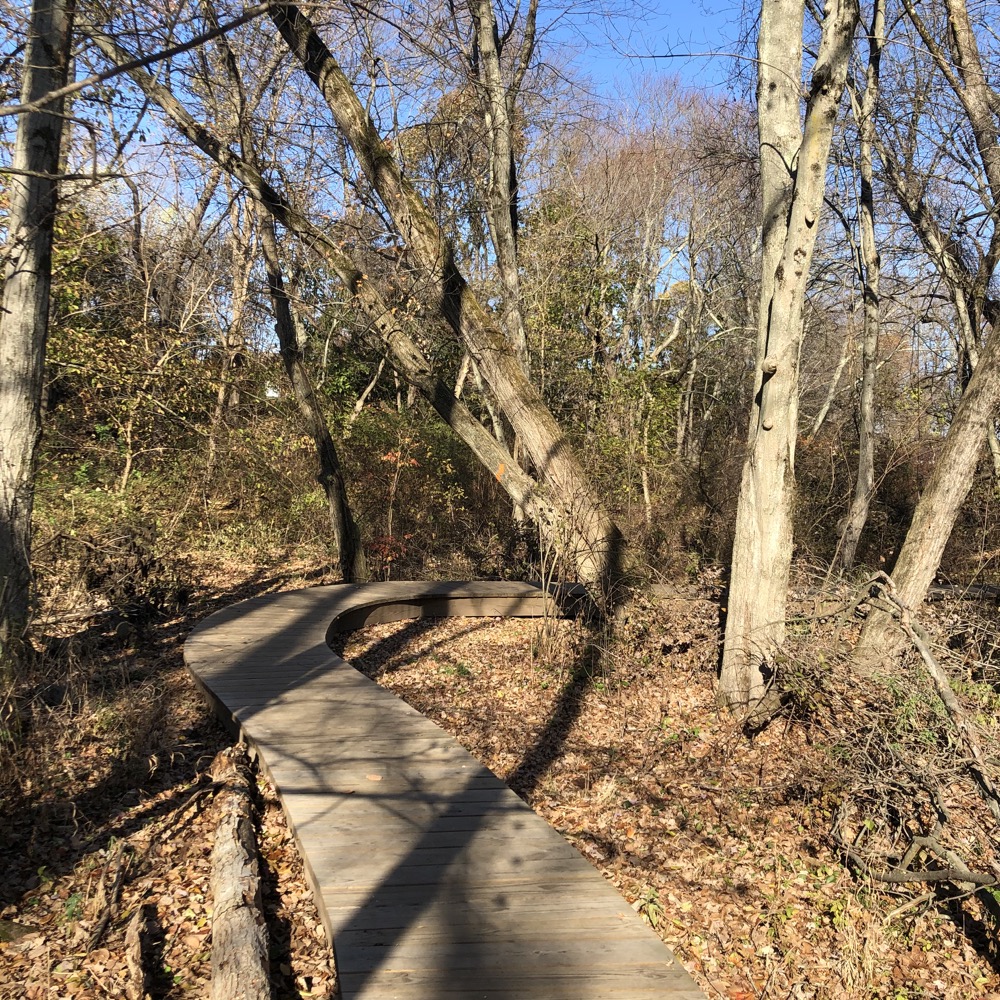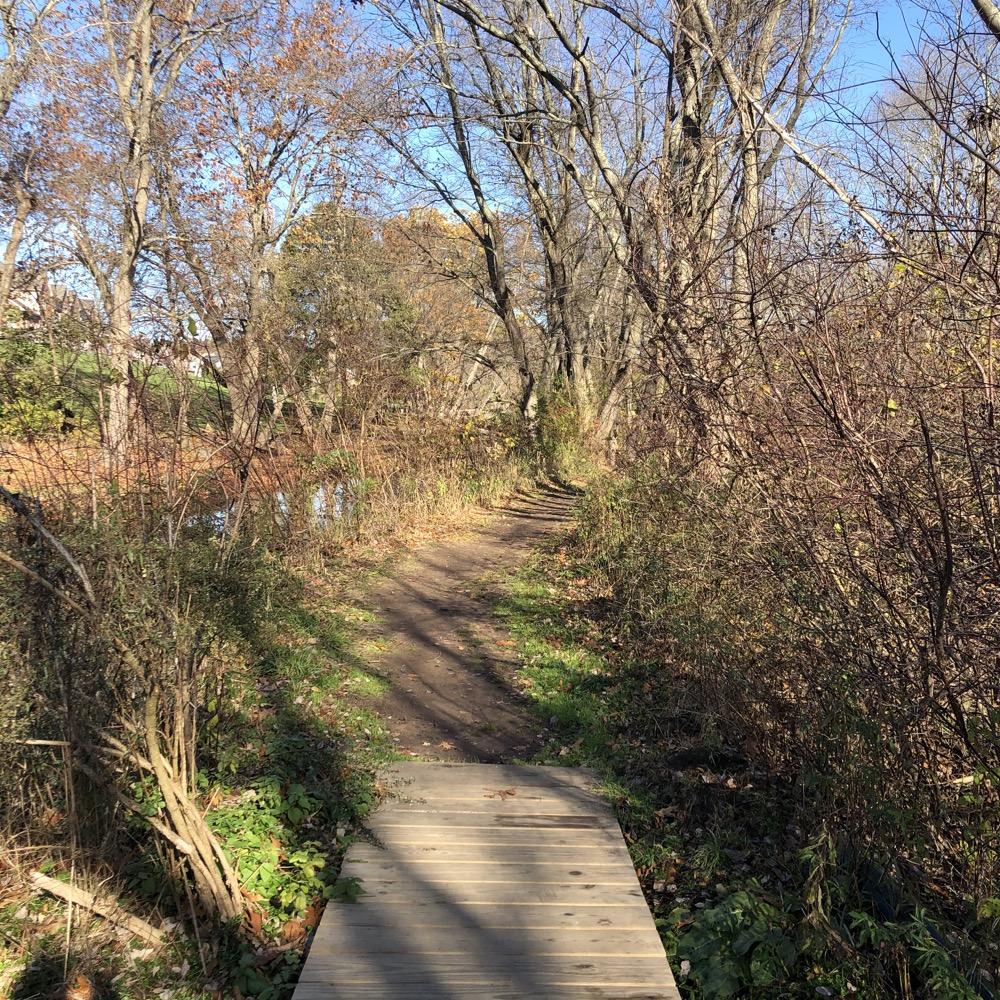 But as you Hock fans know by now, that's not what makes this trail really fun. No, it's the engineering. The incredible large-scale boardwalk and bridge work. I've written it a hundred times by now, but it's so overdone on the HRT as to be ridiculous. This entire section is about a third of a mile and more than half of that is elevated on boardwalk.
It's a pleasant trail, but there are no actual "pleasant views." The Hockanum River here is pleasant enough though, and the trail does provide the illusion of solitude, as it connects one suburban street to a large townhouse complex.
I'm happy a reader alerted me to this new section and I hope he continues to provide me any updates in the future. I. Must. Always. Be. Hockanum. Complete.

Continue on to Sections 18&19: Dart Hill SE & SW
CTMQ's Hockanum River Trails Main Page
CTMQ's Land Trusts Main Page
Hockanum River Watershed Association