Mansfield Hollow State Park & Wildlife Area
Mansfield & Windham
You're not going to find too many references to the Mansfield Hollow Wildlife Management Area. But in reality, the WMA has more land acreage than the state park. But it's all one chunk of land and lake, so it's ridiculous for me to even make this distinction.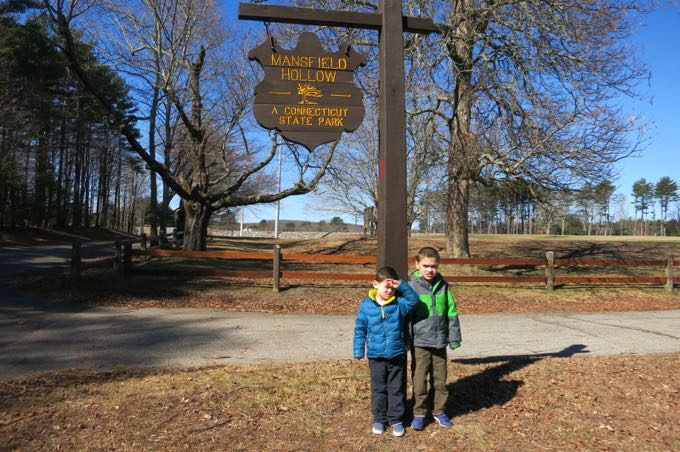 The damming of the Natchaug River by the Army Corps of Engineers has created a 500-acre lake for boating and fishing. Mansfield Hollow was established as a park in 1952 and seems to be co-managed by the USACE. There's also the historic village of Mansfield Hollow and… all I care about here is the hiking. So let's hike already.

All Things Mansfield Hollow State Park & Wildlife Area
CFPA's Nipmuck Trail: East Branch & Fenton River Trail
2016 TSTL Hike with my Boys
Other Trails
Mansfield Hollow Dam

DEEP's Mansfield Hollow State Park Info
CTMQ's State Parks, Reserves, Preserves, & Forests
CTMQ's US Army Corps of Engineers Trails Intro