Middletown's Town Trails
Now THIS, folks, is how you do it. Middletown is one of our fine towns that puts major effort into a town trails guide. The 2016 edition was 75 pages long. SEVENTY-FIVE pages! I love it. And now that I've compiled a trail guide for the other 168 towns on CTMQ, I expect to see more of this.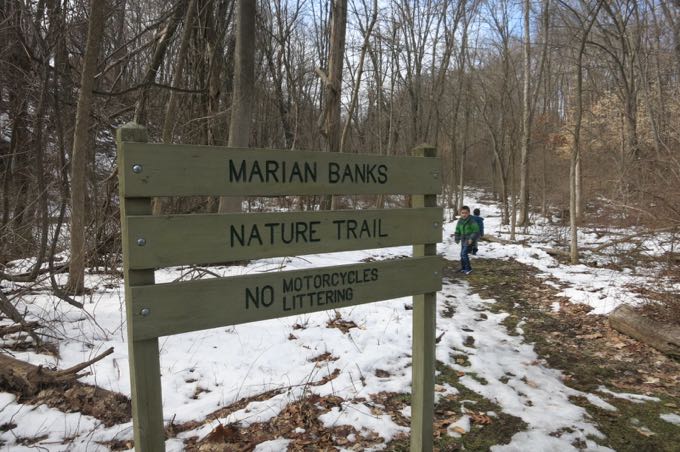 Just kidding. Although it sure would be nice. Middletown is probably not a place you'd think has so many trails, but it does. Not only what's listed below, but, for instance, chunks of the Mattabesett Trail squiggle through the edges of Middletown. It's a pretty varied city, so let's get cracking.

My Middletown Town Hikes
Brock Family Farm Conservation Area
Cucia Park
Daniels-Schwarzkopf Area
Guida Farm Conservation Area
Higby Mountain White Trail
Hubbard Park
Jablonski Property
Katchen-Coley Mountain Laurel Preserve
Long Hill Estate
Marino Property
McCutcheon Park & Wildlife Sanctuary
Middletown Nature Garden
Pistol Creek
Ravine Park
Smith Park
Tynan Memorial Park
Veterans' Memorial Park – Palmer Field

CTMQ's Guide to Middletown
Various maps of Middletown
CTMQ's Town Owned Land Trails Page