Fore Score
Mill Brook Open Space, Windsor
October 2021
You'd think there would be more abandoned golf courses turned into reclaimed open space for passive recreation around Connecticut. I'm sure there are a few more than I'm aware of at the moment, but I can only think of Pistol Creek in Berlin and this one, in Windsor.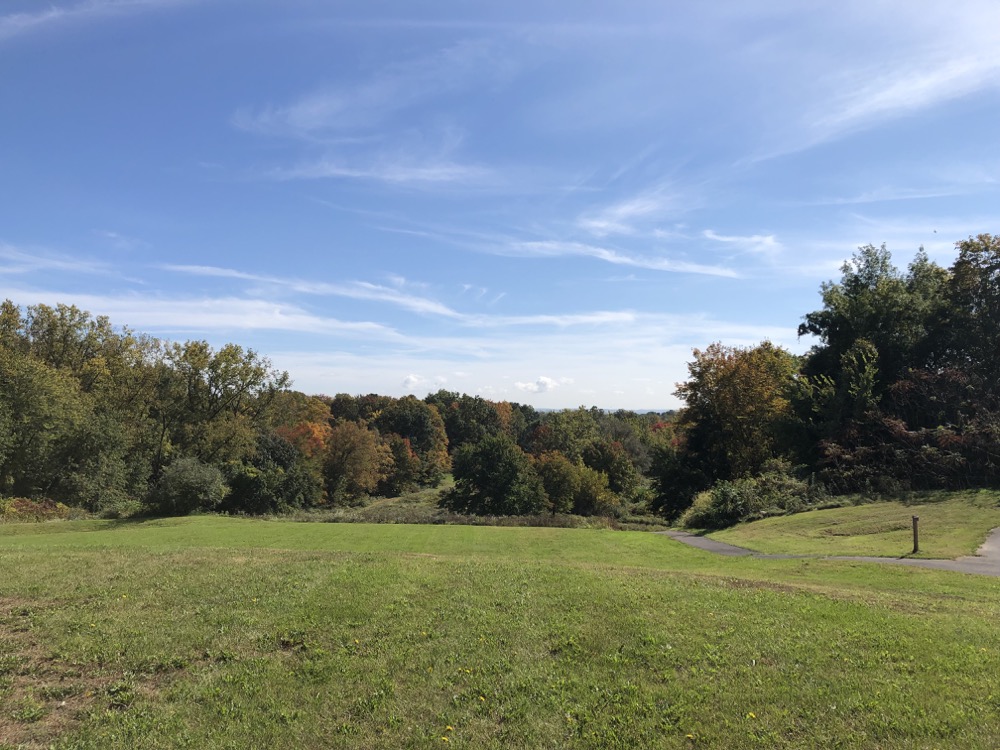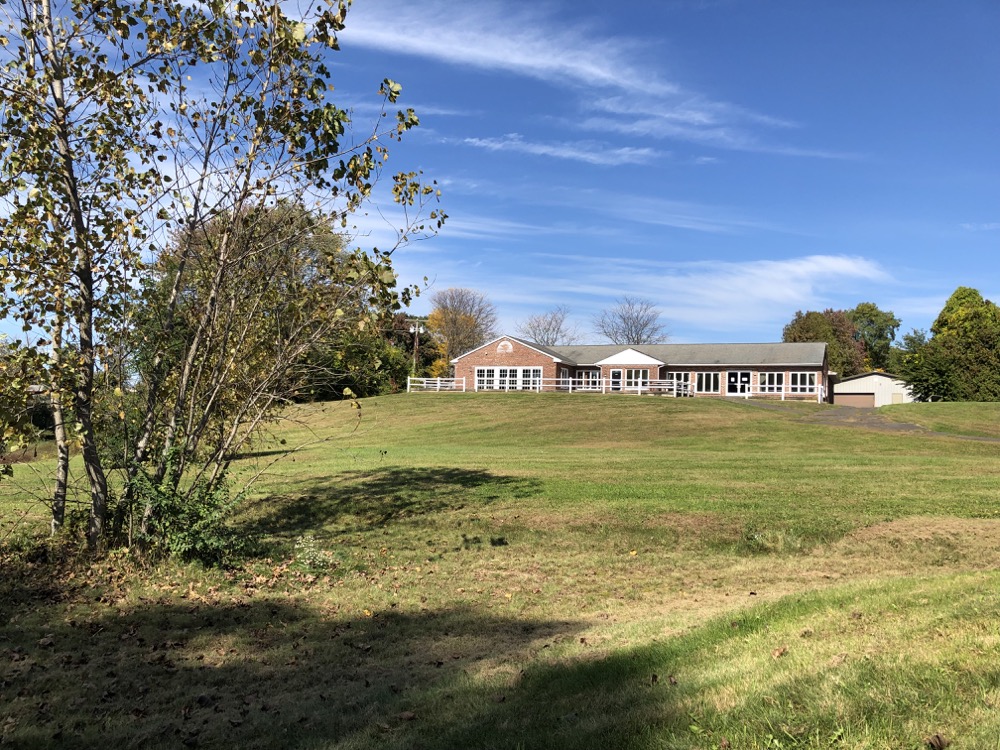 I understand that most would be bought up for housing, but it's a nice thing on the rare occasion when that doesn't work out. The nearly decade-long saga of Mill Brook, taking it from forlorn golf course to a place to wander and birdwatch and hike, shows how difficult such transitions can be. But let's go back – way back – to what this area was in olde timey times.
Mill Brook has a rich industrial history. The mills along the stream were an important part of the town's economy during the 18th and 19th centuries. Along the brook there was a dammed pond with an undershot wheel that powered an 18th century stave mill. Below that was another dammed pond which had a sluiceway running along the western side. This larger pond was known as the Warham Mill Pond. A sawmill was situated here with an overshot waterwheel. The sawmill was operated by the Barber brothers. Nathaniel Hayden Barber and John Henry Barber, in the first half of the 19th century.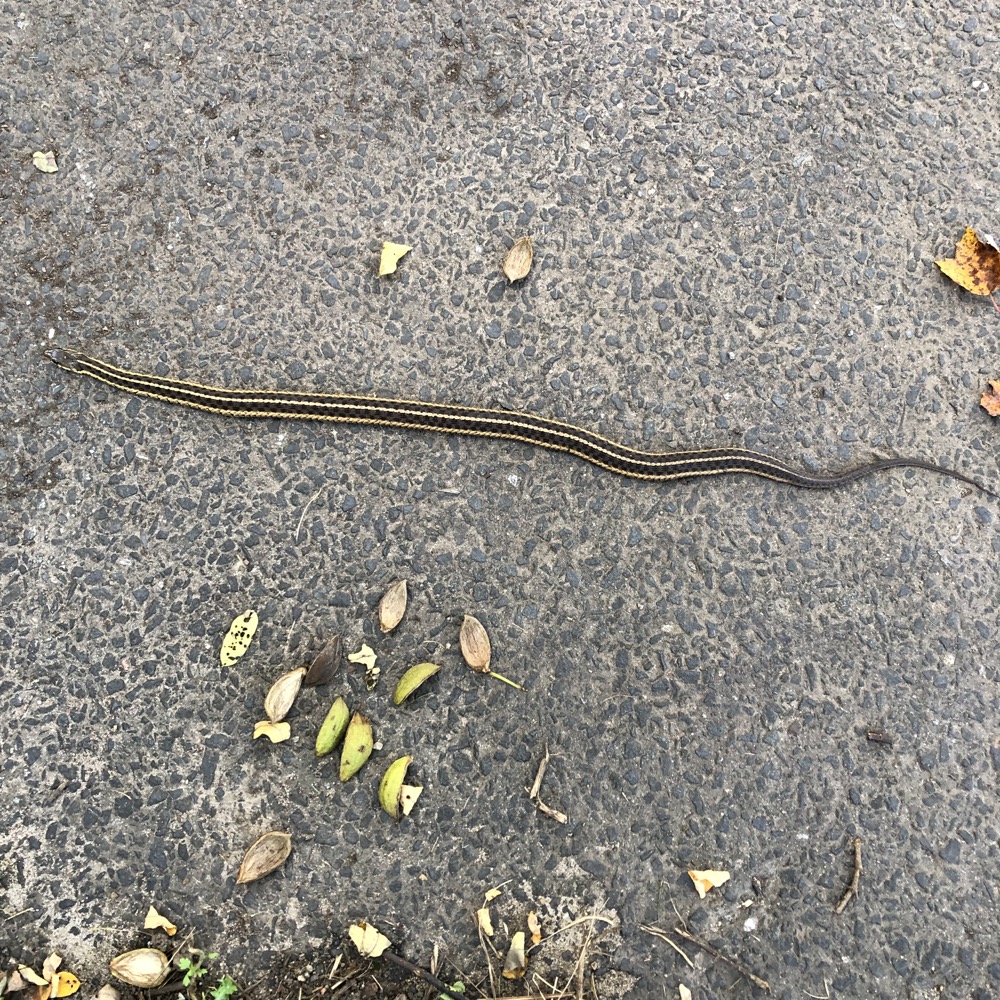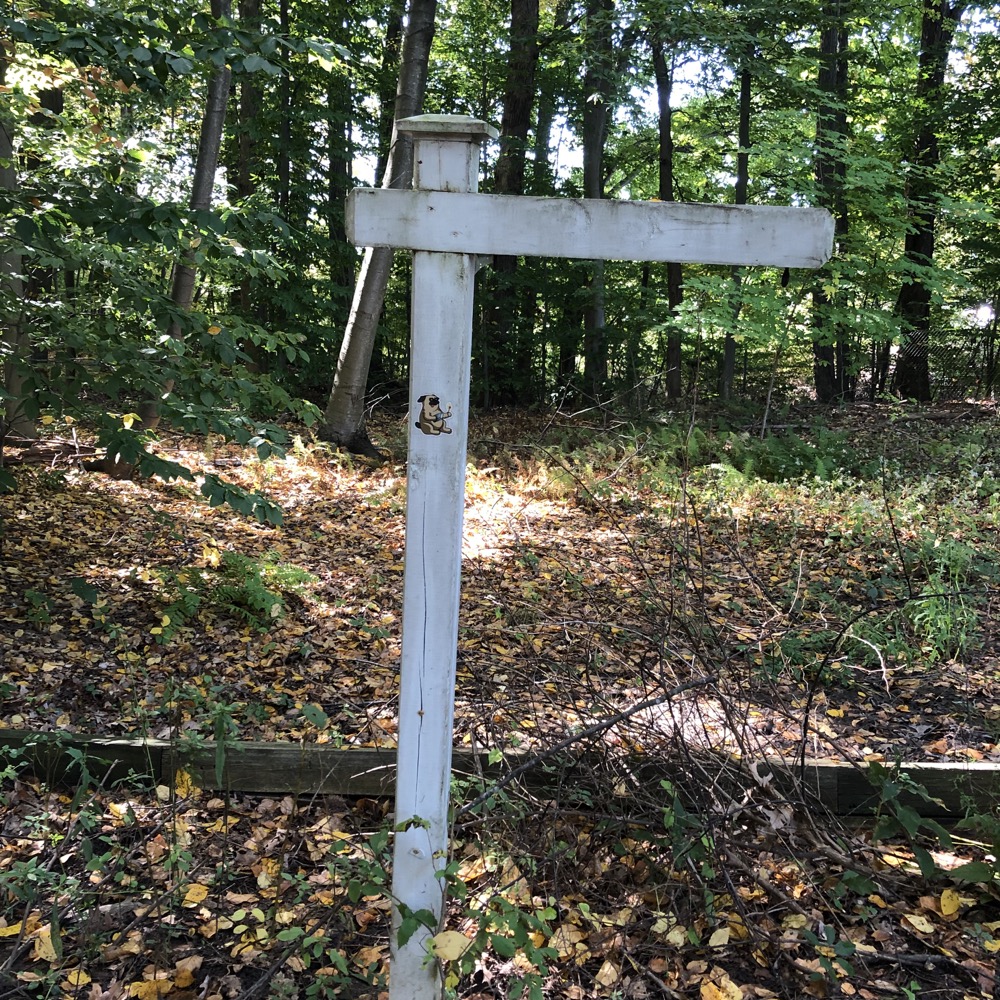 That information is provided on the sign at the trailhead near the parking lot on Pigeon Hill Road. I figure that pretty much no one ever reads that, so now you've been forced to. There are still buildings next to the lots and they don't look too abandoned, but I have no idea what they're used for today. The town of Windsor owns and manages this former golf course now, so maybe they're used for storage or something.
In 1963 the 95-acre parcel was developed into a golf course designed by Geoffrey Cornish. It was a unique 18 hole golf course which was originally named Millbrook Golf Course and was later changed to Traditions Golf Course at Windsor. Just prior to the housing market crash in the early 2000's, a proposal was made to develop housing on the course but due to the market conditions, this development never became a thing.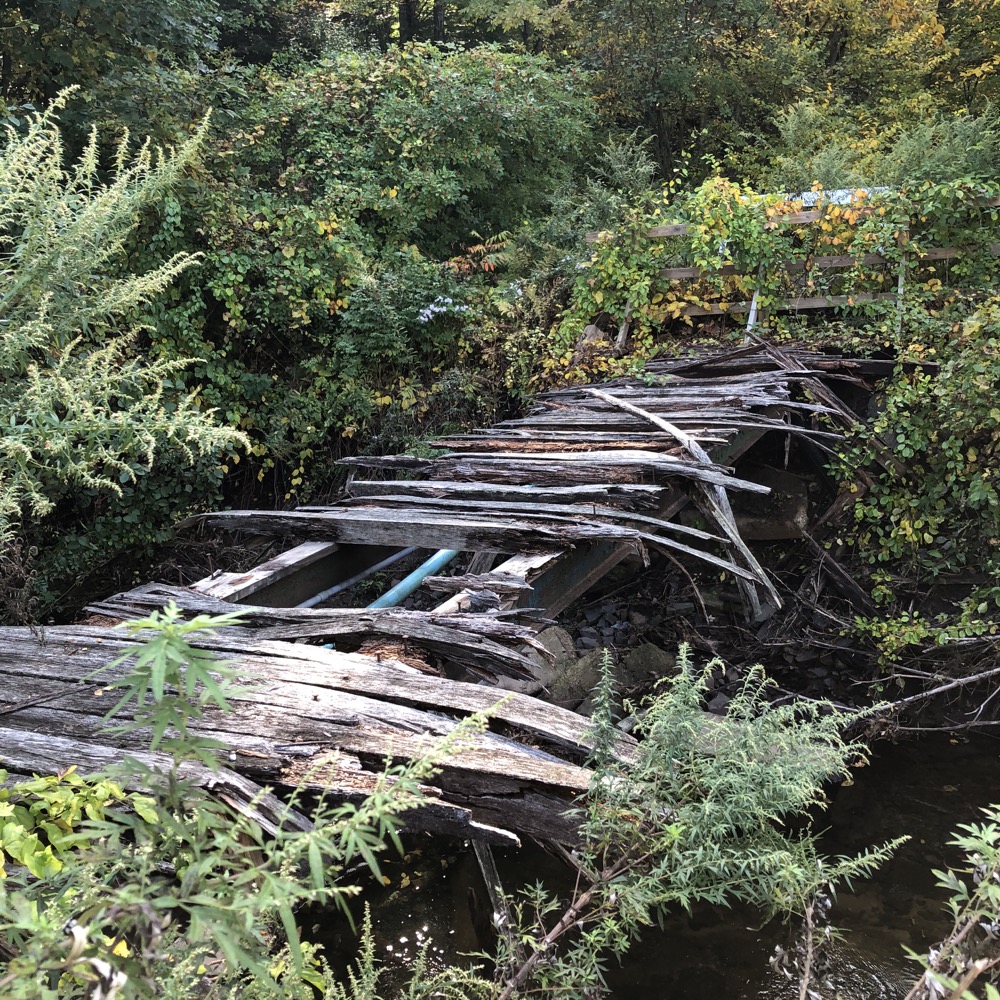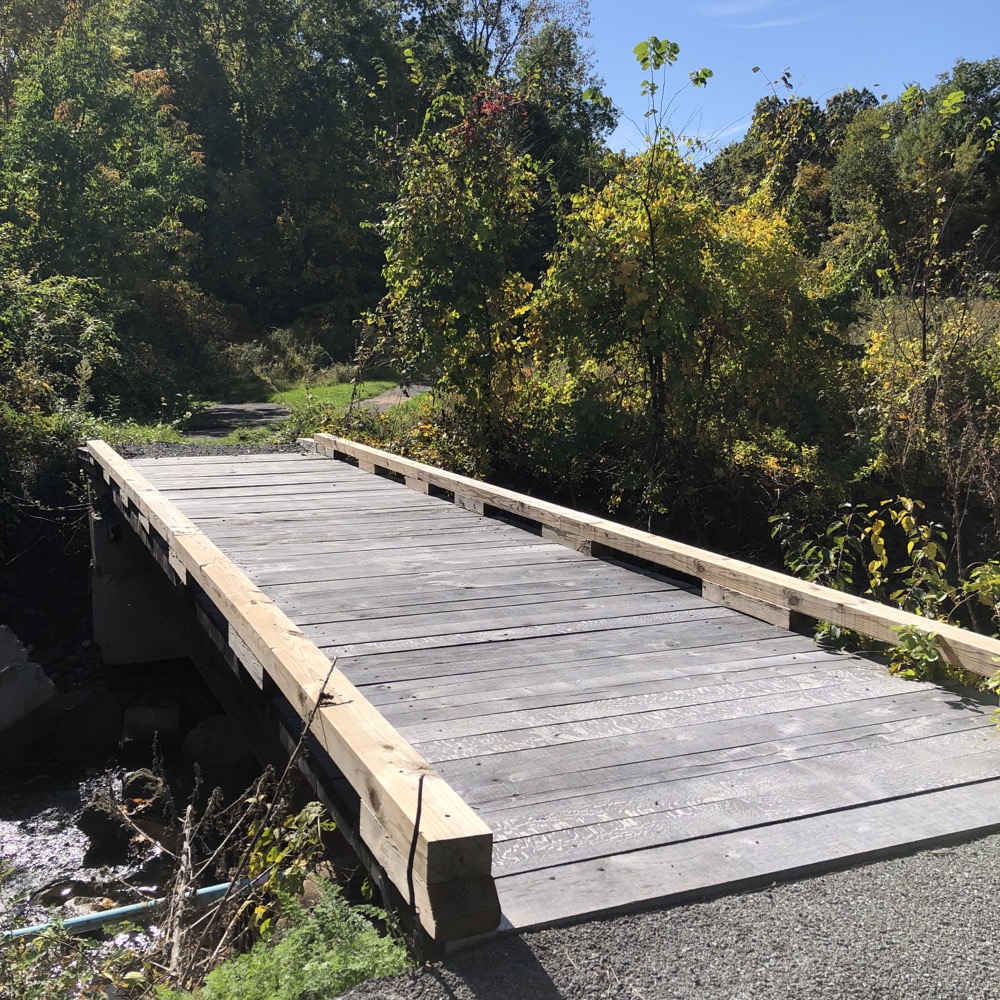 Walking the paths at Mill Brook today, the ghost of the golf course can still be seen. Although large swaths of the western side towards I-91 have been allowed to become overgrown with shrubs and early succession forest. I've poked around looking for some information on the golf course. From what I gather, it was a pretty weird course, with the very steep hill near the clubhouse and some oddly placed trees along the fairways.
But it was a cheaper, "blue collar" course for much of its life. Once the "Traditions" corporation took over, prices increased but the things that made it successful – accessibility, lower skilled clientele, etc. – all disappeared. And it failed. The land was for sale for years, trying to secure a developer. In 2018, the town, with partial funding assistance from the state, was able to purchase the property. And now the land is preserved as an open space park; 95 acres of rolling meadows, shrub wetlands, and over 3,700 feet of the Mill Brook.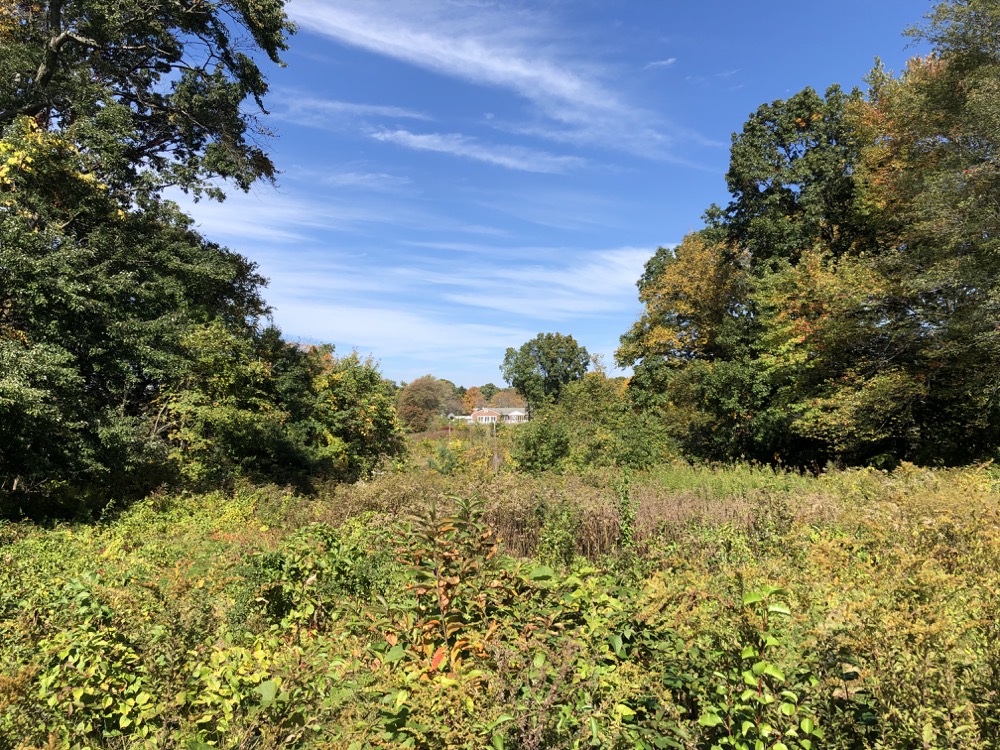 Miles of trails wind through the park, but you need to be careful. Lots of them are dead-ends. And several more are underwater after wet periods. Normally, that second bit wouldn't matter too much, but I came to hike here during lunch away from my office. In my office clothes. Mucking through mud and intermittent streams wasn't in my plans. (Fortunately, 2021 office clothes aren't much different than any other clothes. Thanks, pandemic!)
I was just reading some minutes from a Windsor town meeting back in 2018 or 2019 and found this:
It also recommends varied degrees of difficulty in the trail system, limited access from abutting properties, the removal of redundant and dead-end trails and providing maps and way-finding signs, if permitted by the conservation easement. There will also be benches, bike racks, dog waste stations and trash receptacles.
There seemed to be plenty of access from abutting properties – and always will be. There were way-finding signs here and there, but not enough. There are benches. The trash and poop things were only at the club house area I think. but those dead-ends? Oh man, they're everywhere. I seem to have found half a dozen of them – some after walking for quite a while. This kind of bummed me out.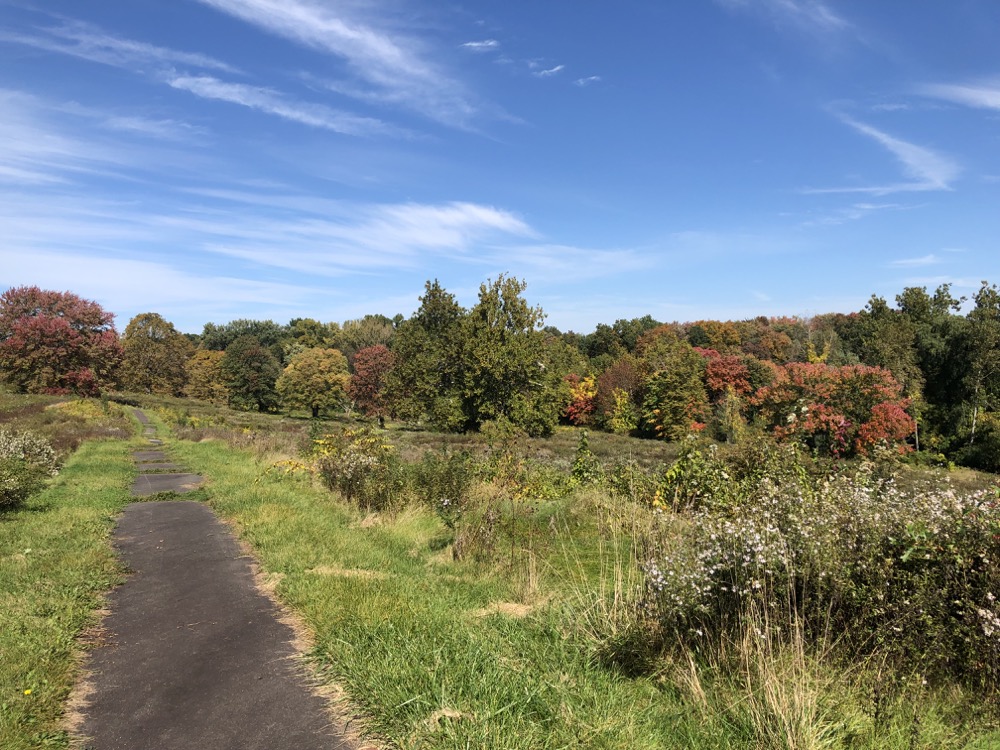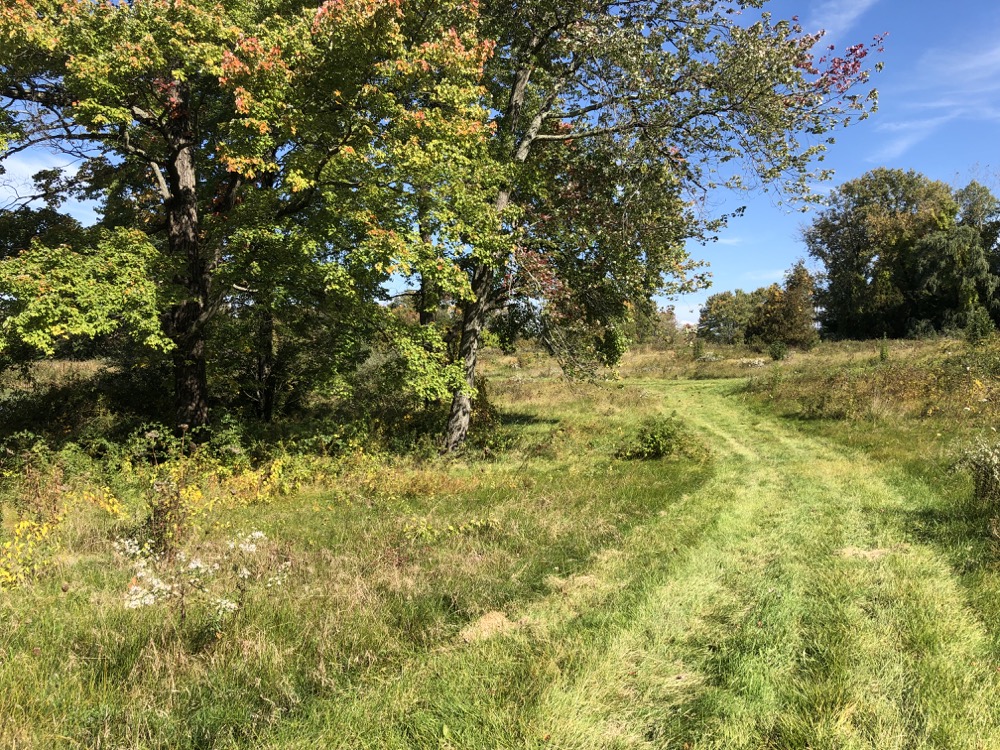 There is a trail map on a sign near the clubhouse. It's… somewhat sort of accurate. Maybe? First of all, it's upside down for some insane reason. What kind of monster creates a map overlooking the trailed property upside-down?! Criminal There are way more paths than are mapped, and it's difficult to try to stick to those that are mapped. Every once in a while, I'd notice a painted blaze on one of the paved paths, but they proved generally useless.
All this complaining on my part is starting to annoy me. For I very much enjoyed my walk around Mill Brook. It's very pretty and peaceful and Windsor does a good job with the upkeep of such a massive space. They keep most of the "fairways" mowed and seem to try to keep up with the plants encroaching on the more woodland paths. Some bridges have been destroyed, but there were always alternative routes.
I spent almost an hour here and walked the entire place. I-91 is only noticeable for a few minutes when you're way out over that way – which I wouldn't really recommend anyway. That's where the bridges are out and some of the trails are overgrown in the woods. I'd suggest sticking to the main out and back loop from north to south. There are a couple little ponds and some really pretty wolf trees along the paths.
A good rule of thumb is that any path that you see heading towards woods will be a dead end. And something to consider is that no matter what route choice you make, you will have a short but steep climb up to your car.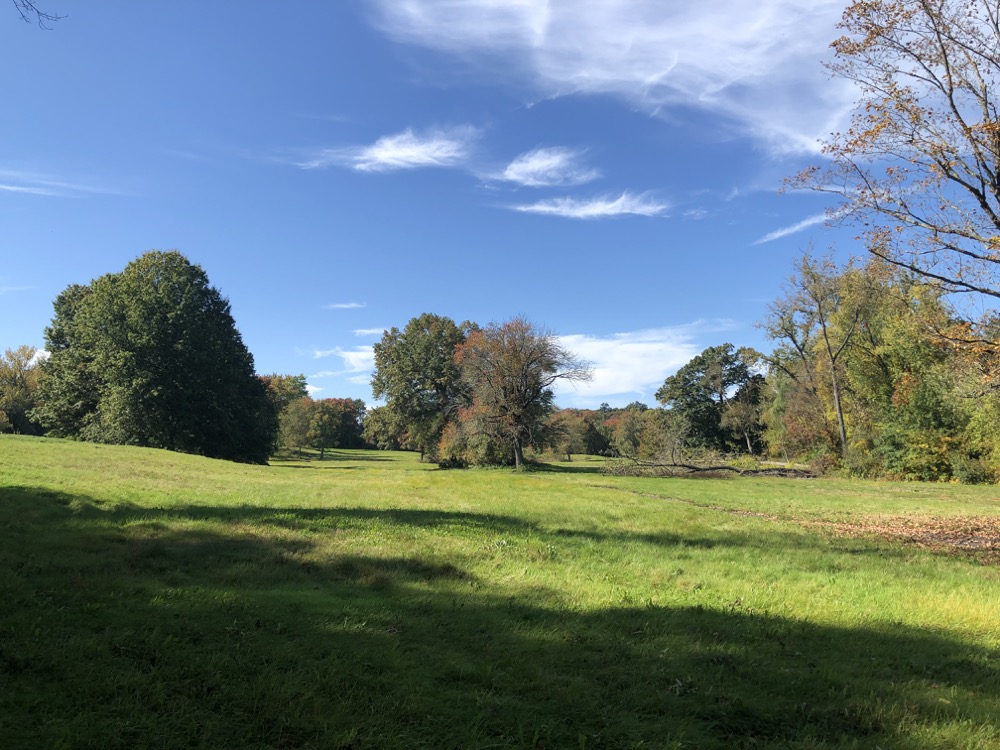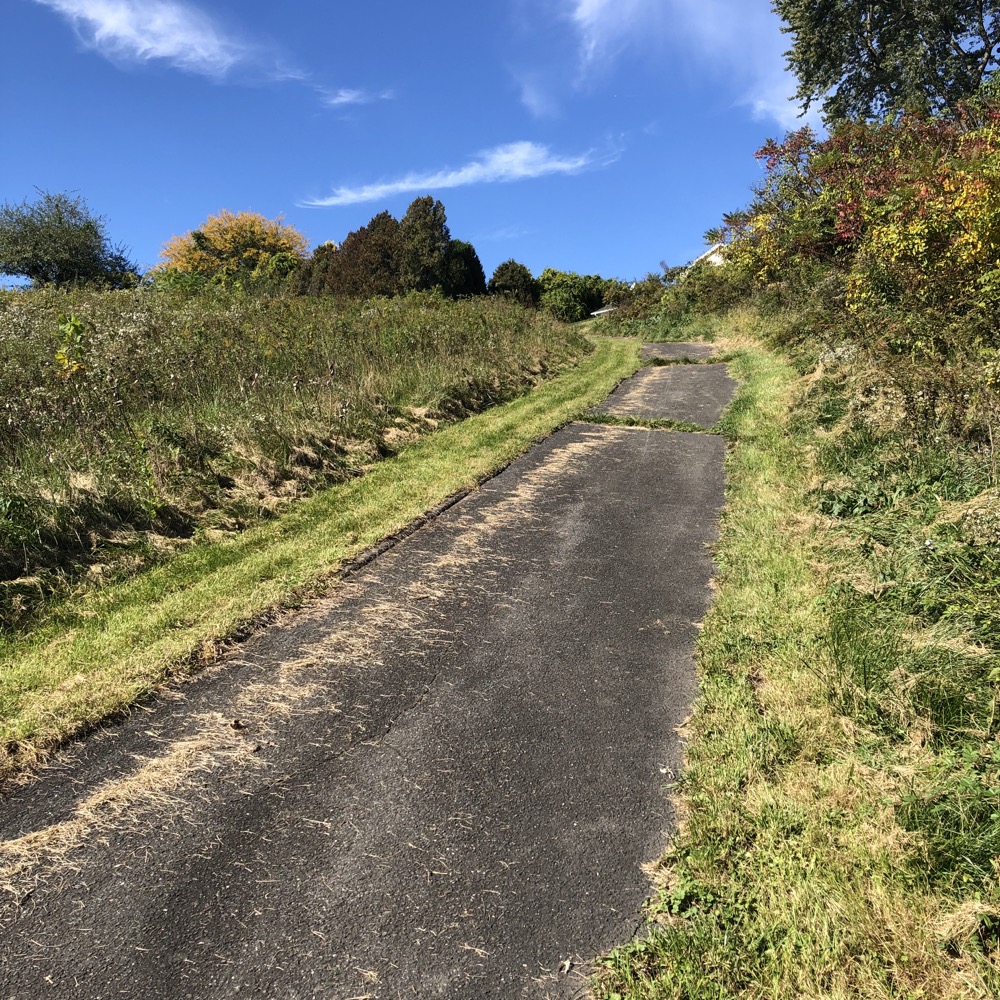 It's nice that the long saga of Mill Brook, from Millbrook to Traditions to Mill Brook, ended with a place to enjoy a surprisingly quiet walk in Windsor. In the densely populated Hartford area, the fact that this happened and not 700 oversized, hastily built houses with postage stamp yards is rather amazing. Windsor should be proud of itself for Mill Brook Open Space.
It is decidedly not a dead-end.