Everything Berlin
I've been exploring and writing about Connecticut since 2006. After a decade, I began compiling CTMQ guides for each town in the state. I plan on "completing" Berlin CTMQ-style… as well as the other 168 towns, cities, and boroughs in Connecticut. After all, that is the ultimate goal of CTMQ.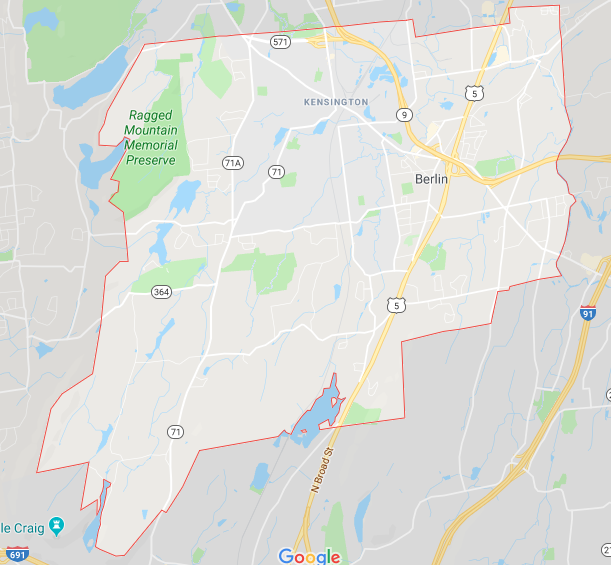 What do you know about the city most famous for being pronounced differently from Berlin in Germany? You can scroll down for my list of things to do in town. Or, as always, you can click on the town's tag to see what I've done.
If I've missed anything in town or if anything has closed or changed, please let me know.

All The CTMQ Berlin Stuff
Museums
Berlin Agricultural Lions Museum
Berlin Historical Museum at the Berlin Fair
Berlin Historical Society Museum
Hungerford Nature Center
Worthington Meeting House (Potential future museum)
Hikes
Lamentation Mountain State Park
CFPA's Metacomet Trail – Intro
CFPA's Mattabesett Trail – Intro
Berlin's Town Trails – Intro
Beckley Quarry Conservation Area
Bicentennial Park
Hatchery Brook Conservation Area
Hungerford Nature Center Trails
Pistol Creek
Sage Park
Ragged Mountain
Timberlin Park
Food & Drink
"Classic" Diner: Uncle D's Diner
"Classic" Diner: Starlight Diner
Coles Road Brewing
Skulls Brew House (Potential future brewery)
Looking for your favorite restaurant? Here is an explanation as to why it's not here.
Everything Else
US First: US Civil War Monument
Geographic center of Connecticut
Ragged Mountain Cascade
Stanchem Dam Fishway
The Berlin Fair
Jai Alai
Progressive ET Signs
Town Essay: ber-LIN or BER-lin?
Completion Celebration Meal & Berlin Wrap-Up
TBD