Newtown's Town Trails
There are a lot of trails to hike in Newtown. That's it. That's all I really need to say here. We all know what Newtown is associated with and of course that's impossible to divorce from what the town is today. But there's something renewing about getting out into the woods and walking around.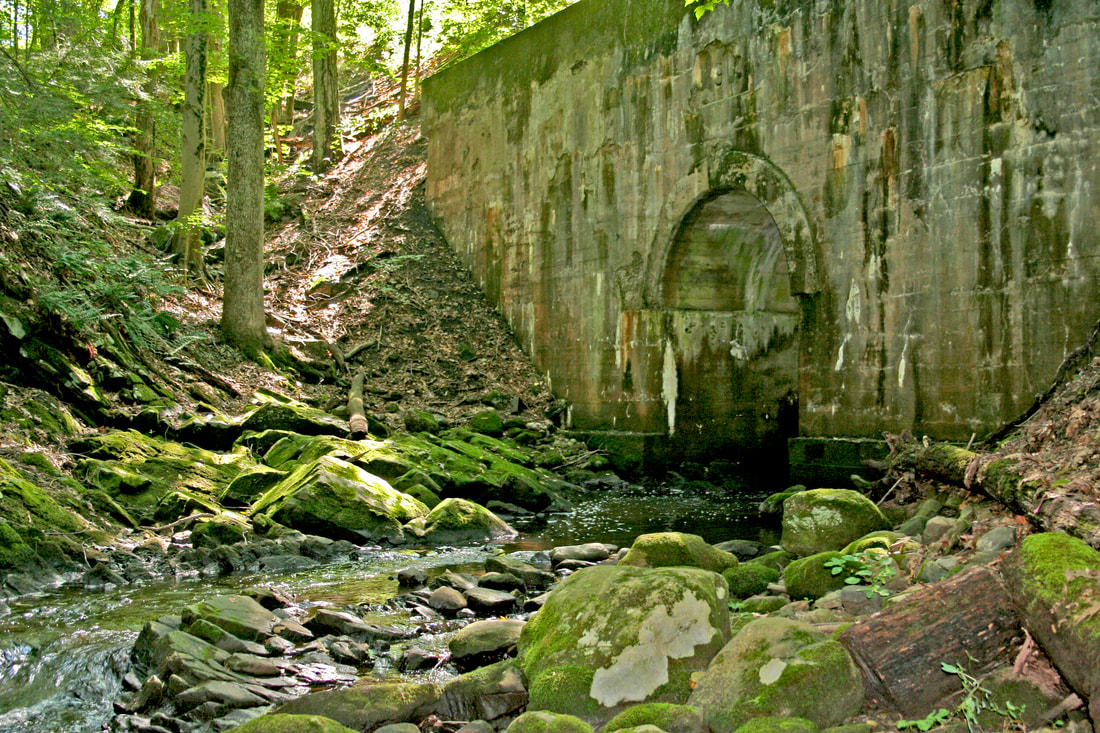 And Newtown helps you out with Al's Trail; a greenway that connects town parcels to land trust parcels to state parcels. Bringing the world together. I don't know Al, but I like his namesake trail. So let's go hike it.

My Newtown Town Hikes
Al's Trail
Arrowhead Development (Potential future trails)
Deep Brook Preserve
Fairfield Hills Walk
Halfway River Preserve
High Meadow Preserve
Orchard Hill Nature Center
Pole Bridge Preserve
Stone Bridge Preserve

CTMQ's Guide to Newtown
Various maps of Newtown
CTMQ's Town Owned Land Trails Page