North Haven's Town Trails
Which Haven is the most forgotten Haven? Obviously not New Haven. When it comes to the three directional Havens, I'm going to suggest that North Haven is the least known. I don't really know why I suggest that other than the fact that East and West simply have more… stuff.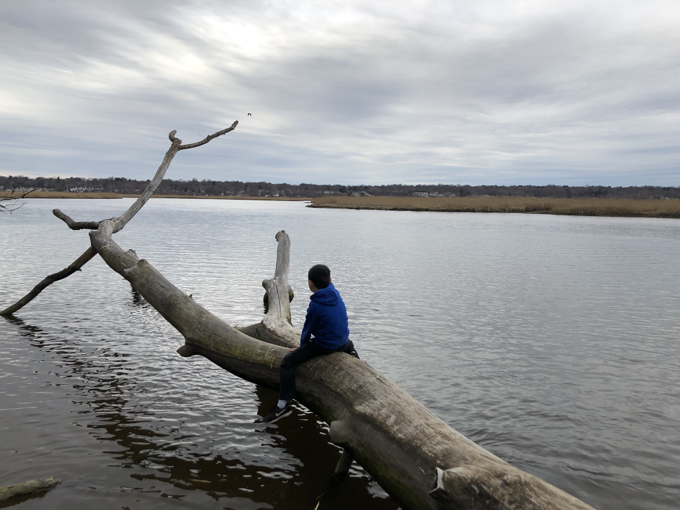 And pity poor North Haven; for decades home to the southern terminus of the might Quinnipiac Trail, it had that taken away from them in 2015. It just became too overgrown and too flooded for the CFPA to deal with. So those miles were lopped off and now the trail begins at the Hamden border.
But I'm here to find other North Haven trails! Let's do this.

My North Haven Town Hikes:
Brickyard Point (Appointment required)
Chapman-Sinoway Park
Cinemark Theater Trail (possible future trail)
Julius M. Hansen Park
Peter's Rock
Pitch Pines Park
Tidal Marsh Trail

CTMQ's Guide to North Haven
Various maps of North Haven
CTMQ's Town Owned Land Trails Page