Woodland Volleyball
Northwest Park, Manchester
December 2016
When I decided to visit and write-up "everything" in Connecticut's 169 towns, the one area I wavered on was these little "town land trails." I still don't really know where to draw the line to be honest with you.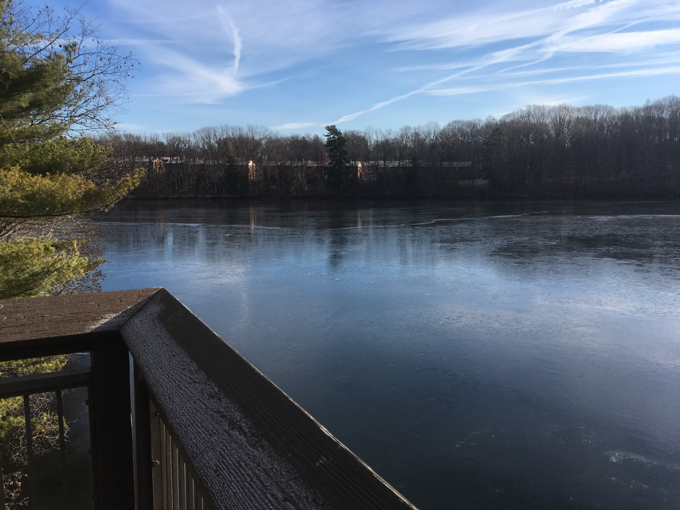 I've sort of settled on, "If the town claims there are 'walking trails' I'll at least check it out" and slap together a quick little page on the place. And since Manchester took the time to make a rather nice and comprehensive website about their trails, I'll return the favor.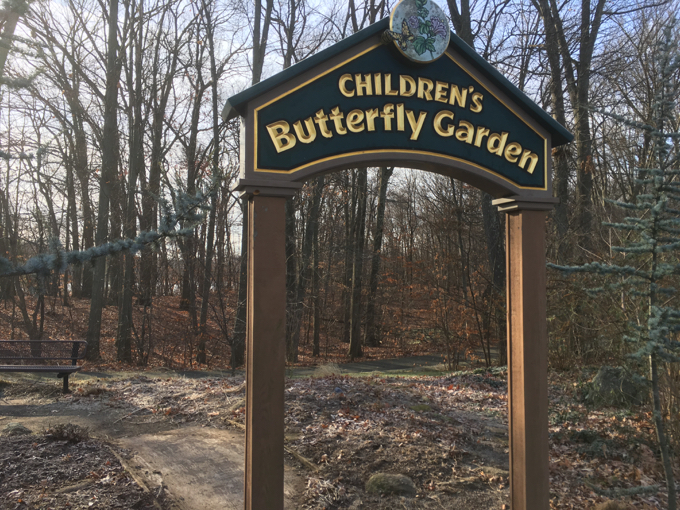 I don't know how many Northwest Parks there are in the state, but there are certainly more than one. Windsor's is simply fantastic.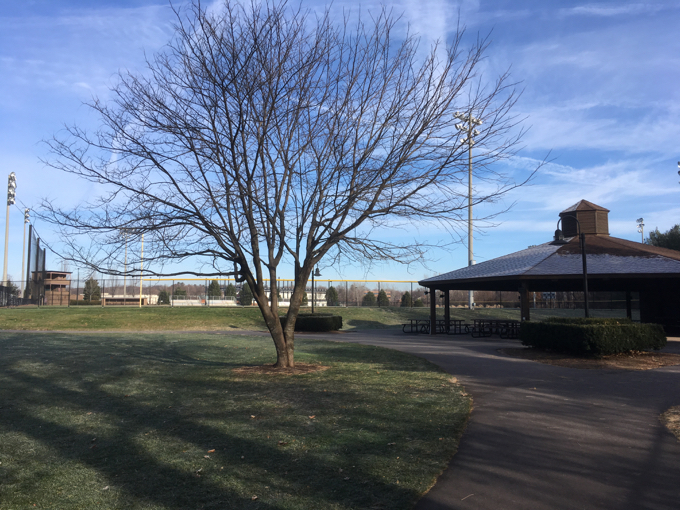 Manchester's? It's pretty nice on its own… but it's more of a sports type of town park than anything else. It's also brand new. Baseball field, playground, a nice pavilion, and an impressive boardwalk pier that juts out over Union Pond 18-feet above it.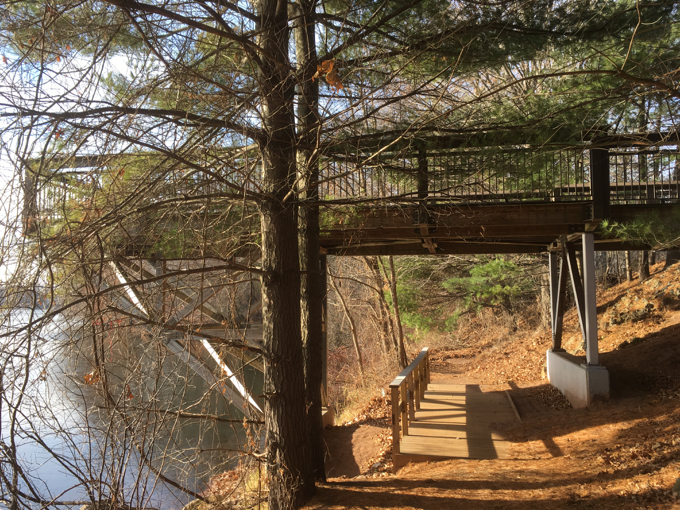 The Hockanum River Trails' Union Pond Trail traverses the park, and that's all I really cared about here. But I poked around a bit, marveled at the volleyball courts in the woods, and went about my day.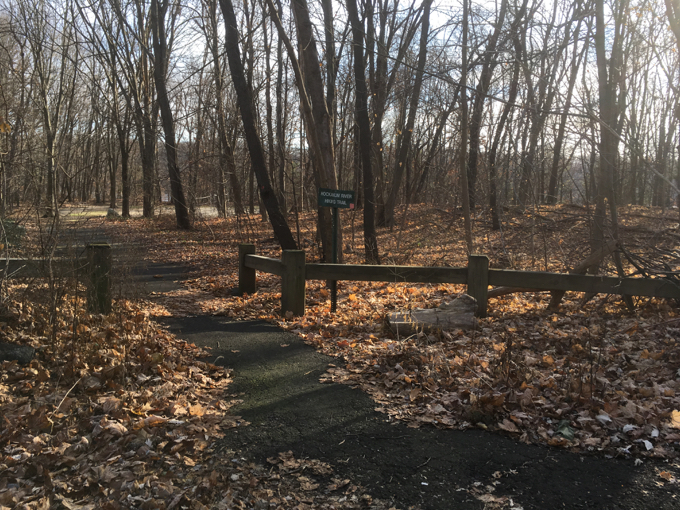 Northwest Park seems like a lovely place for Manchesterites to come and chill with the family for an hour or two.
Go for it.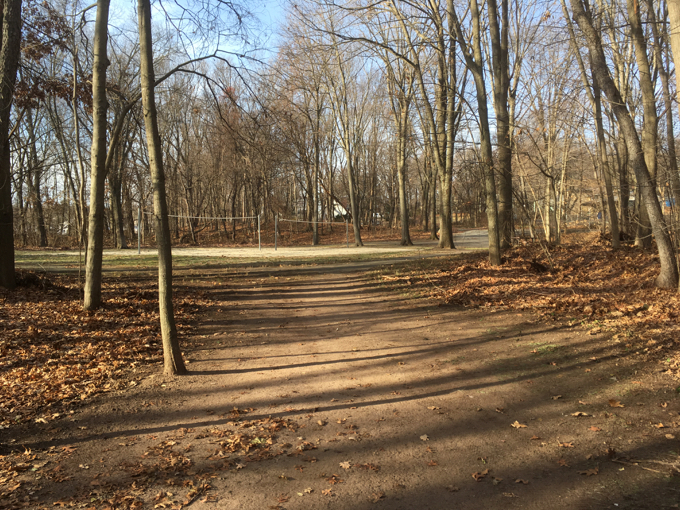 CTMQ's Manchester Town Land Trails