Manchester's Town Trails
Man.
You people have no idea. For whatever reason, compiling Manchester's trails has been a very, very difficult task. Although the town itself has a pretty great set of pages dedicated to its trails.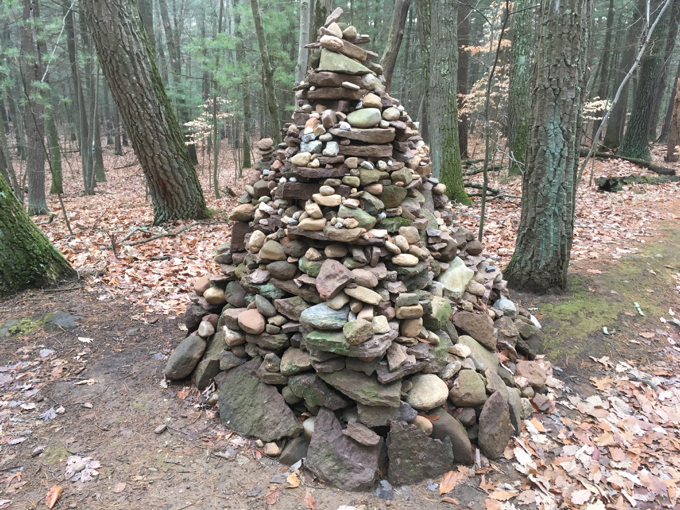 It was the two land trusts in town and some other confusion that was driving me bonkers. All for a series of pages on CTMQ that literally no one will ever read. It's just to help me catalog stuff.
And I know that and I STILL get all worked up about this stuff.
Sigh. Let's hike.

My Manchester Hikes:
Case Mountain Recreational Area – Intro
Case Mountain Trails (North)
Case Mountain Trails (South)
Center Springs Park & Trail
Globe Hollow
Porter/Howard Reservoir
Lake Street to Lydall
Nike Recreation Site
Northwest Park
Oak Grove
Union Park
Wickham Park Gardens & Bird Sanctuary

CTMQ's Guide to Manchester
Various Maps of Manchester
CTMQ's Town Owned Trails