Norwich's Town Trails
Ah, Norwich. A town that used to be crisscrossed by all sorts of Mohegan trails back in the day. Since then, though, Norwich came and went as a key white people manufacturing hub and all those trails are long gone. Today, the city has one park with woodland(ish) trails.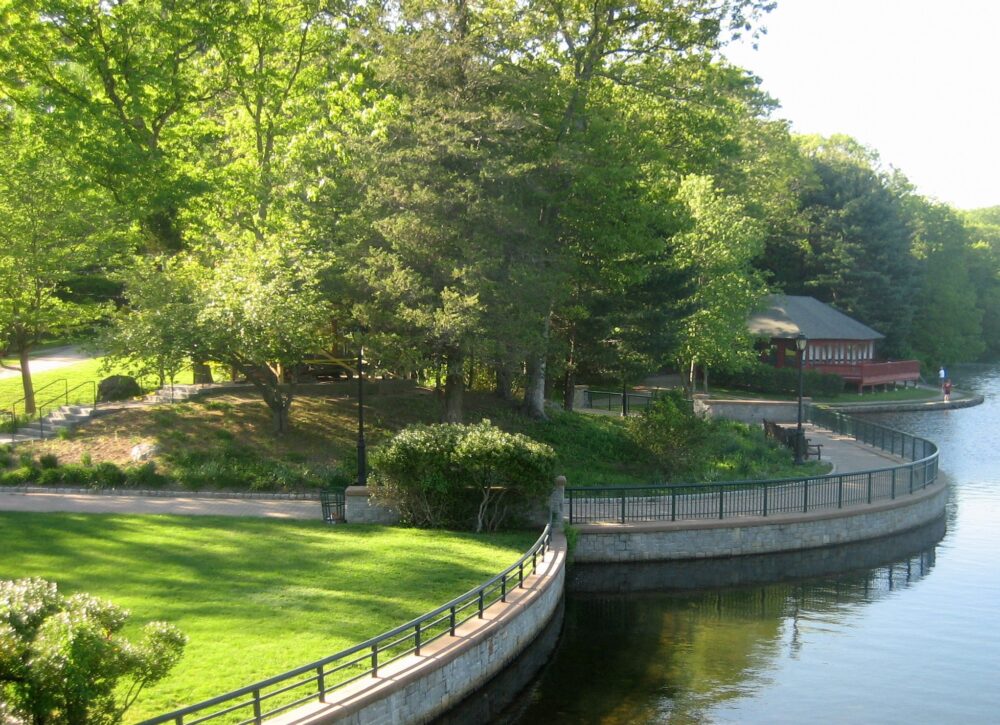 But fear not! The city has put together its "Walk Norwich" program which seems to be expanding as I type this in late 2020. Sure, most of the "trails" are walks along city streets, but they incorporate the city's heritage, dating all the way back to pre-colonial times. I'm excited to see this program expand and while they are not the typical "hikes" that I hike and write about, I will certainly be exploring them out of respect for the effort.

My Norwich Town Hikes
Mohegan Park
Walk Norwich's Trails

Walk Norwich
CTMQ's Guide to Norwich
Various maps of Norwich
CTMQ's Town Owned Land Trails Page