Solitary Refinement
Tolland, (Google Maps location)
July 15, 2018
Oh man. Here we are again… at another large town history museum! Or should I say "museums?" While the Tolland Historical Society bills this place as the "Old Tolland County Jail & Museum," it really is two distinctly separate entities… under one roof.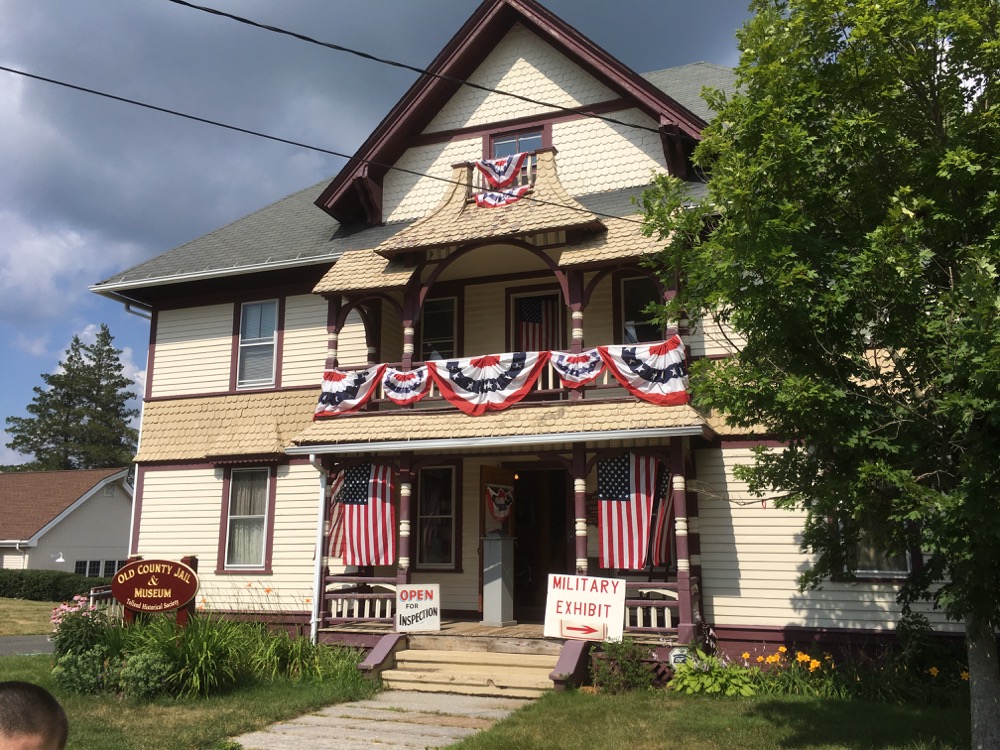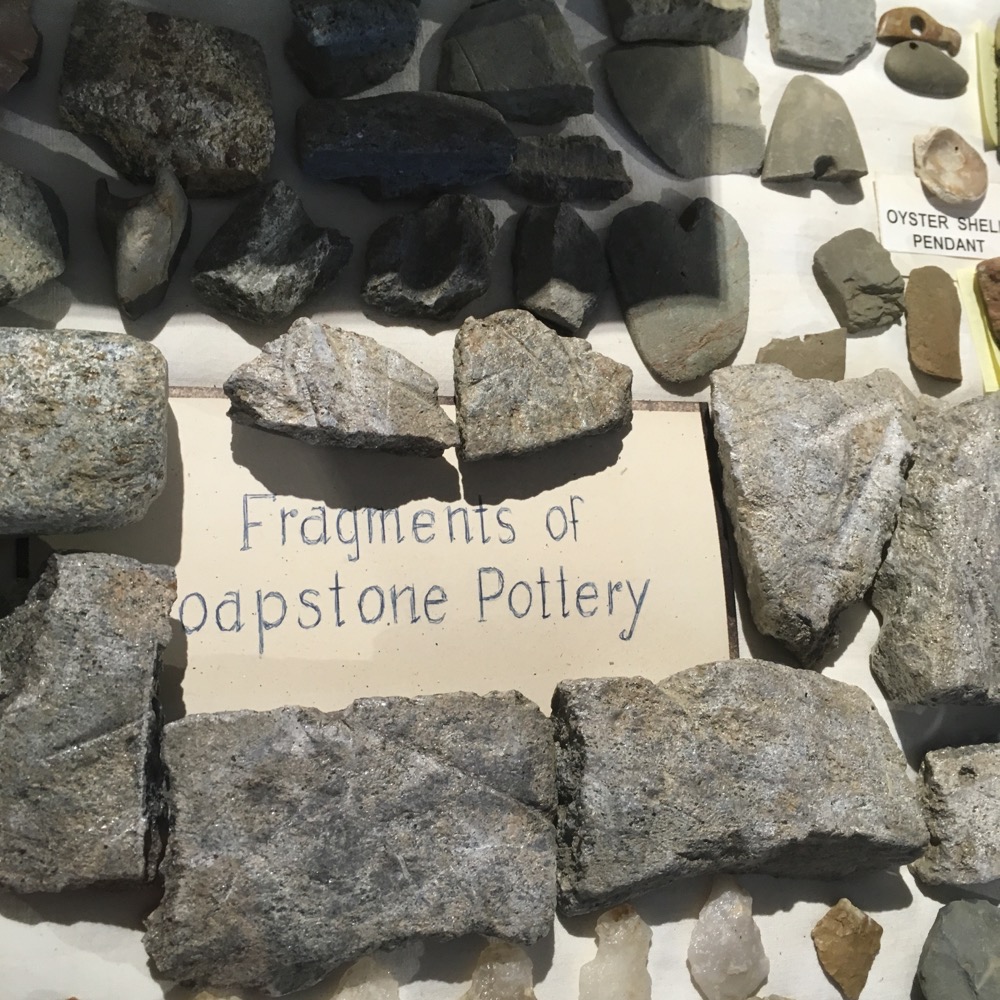 Across the street from the Old Tolland County Courthouse Museum. Right in front of the Tolland Military Museum; all right on the Tolland Town Green.
There's a lot going on along the Tolland Town Green! And this place is, perhaps, the coolest of all.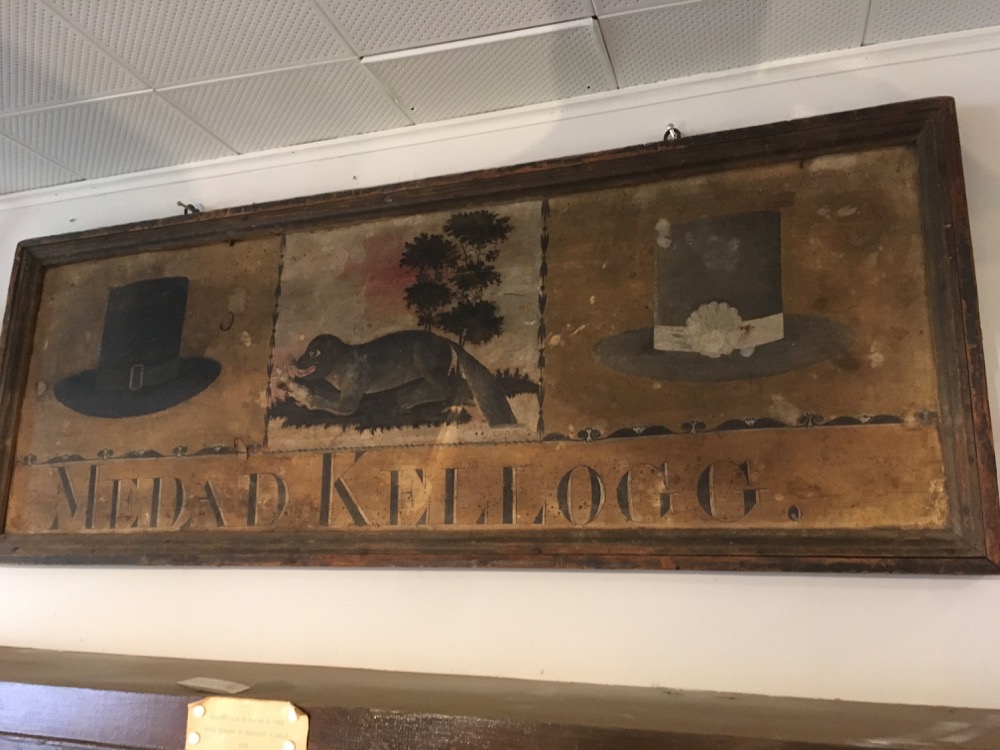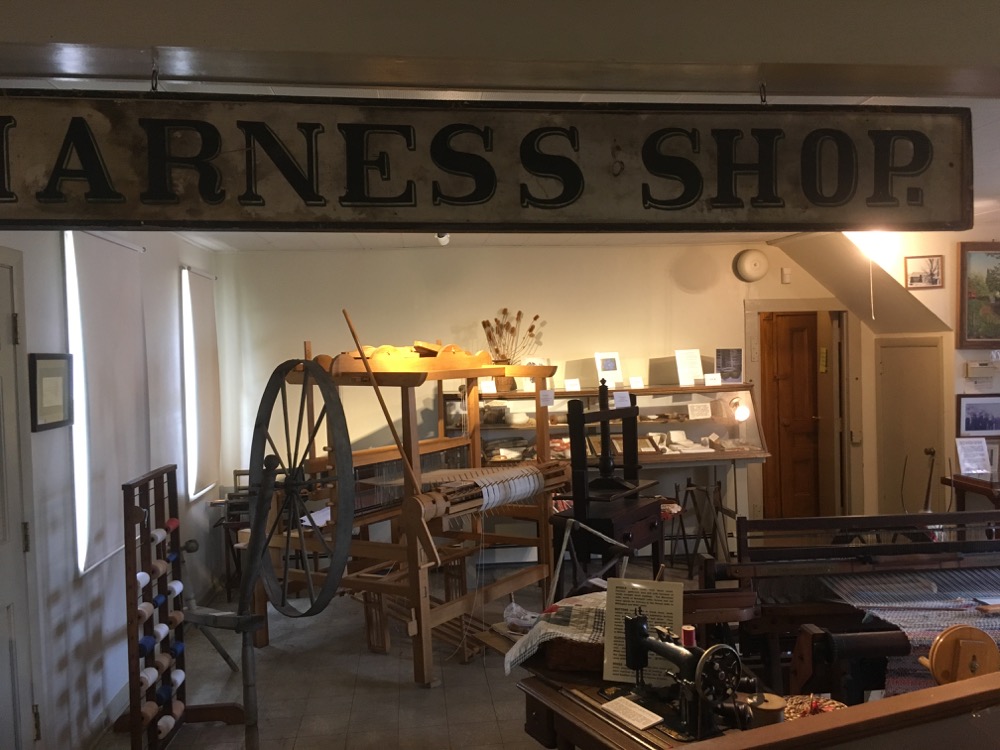 It's funny that as I try to find articles and histories of the museum, there's almost nothing about the historic house part of the museum – and it's a big part of the museum! It's all "old county jail this" and "old county jail that."
Essentially, there's the jail part, which we'll get to, and the attached jailer's home from 1893. There are exhibits in the house part that includes "thousands of items used in Tolland homes, farms, and businesses." This building also serves at the headquarters for the rather active Tolland Historical Society.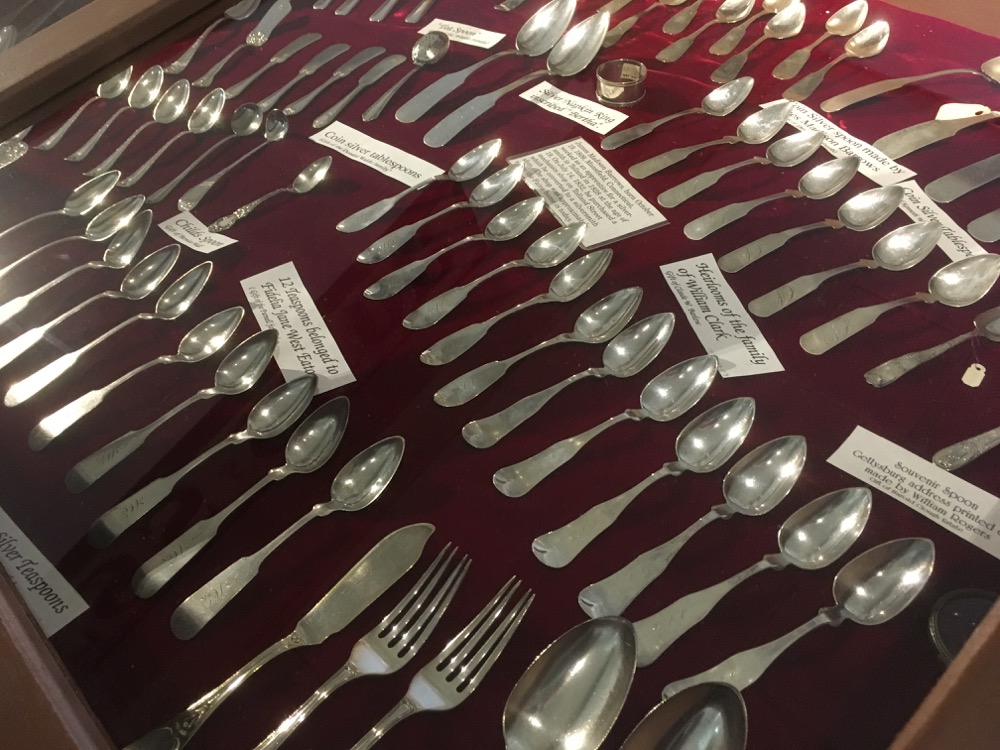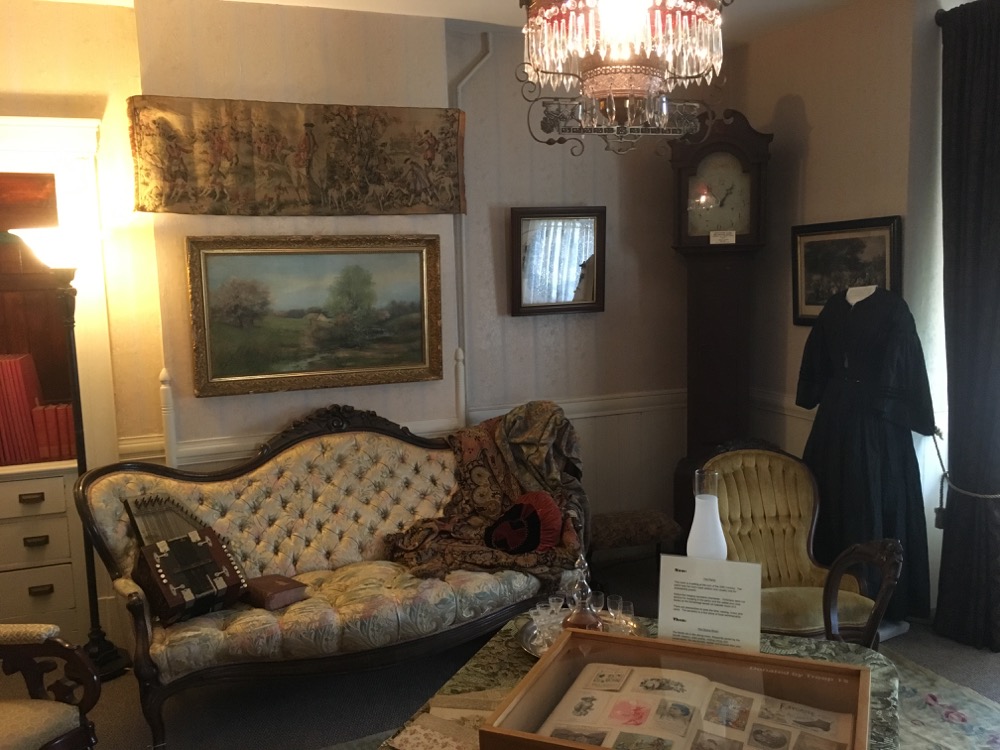 The jailer's house used to be a hotel. From the 1850's until it burned down in 1893, the hotel served as a place for relatives to stay while their criminal kin awaited trial across the street at the courthouse.
The jail was not affected by the fire, so it remained open and the attached Victorian home was built up around it. Many additions and changes to it were made in the 20th century, but by and large, this is where the guy in charge of the jail lived until 1947.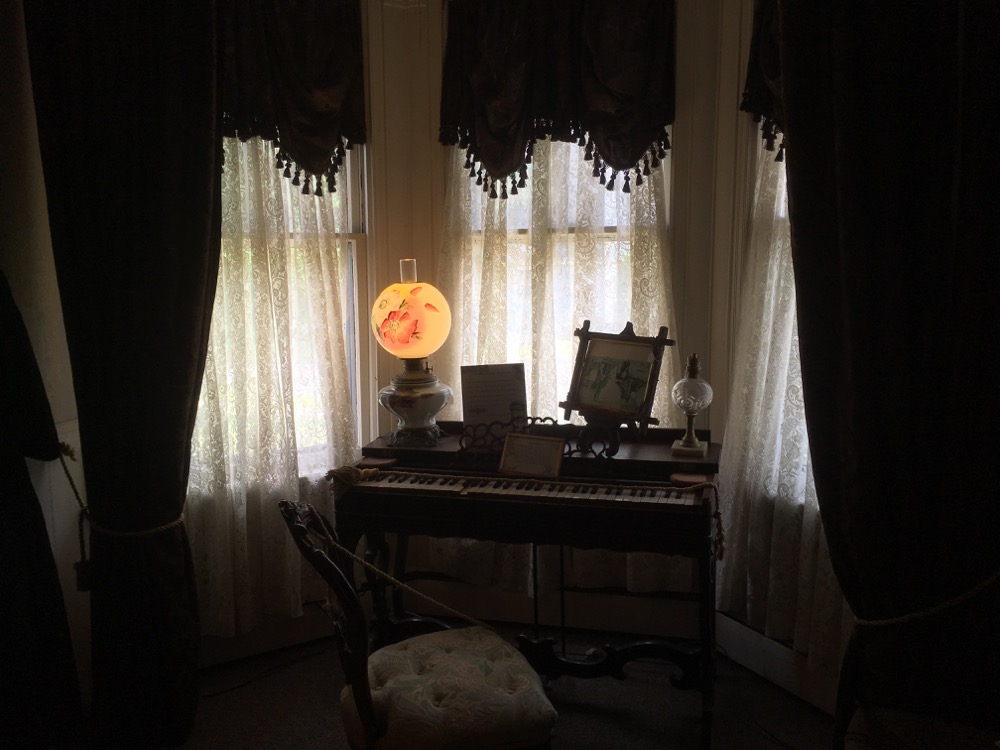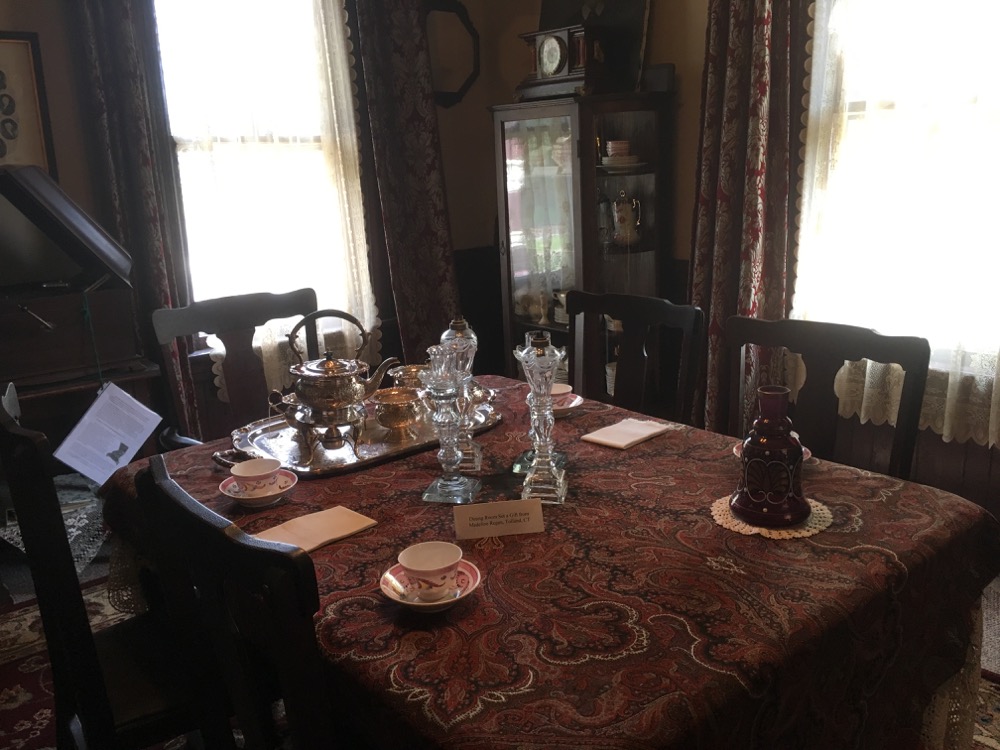 I imagine that this wasn't the greatest idea… sure, millions of us work at home as a result of the pandemic and improved technology, but I'm not sure I'd like to work from home if my work was a jail warden. Y'know? I guess that did become an issue, as the jail continued on until 1968, 20 years beyond the last time a person lived in this house.
Again, the house portion of this museum is pretty expansive and contains a ton of items. I'm not sure why no one ever talks about the house part. I liked the house part! Granted, I've visited (literally) a hundred historic house museums like this, but I still liked the house part!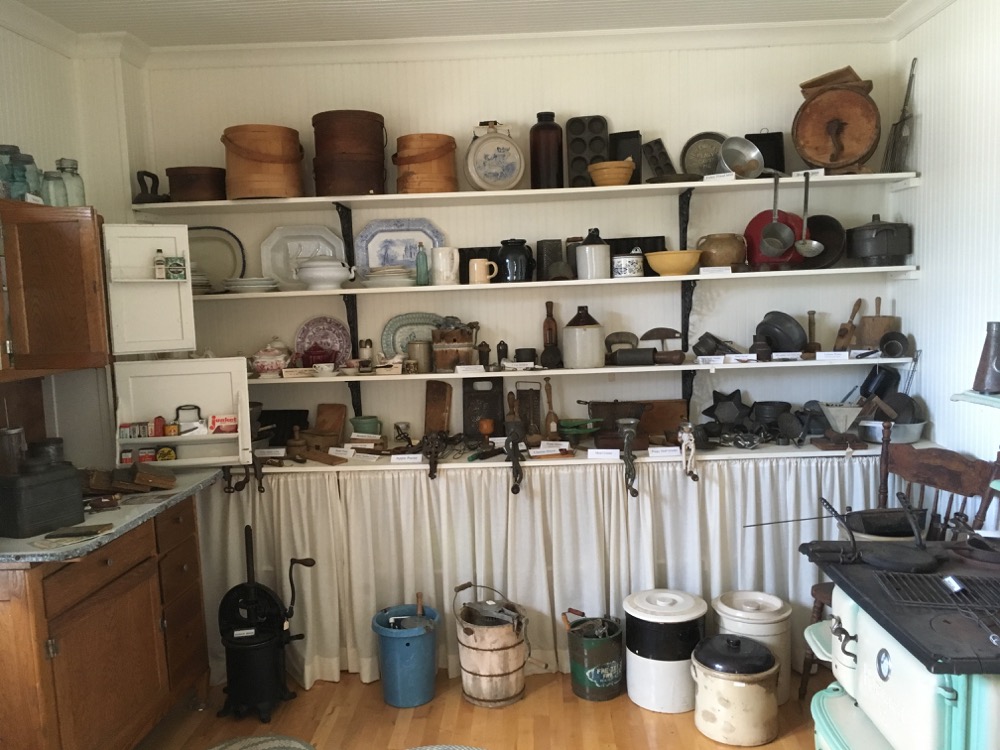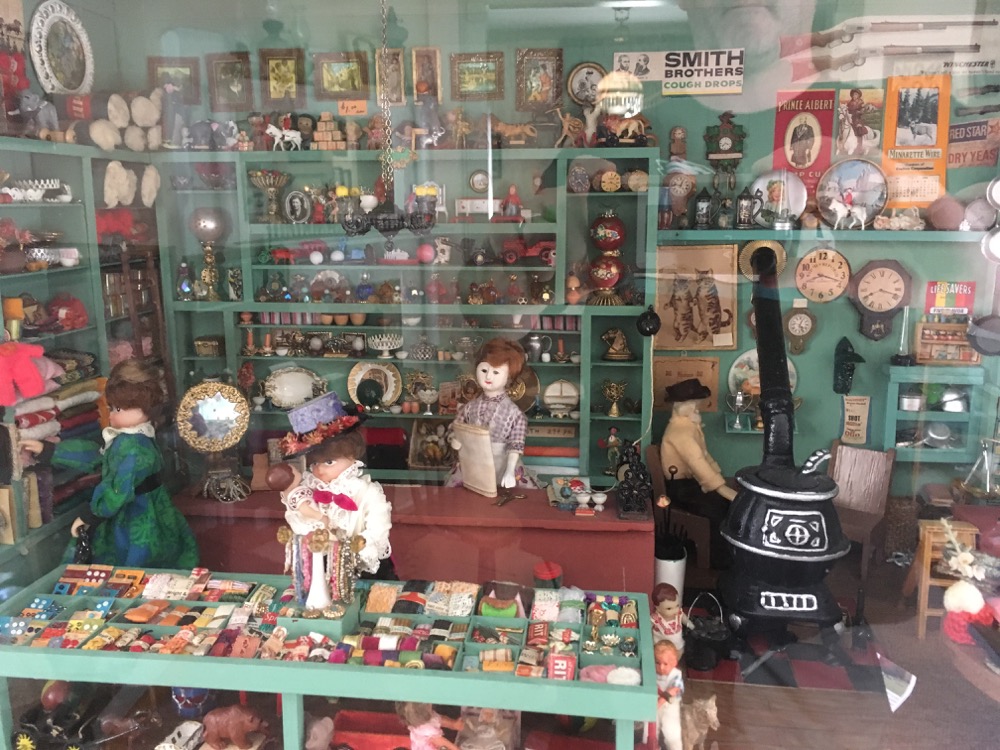 More love for the house part!
Parts of it are simply typical historic house parts. The bedroom… the parlor… but then the Tolland Historical Society had set up a couple exhibits like an "old timey general store" – which is kind of funny, because Tolland has an actual old timey general store right next door at the Tolland Red and White.
And what would a classic historic house museum be without…
I've seen that this museum hosts Trick or Treaters annually and I think that's pretty great. Kids come here and go through the jail and I assume the volunteers dress up in not-too-scary costumes. But they don't have to dress up at all – just put that dead-eyed doll in a corner with proper lighting in the back of a jail cell and those children visitors will be ruined for life.
The museum also added a sort of toolshed museum section in the last decade or so as well. It contains the usual farm and woodworking implements, but is displayed in a very neat and organized way – something I always appreciate.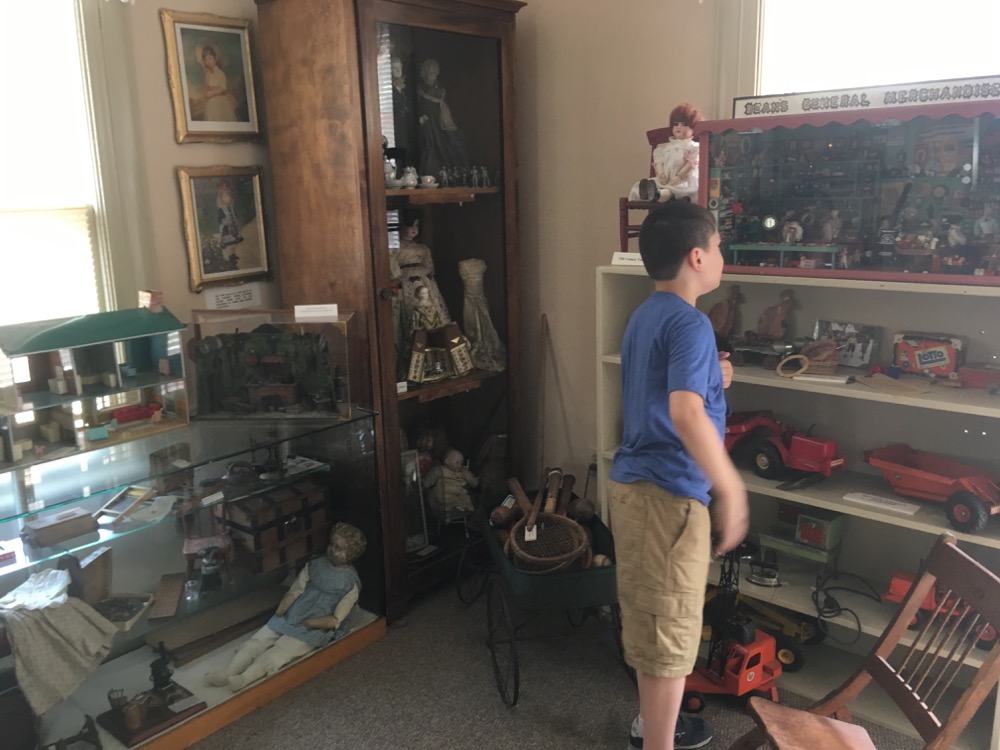 Okay, so the jail part. The jail was in use from 1856-1968. As I said, it served as the county jail in the 19th and 20th century for criminals who were convicted of a crime or were awaiting a trial at the courthouse across the street.
The jail was rebuilt several times. Its earliest still-existing section, made of stone and built in 1856, was in fact the fourth jail built on this site. In 1893, a brick section was added. Management of the jail remained in the hands of the county administration until 1960, when it was transferred to the state government. The state managed it from 1960 to 1968.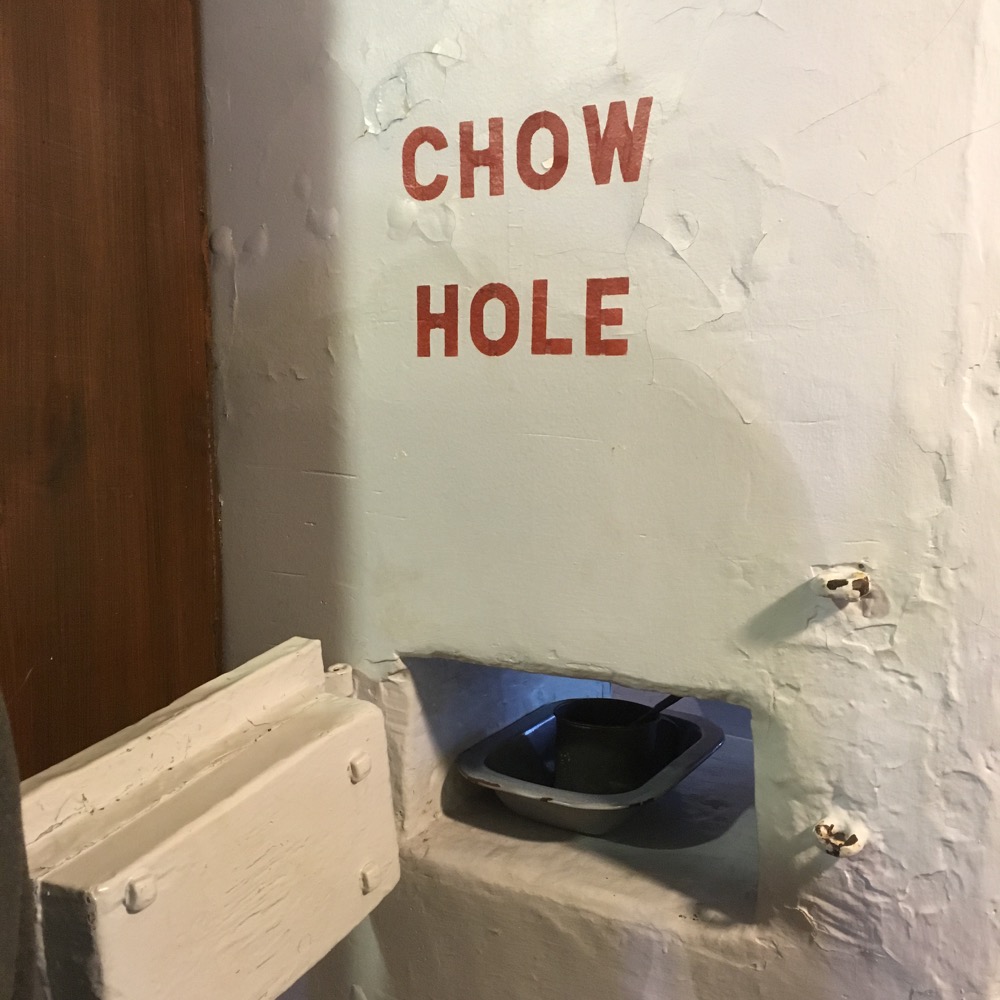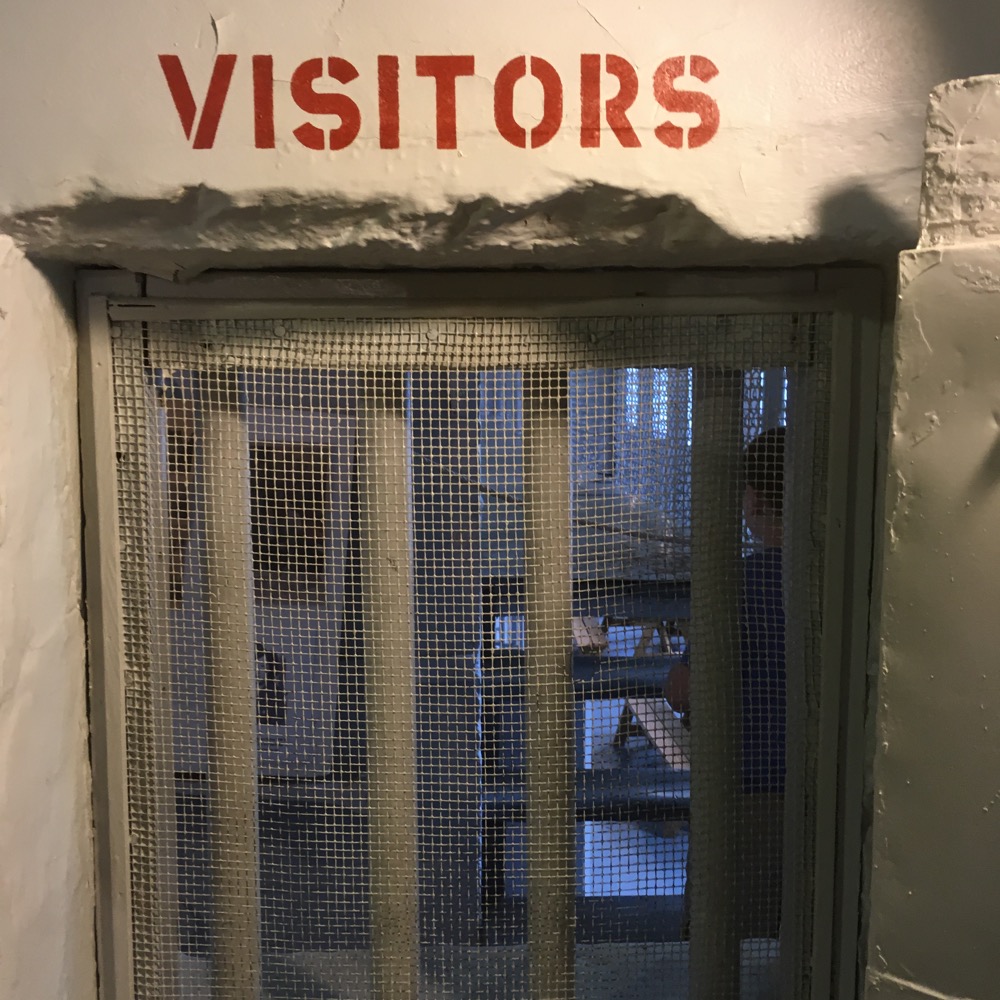 For whatever reason, the prisoners referred to the jail as the "Hollyhock Hotel." I guess it wasn't the toughest of jails around, but it still looked pretty rough to me – not being well-versed in incarceration.
They've kept the cellblock rather austere, for authenticity's sake. There are 32 cells, at times all would be full. There were times that the woodshed out back was used to house overflow, and two women's cells were added to a different part of the building.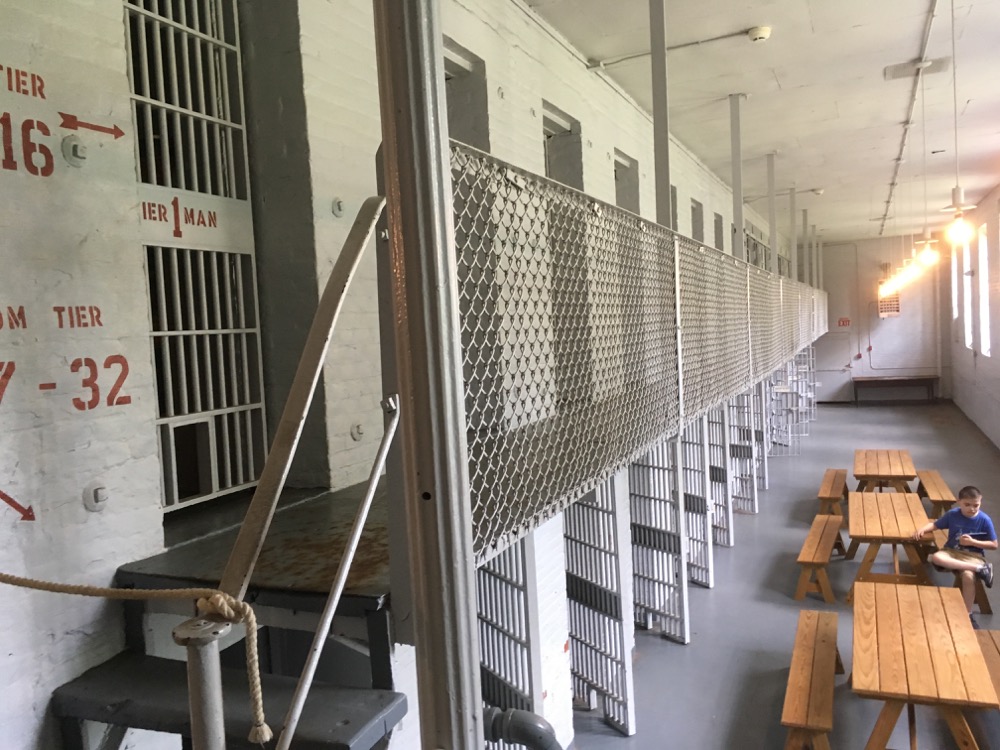 Each cell contained a pull down cot and a waste bucket. Prisoners took their meals and entertainment at wooden tables. An outhouse stood outside the end door, later indoor plumbing resulted in two toilets placed out in the open of the common area. That's fun!
The first jail was built of wood in 1785 here. It was small and insecure. Due to many jailbreaks this building was taken down in 1805, and a new jail was erected. Still unsatisfactory, this second building was deemed to be "unfit as a place of confinement for human beings" and a more modern, comfortable prison was erected in 1856 (this cellblock).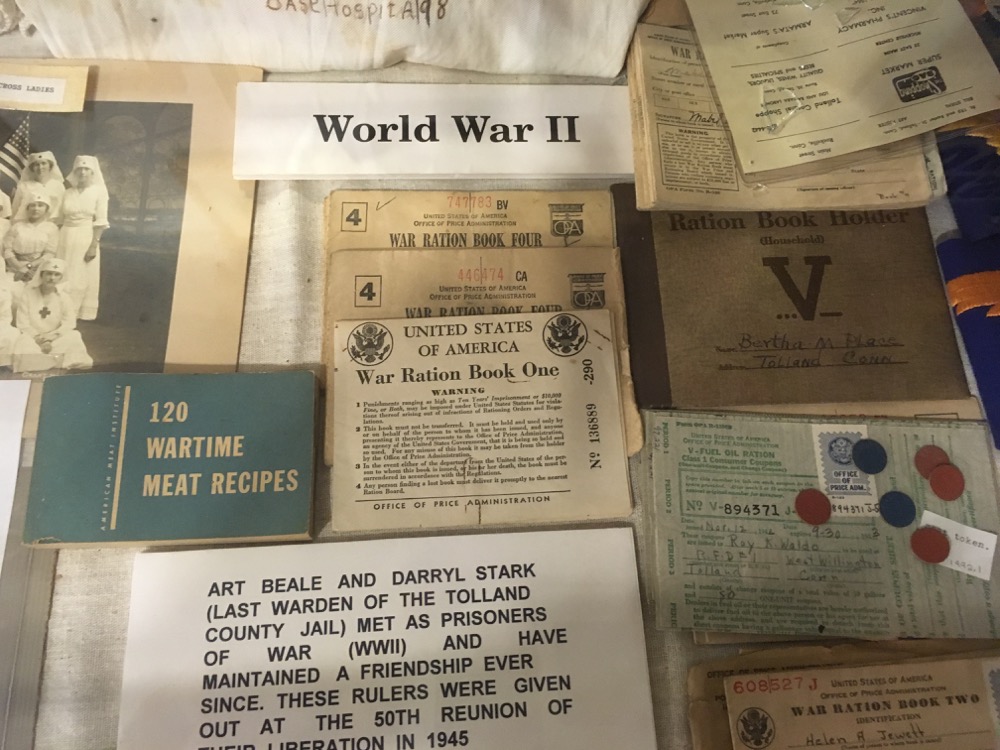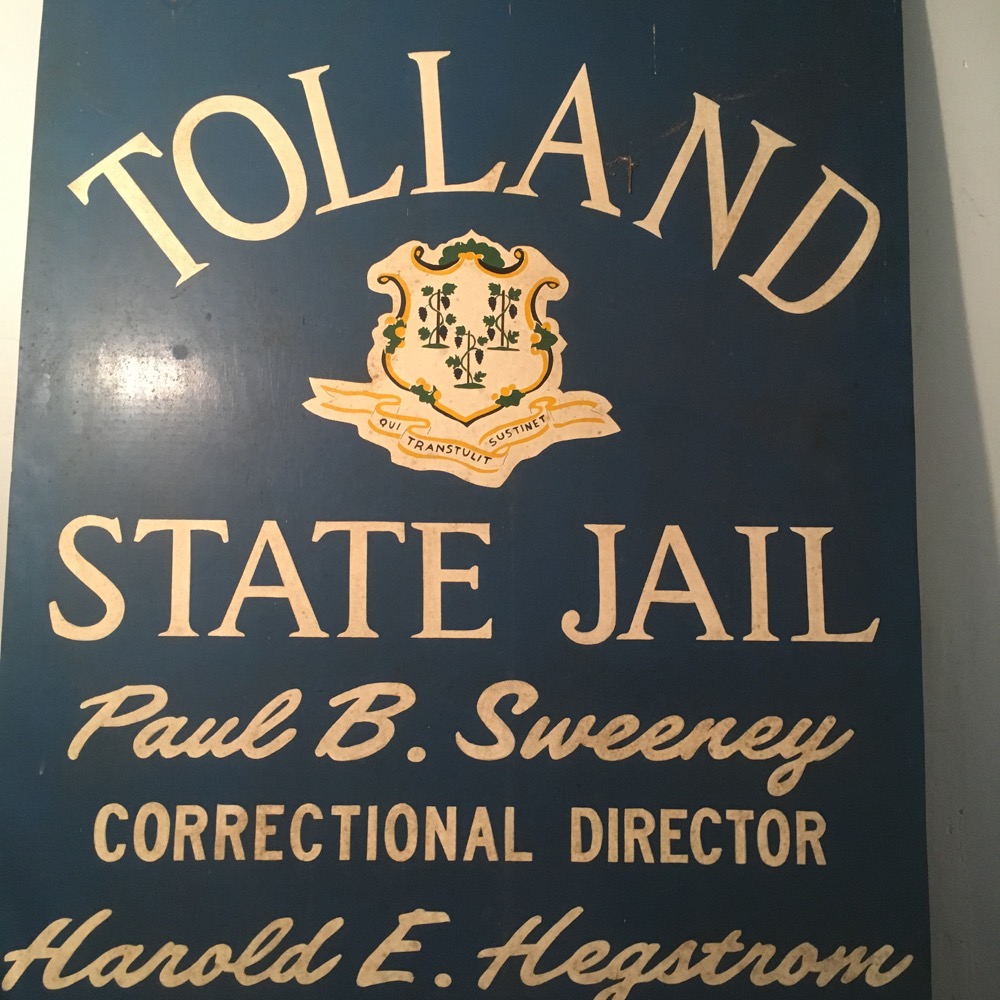 Only one execution occurred in Tolland County, supposedly on Bald Hill just north of the town green, in 1824.
Some of the cells during my visit held more displays on World War II, farming, ice-making, old typeface and printing presses, and black-smithing. They do it all here at the Tolland museums.
Connecticut has a lot of town history slash historic house museums. We have a bunch focusing on old jails. There are, of course, lots of military museums… and farming museums… and old country stores.
However, only one place combines all these things into one, and it's here, at the Old Tolland County Jail & Museum; solitary refinement indeed.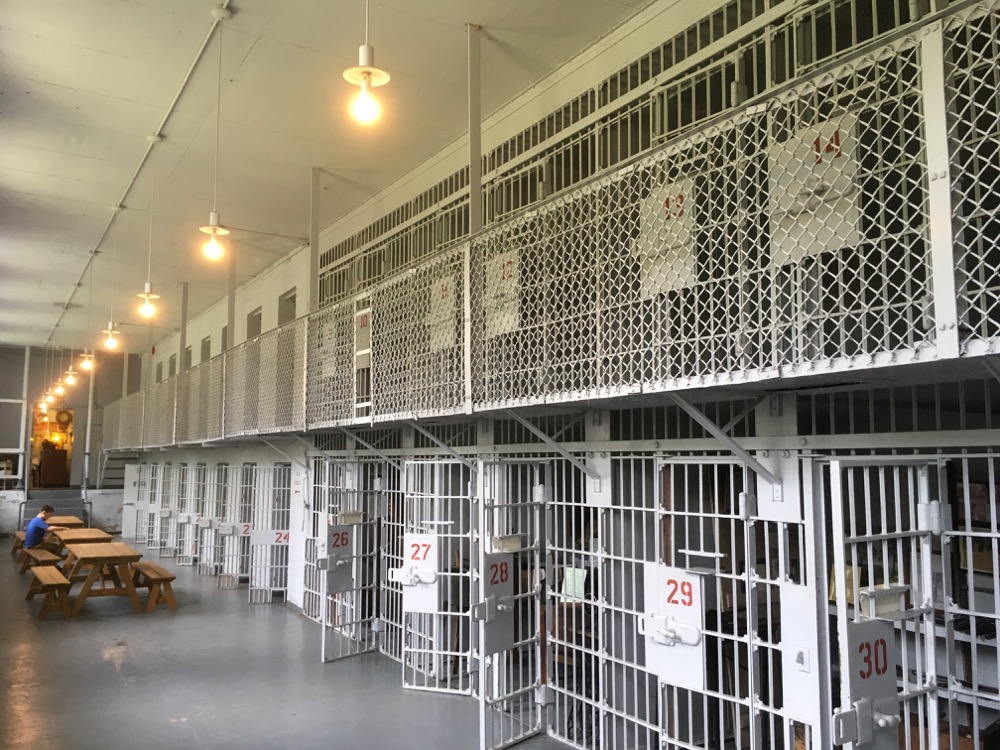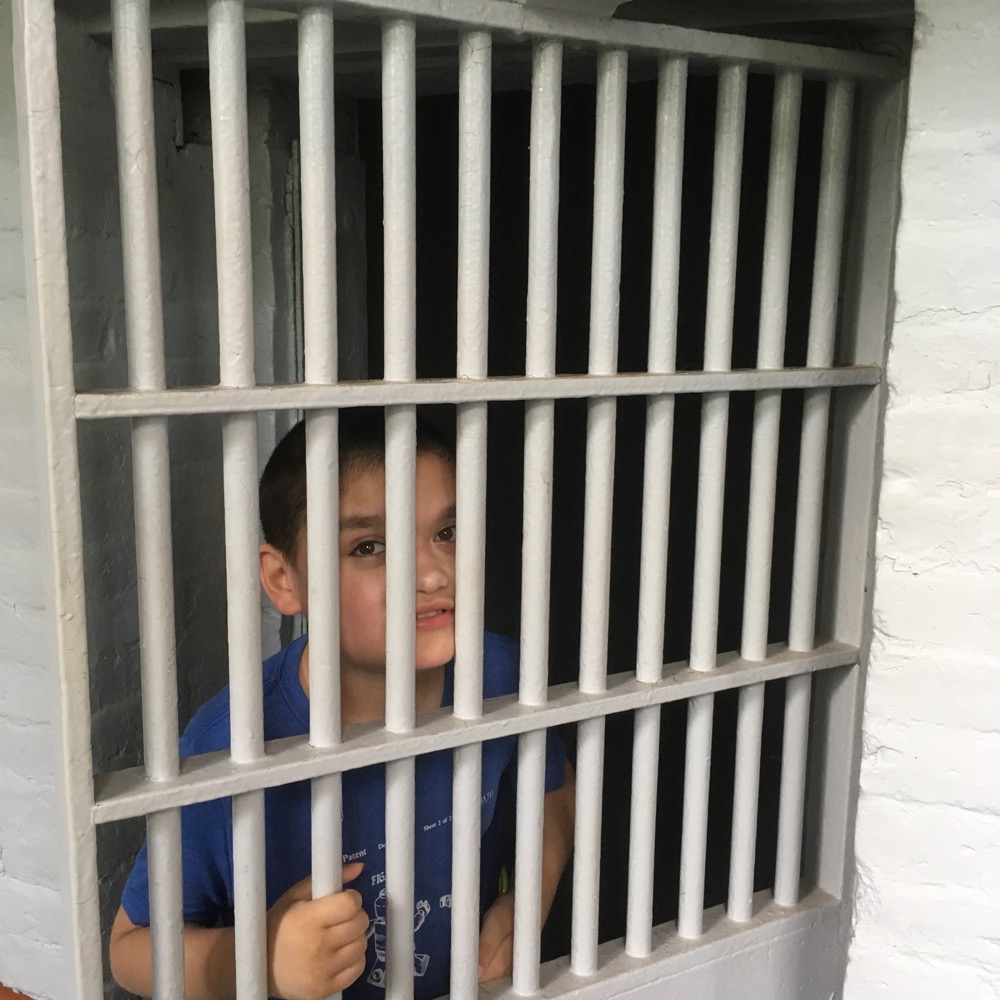 Tolland Historical Society
CTMQ's Museum Visits