Orange Land Trust
Orange
Orange you glad you clicked on this page?
There is such a thing as the Orange Land Trust, and they do own a bunch of little parcels all over town. However, there seems to be some question (from me) as to what is hikeable among them. As far as I can tell, almost nothing.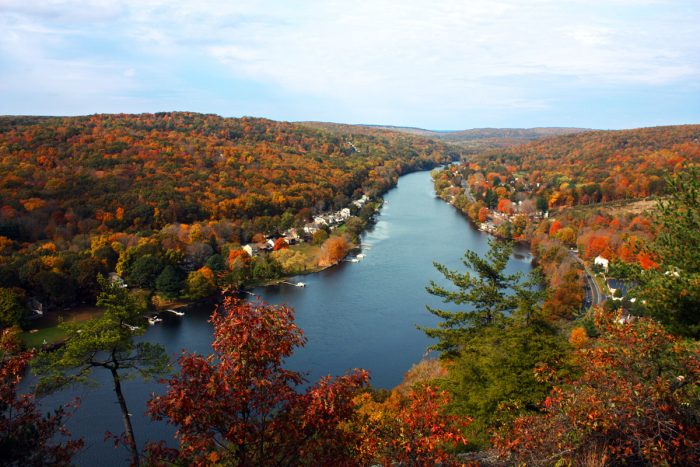 But the Orange Conservation Commission is quick to point out that the Land Trust does work hand in hand with them quite a bit, which is nice. (Note: the Land Trust does good stuff, it's just that their parcels are too small to bother with trails.) I do believe that they do own a bit of the trail below, along with the Conservation Commission and a private day camp for kids.
So there's that. Orange you glad?

The Preserves/Hikes:
Orange Triangle Trail (Wepawaug Conservation Area, & Kowal Nature Preserve)

Orange Land Trust
CTMQ's Land Trust Trails Page
CTMQ's Guide to Orange