Salisbury's Town Trails
I'm usually pretty confident in my lists. And y'all know I have lists. CTMQ is nothing more than me completing a billion different lists. The problem with this page is that Salisbury is one of the top hiking destinations in the state.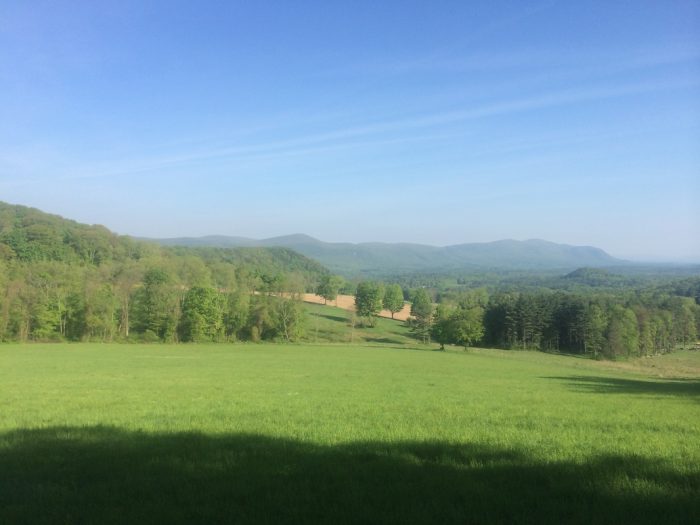 And yet… finding a definitive list of those hikes has been a frustrating exercise. It's almost like, beyond the Appalachian Trail, Salisbury wants to keep its natural beauty all to itself. Or private. Punks. They can try, but I'll expose them. This page will probably go through some edits over the years, but here it is for now.

My Salisbury Town Hikes:
Amesville/Great Falls Trail
Bald Peak Trail
Brace Mountain Trail
Edith Scoville Memorial Sanctuary/Turnip Top
Hotchkiss School Trails (private)
Indian Mountain School Trails (private)
Mary V. Peters Memorial Park
Ore Hill Park
Sages Ravine
Wack Forest

CTMQ's Guide to Salisbury
Various maps of Salisbury
CTMQ's Town Owned Land Trails