Simsbury's Town Trails
Simsbury taught me some lessons. The very first CTMQ page, ever, was about the Pinchot Sycamore in Simsbury. The very first non-CFPA trail on the CTMQ was in Simsbury. The town showed me that I needed to expand my horizons beyond the original confines of this site.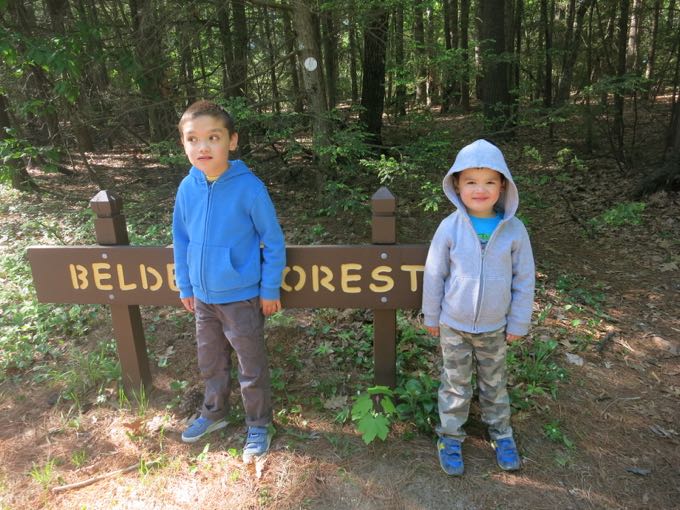 And that's when, way back in 2008, that I realized separating land trust trails and town-owned land trails was a) how I was going to organize things, and b) a pain in the rear. But I've stuck to it for all 169 Connecticut towns. For better or for worse.

My Simsbury Town Hikes:
Belden Forest
Covenant Presbyterian Church Trails
Darling Wildlife Sanctuary
Ethel Walker Woods and Town Forest
Helen's Way
Onion Mountain Park
Owens Brook Trail
Riverwalk Nature Trail
Simsbury Farms Trail
Simsbury Meadows
Still Brook Open Space
Tariffville/Farmington River

CTMQ's Guide to Simsbury
Various maps of Simsbury
CTMQ's Town Owned Land Trails