This Place is So… So… SoCCAC!
Southington, (Google Maps location)
March 24, 2018
Every town in Connecticut with a population over 40,000 should have a place like the Southington Community Cultural Arts Center. Many do, of course, but not enough. The arts are integral to a healthy society, and – what's that? Our society is no longer all that healthy? And everyone saying that blames the other half for the unhealthiness? Sigh.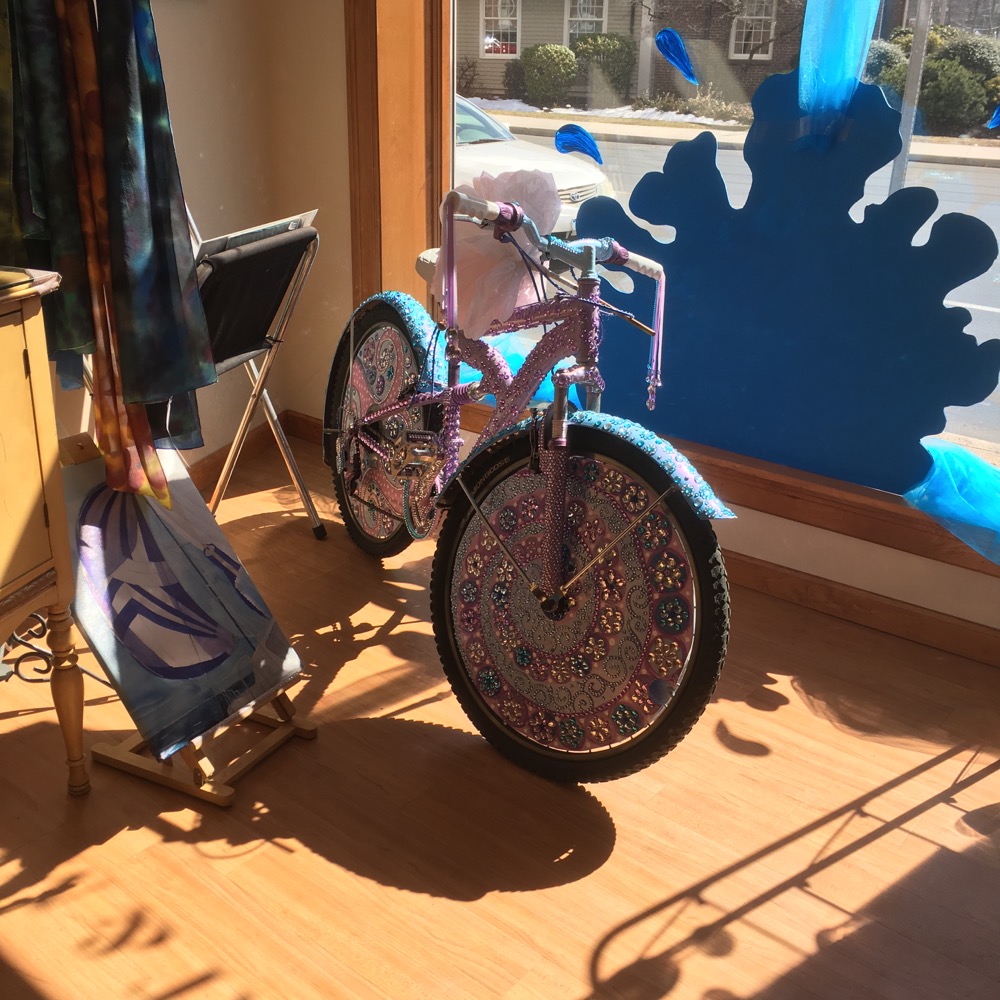 Yeah. No matter how much of the above you agree or disagree with, you should agree that community cultural arts centers are pretty great. Southington's is surely one of the best in the state.
SoCCAC is large, clean, and active. Like, really active.
SoCCA strives to create an environment in which people of all ages and abilities can have a place to create, exhibit and welcome the arts into their lives. We invite all people to engage in cultural and community activities for the purpose of sharing artistic talent and enriching the quality of life in our community.

SoCCA offers a multifaceted art experience including art classes, fine art exhibits, live music and interactive events. Our Artisans' gift store features hundreds of handmade products crafted by local artists. And if you're looking for a venue for your meetings, showers, parties and celebrations the Hopko Performance Hall is the perfect room in our unique historic building.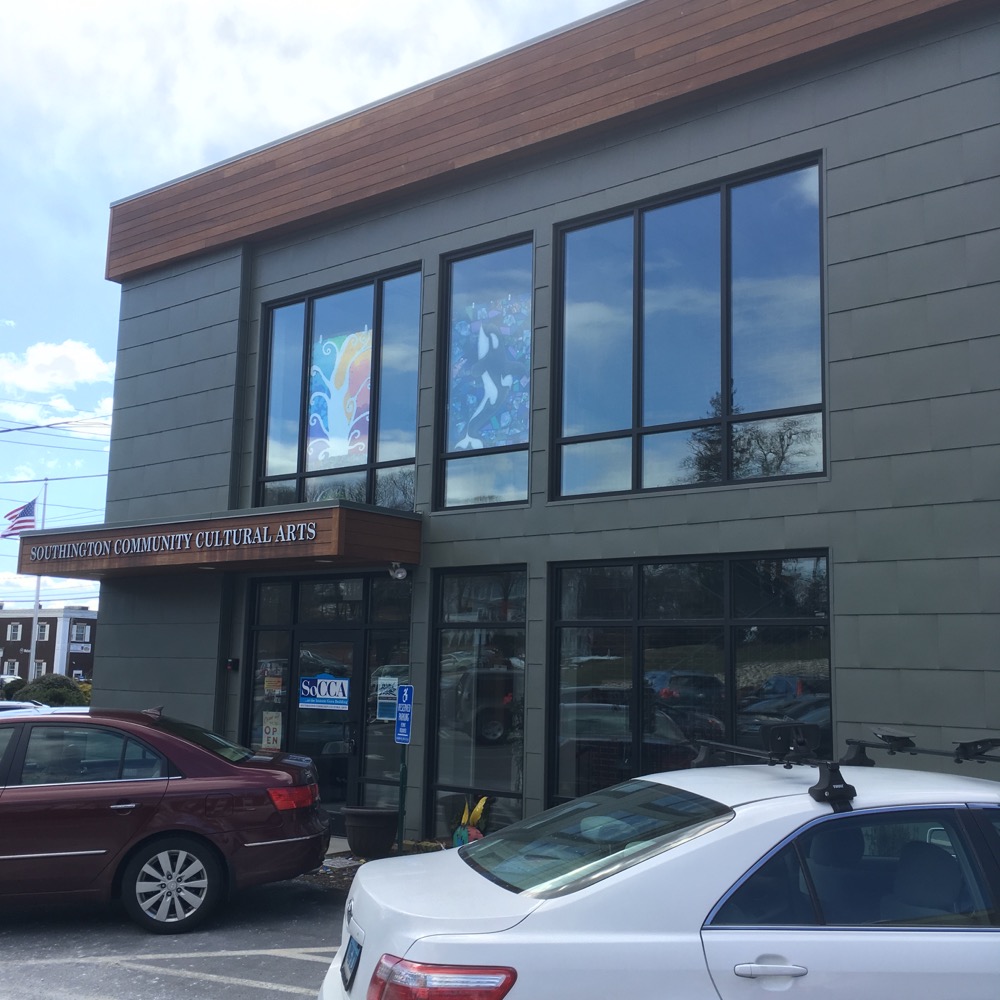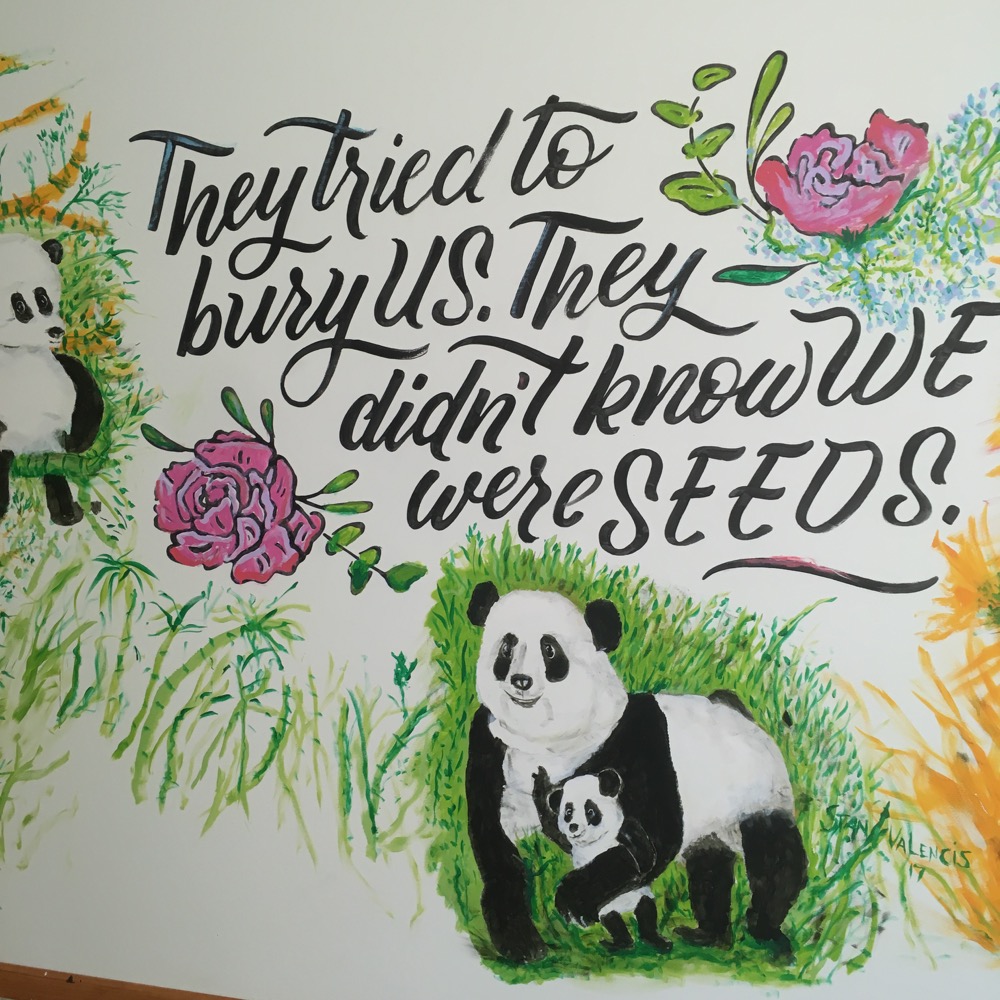 They do it all here!
I popped in on the closing day of the 32nd Annual Members Exhibit. In 2018… so you can do the math to figure out how many years Southington has had an arts center depending on when you're reading this. There was a talk being given by one of the artists, but many of the paintings were being taken off the walls, or were already stacked on the floor.
Not exactly the best time to visit an art gallery, I know, but as lovely as I'm sure the paintings were, they weren't really the point of SoCCAC to me. No, the point here is how much this place takes the word "community" in their name to heart.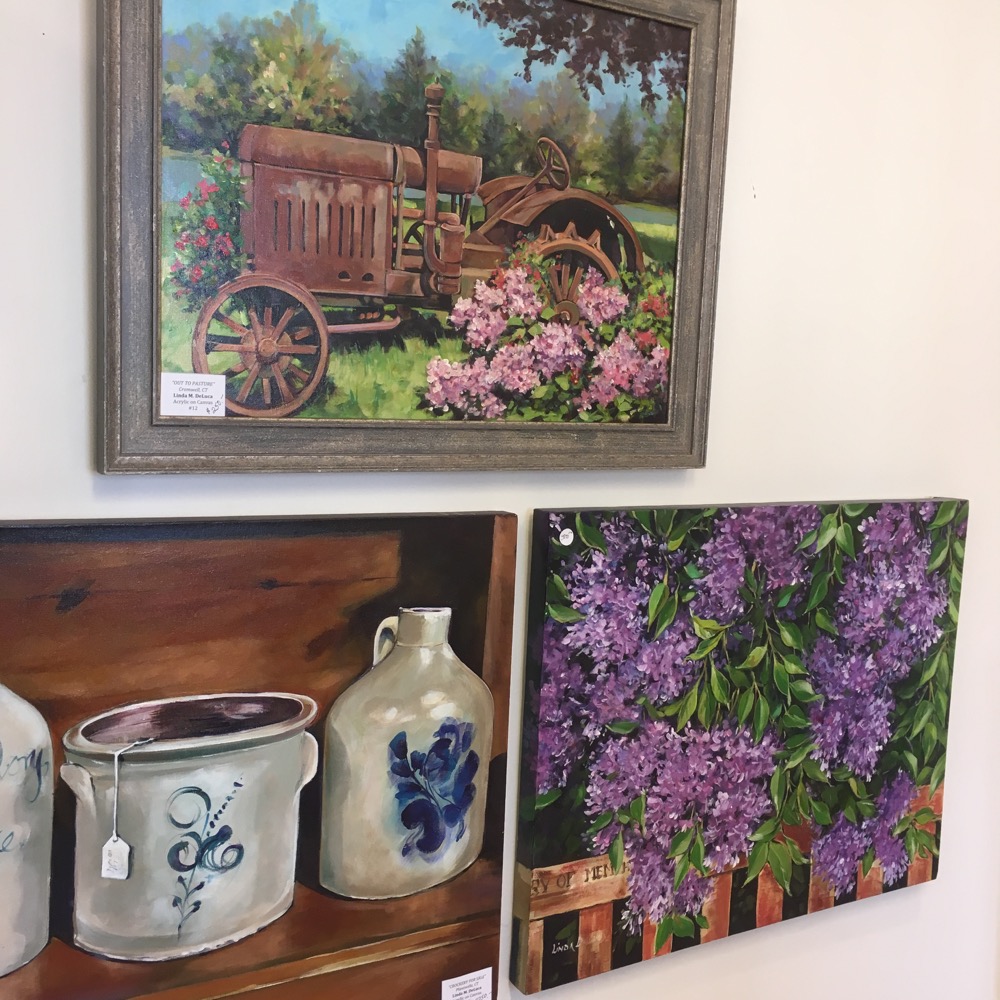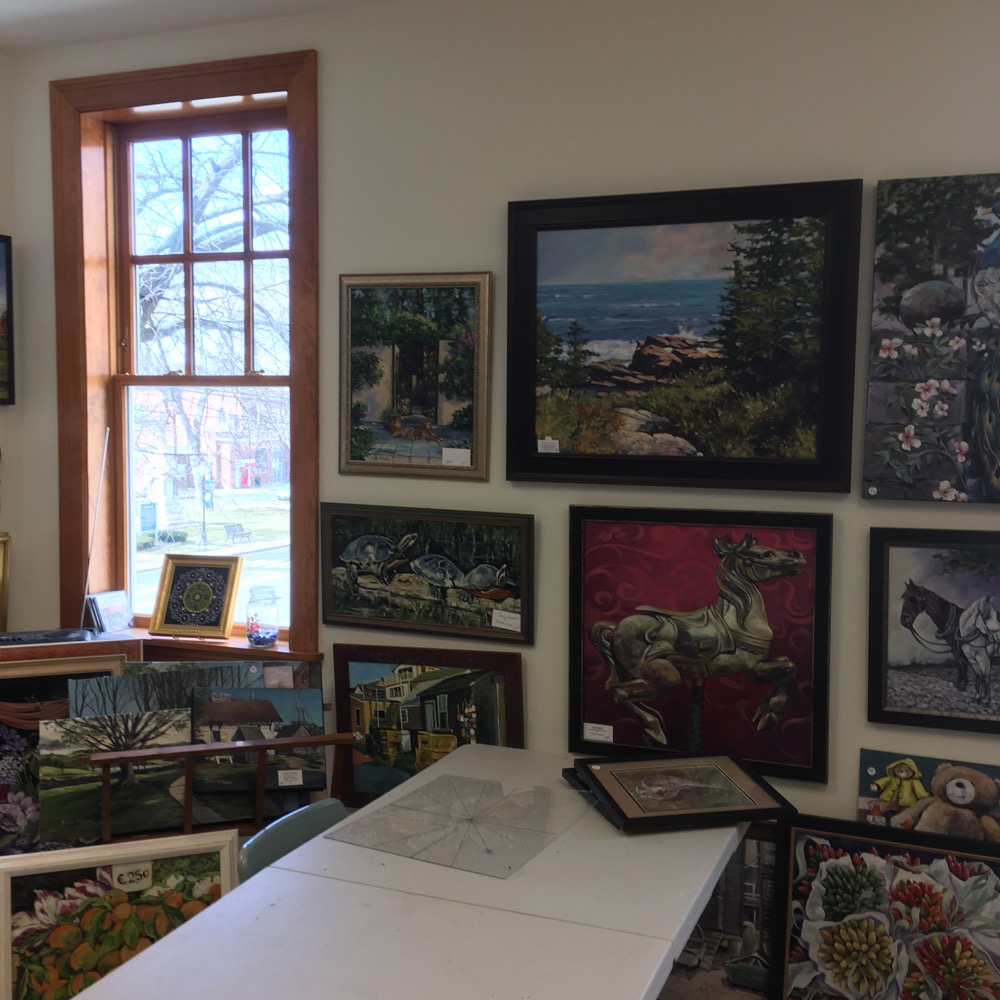 A big part of SoCCAC is their All Access Art program. As they say, they are "changing lives through creativity."
SoCCA All Access is a thriving multi-faceted program that reaches more than 50 individuals weekly. Fun interactive art sessions taught by professional artists connect adults with neurodiversities and intellectual disabilities with their community, provide creative skills training, produce meaningful income and enhance their quality of life through the creative process.
These types of programs are gaining traction all over the country – or at least here in the northeast. Completely random sidenote: If you ever see the "Don't Feed Phil" episode when he goes to Maine and he visits his cousin at Spindleworks… yeah. You'll understand.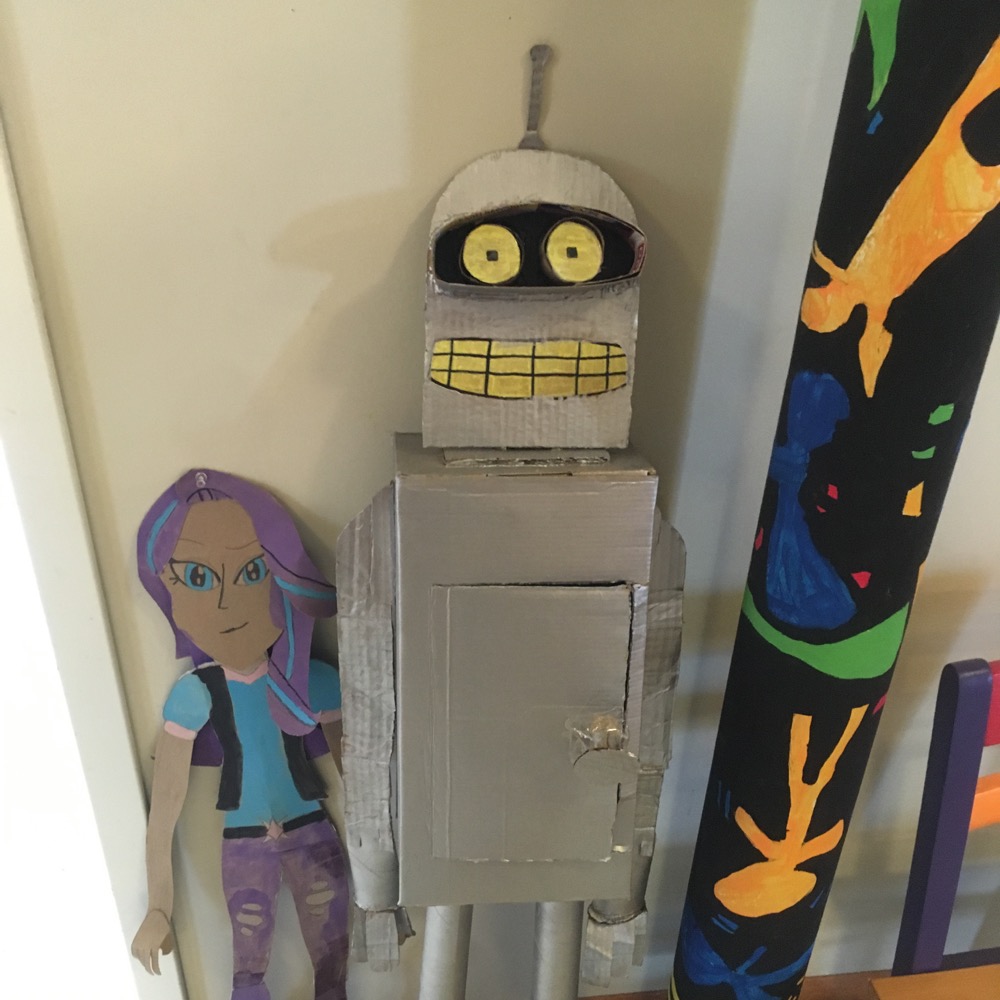 My town of West Hartford has a little special needs arts program right in the Center as well, and I really, really hope it survives and thrives. These places are hugely important.
And in fact, community arts centers themselves are hugely important. It's cool to see Southington's is thriving with multiple exhibits every year, a performance space, a whole floor dedicated to a pottery studio, on and on.
Downtown Southington is starting to get some street cred with breweries and hipster coffee shops and the like. SoCCA has been here longer than any of that stuff, and between you and me, is way cooler too. So there.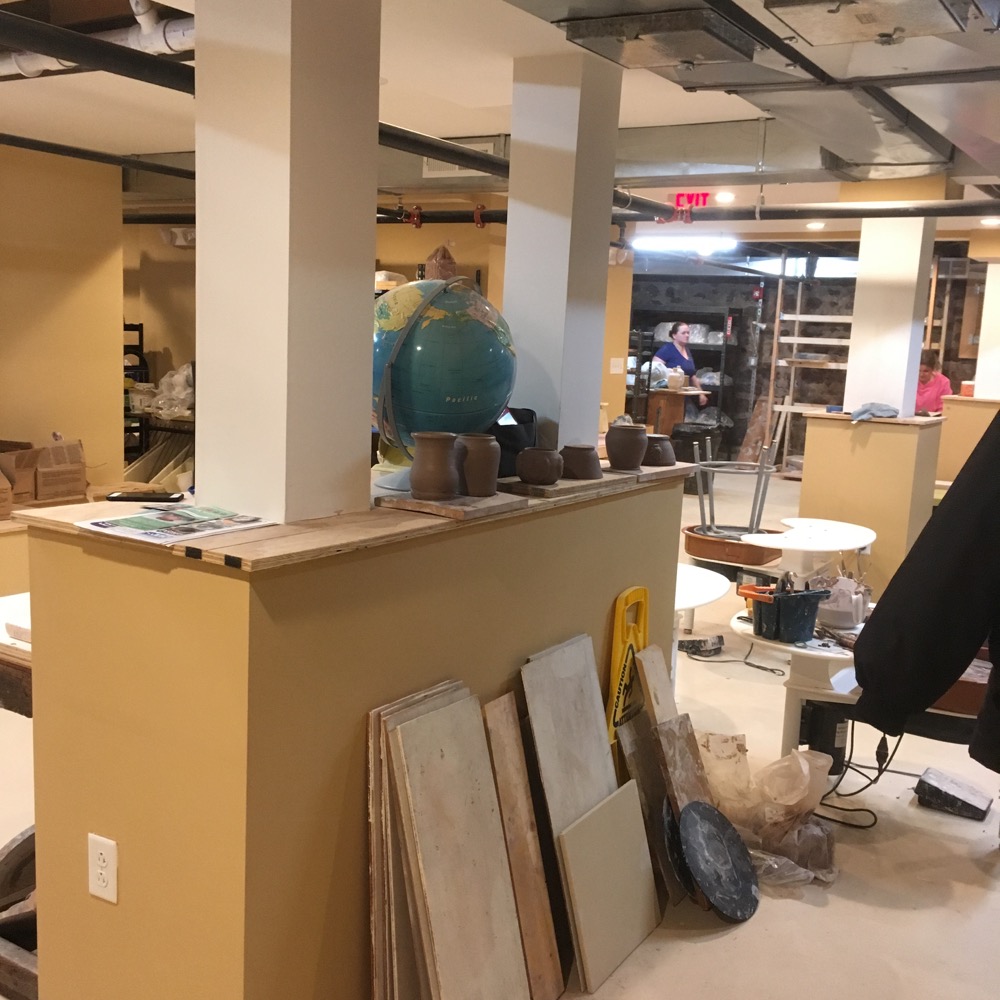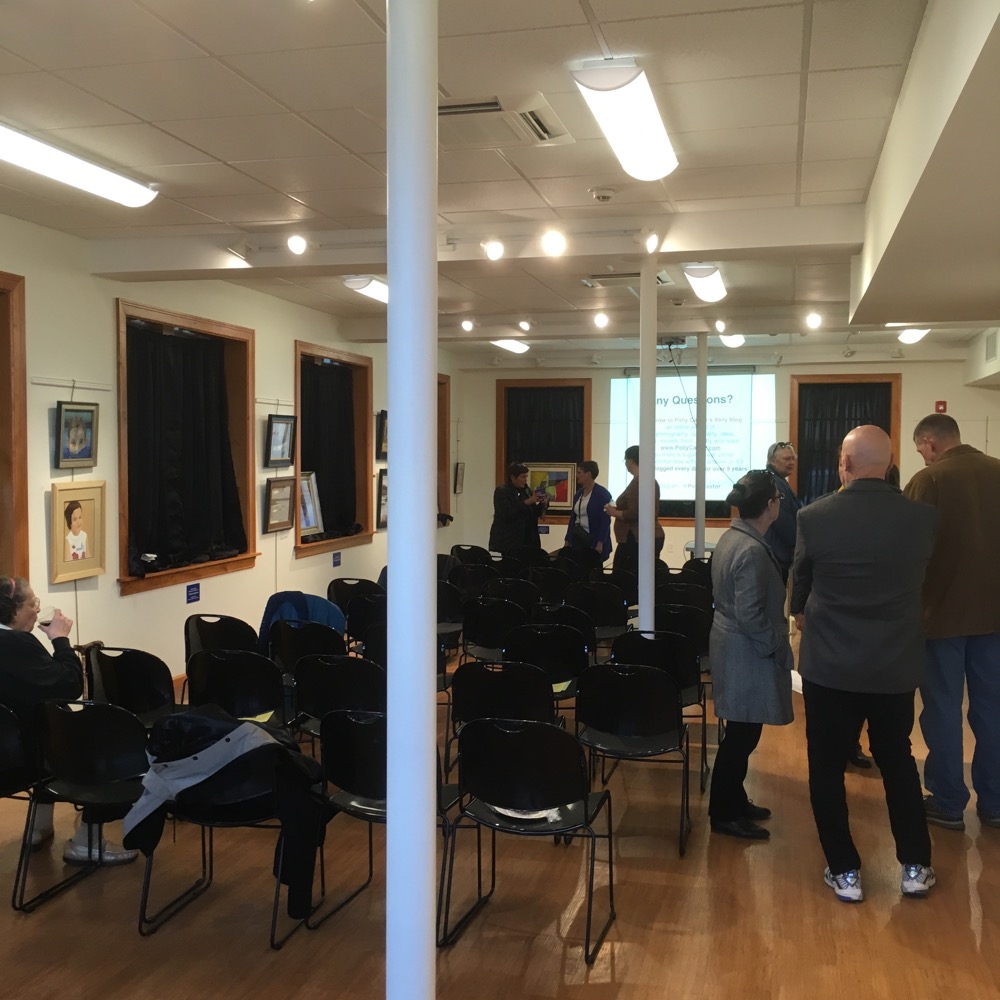 Southington Community Cultural Arts Center
CTMQ's Museum Visits