Talcott Mountain State Park
Avon, Bloomfield, & Simsbury
Ah, yes. My backyard. Almost literally. Nearly everyone in north central Connecticut can see Talcott Mountain's Heublein Tower on their daily commute if they try. It is the pillar that stands sentry over both the Farmington River and Connecticut River Valleys. It houses a museum. The park hosts a National Scenic Trail. And other trails! And history and great views and… you can tell I have a special affinity for the place. You should too.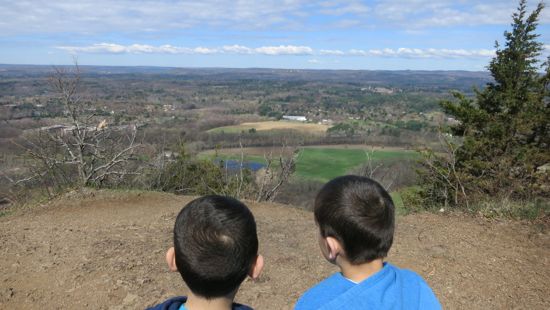 All Things Talcott Mountain
Metacomet Trail Section 10
TSTL 2015 Hike with my boys
Avon Land Trust's Skyline Trail
Heublein Tower
Heublein Tower Museum

Talcott Mountain State Park
CFPA's online map
CTMQ's State Parks, Reserves, Preserves, & Forests