Washington-Rochambeau Revolutionary Route National Historic Trail Sites
Colonel Henry Champion House, Colchester
December 2022
The Washington-Rochambeau Revolutionary Route (W3R) is a National Historic Trail that commemorates the allied French and Continental armies during the American War of Independence, and the hundreds of miles travelled to, and from, the victorious Siege of Yorktown in 1781 and 1782.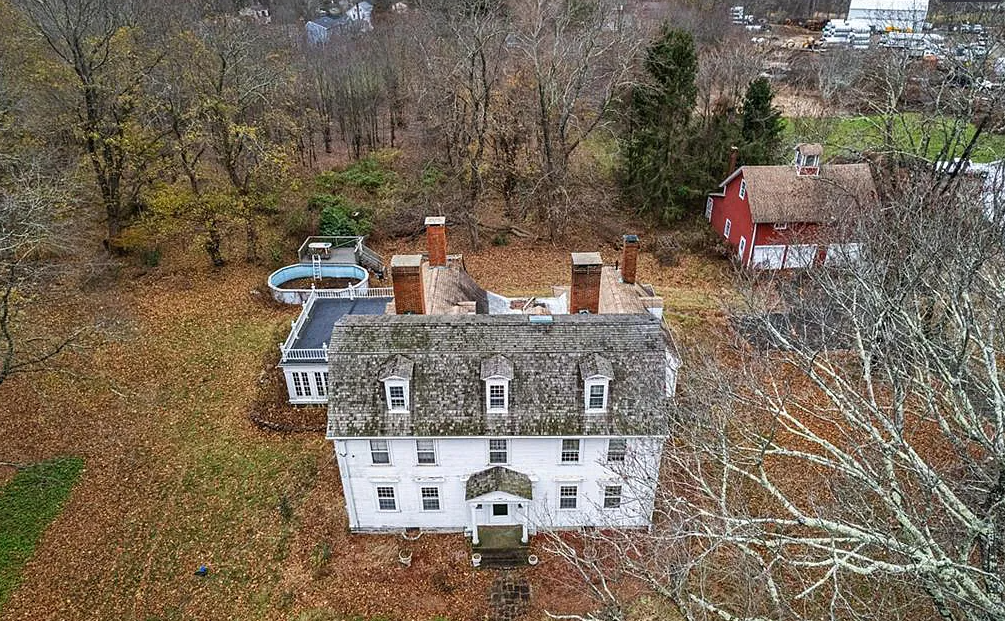 Colonel Henry Champion House
526 Westchester Road
It's not too often you can buy a piece of history. But as of today, in August 2023, you can. (It's totally beat down and needs a ton of work, but the right person is getting a steal at $330,000 for this house and property. That land and garage is worth more than that in many Connecticut towns.) It's been for sale for quite a while though, so clearly there's a LOT wrong with this place. (But shout out to the realty sites for the first and last pictures for this page.)
One thing that's right with it is its historic significance – which may make selling it that much harder. I don't know. What I do know is that some guy named Colonel Henry Champion lived here and that the house is part of the Washington-Rochambeau Revolutionary Route National Historic Trail.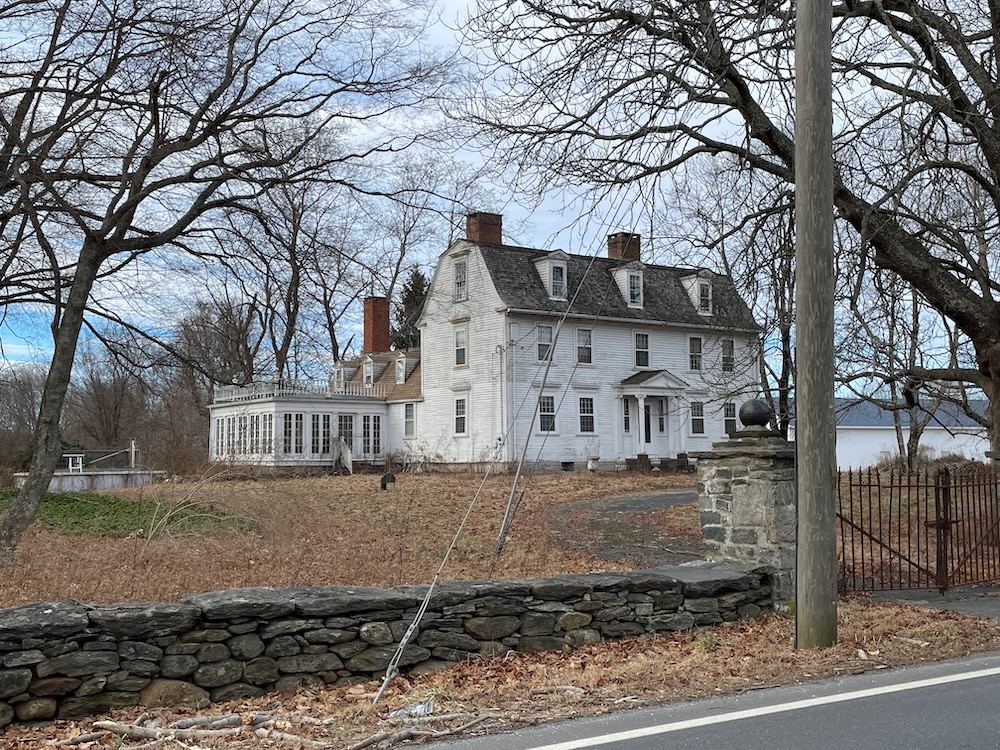 Colonel Henry Champion, born in East Haddam in 1723, was the grandson of Henry Champion, an original settler of Saybrook. In 1775, Colonel Champion was selected to be a Commissary for the war effort; his duties were to procure goods and supply the Continental Army with provisions. Colonel Champion worked closely with the top colonial leaders, including General George Washington and Connecticut Governor Jonathan Trumbull.
During the winter of 1777-1778, Champion was summoned by General George Washington to command a wagon train needed to feed starving troops at Valley Forge. A herd of beef cattle, purchased at great expense, was driven over 300 miles under the personal direction of Colonel Henry Champion and his son, Epaphroditus. The beef was eaten by the starving troops in only five days.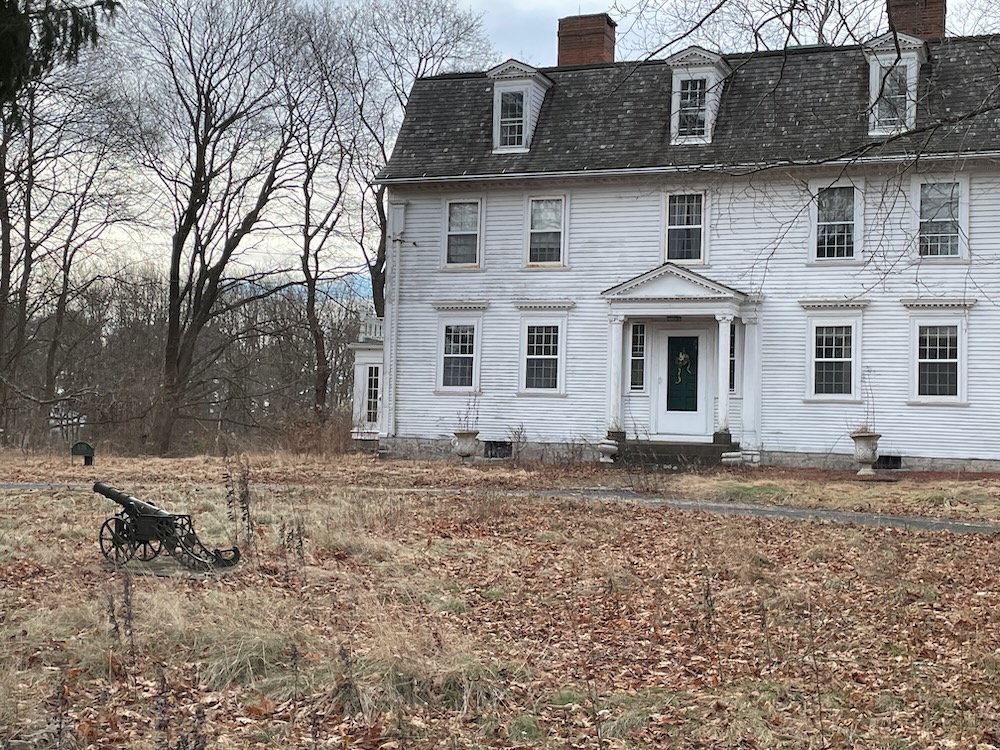 That's a crazy story! I mean, after all, Epaphroditus?! Right?!
Epaphroditus went on to become the Commissary General of the Army and his brother attained the rank of General. His brother's name?
Henry. That's right. Henry.
And that's the story of the former occupant of this house – one of the true unsung heroes of our nation's founding. My man brought cows 300 miles to be slaughtered and fed to the starving soldiers at Valley Forge.
Cool.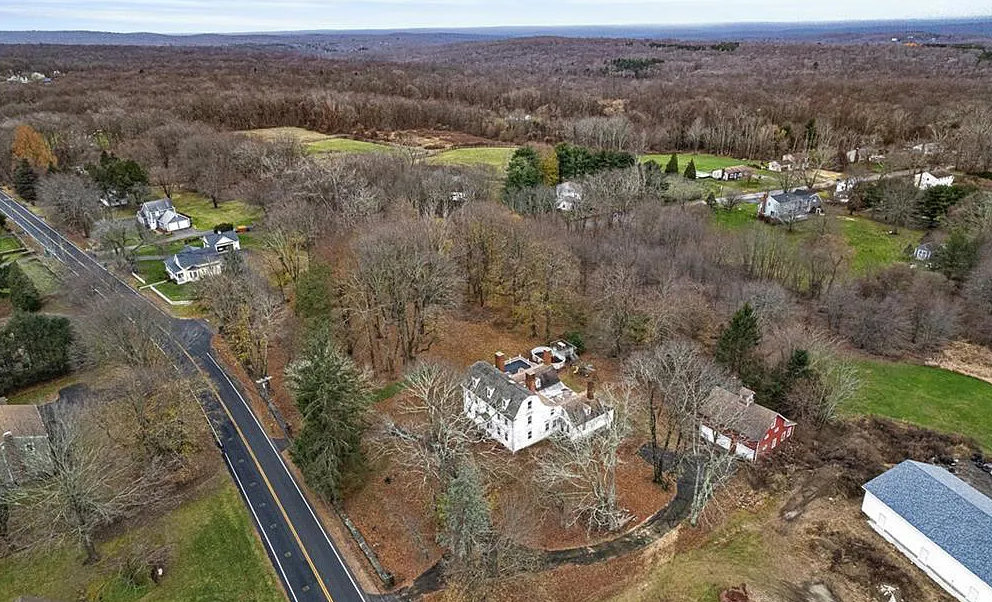 CTMQ's WR3 NHT Intro
The National W3R Association
National Park Service W3R NHT Site