Wolcott Land Conservation Trust
Wolcott
I feel kind of bad for the WLCT. I mean, they're cool and all and they have land holdings and Wolcott has its natural features, but… but their largest holding is Hitchcock Lake. And Hitchcock Lake is surrounded by homes. It's a lovely lake to be sure, but there's no hiking around it.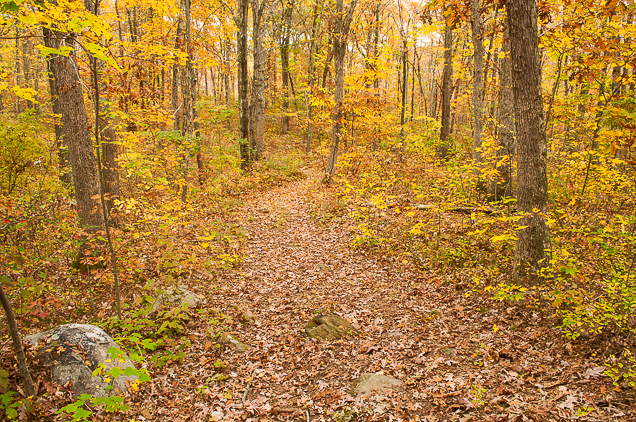 Not only that, but they deeded or ceded or whatever their largest trailed property to the CFPA. Usually, when a smaller organization partners with the mighty CFPA, I list the trail on the CFPA page and forget about it. But in li'l ol' Wolcott's case, since it's one of only two trailed properties of the WLCT, you get this intro page saying a whole lotta nothin'. And now we're done.

The Preserves and Hikes:
Finch Brook Trail (partnership with CFPA)
Mary's Meadows

Wolcott Land Conservation Trust
CTMQ's Guide to Wolcott
CTMQ's Land Trust Trails Page