Everything West Haven
I've been exploring and writing about Connecticut since 2006. After a decade, I began compiling guides for each town in the state. I plan on "completing" West Haven… as well as the other 168 towns, cities, and boroughs in Connecticut. After all, that is the ultimate goal of CTMQ.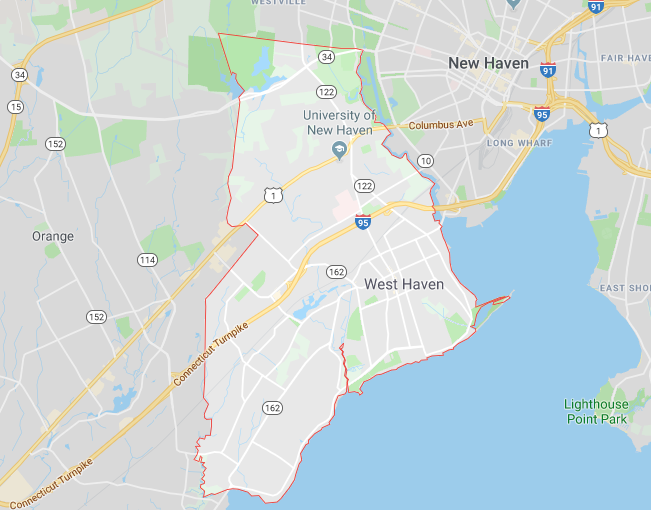 What do you know about the town that is most famous for… I'll guess Savin Rock? You can scroll down for my list of things to do in town. Or, as always, you can click on the town's tag to see what I've done.
If I've missed anything in town or if anything has closed or changed, please let me know.

All The CTMQ West Haven Stuff
Links take you to my reports
Museums
Savin Rock Museum
Seton Art Gallery (UNH)
Ward-Heitman House Museum
West Haven Center for the Arts
West Haven Historical Society Museum
West Haven Veteran's Museum
Hikes
Land Trust of West Haven – Intro
Cove River Historical Site
Natura Rise
SCCRWA Trail – Intro
Town Trails – Intro
Sandy Point Beach & Bird Sanctuary
Food & Drink
Classic Diner: Georgie's Diner
International Food Tour, Turkey: Saray Restaurant/Almazaq Sweets
International Food Tour, Colombia: Saoco
Fifth Year Brewery
Looking for your favorite restaurant? Here is an explanation as to why it's not here.
Everything Else
William Campbell Monument
Marginal Drive
Goofy Giant Thing: Lord Stanley's Cup
Carnegie Library: West Haven Library
Bradley Point Park
College Football Tour: University of New Haven Chargers
Town Essay: The Case for Consolidation
Completion Celebration Meal & West Haven Wrap-Up
Zuppardi's Apizza