Everything Westbrook
I've been exploring and writing about Connecticut since 2006. After a decade, I began compiling CTMQ guides for each town in the state. I plan on "completing" Westbrook CTMQ-style… as well as the other 168 towns, cities, and boroughs in Connecticut. After all, that is the ultimate goal of CTMQ.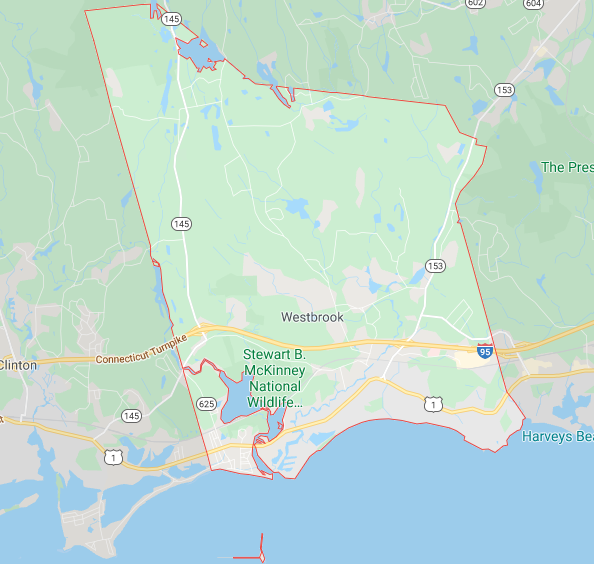 What do you know about the town most famous for people confusing it for Westport? You can scroll down for my list of things to do in town. Or, as always, you can click on the town's tag to see what I've done.
If I've missed anything in town or if anything has closed or changed, please let me know.

All The CTMQ Westbrook Stuff
Links take you to my reports.
Museums
Light on Westbrook at Oxford Academy
Military Historians Headquarters Museum (RIP)
Museum of Early Engineering and Technology
Westbrook Historical Society Museum
Hikes
McKinney National Wildlife Refuge – Intro
Cockaponset State Forest – Intro
Westbrook's Town Trails – Intro
Chapman Mill Pond
Horse Hill Woods
Salt Island Overlook
Westbrook Town Forest
Food & Drink
Sadly, nothing of note. Here is an explanation as to why that's so.
Everything Else
Duck and Menunketesuck Islands (NAP, NWP, IBA)
Chapman Mill Falls
Singing Bridge
Art Carney Tribute at Westbrook Library
Completion Celebration Meal & Westbrook Wrap-Up
TBD