Middletown's "Other Trails"
Now THIS, folks, is how you do it. Middletown has updated their 2005 trail guide with a brand spankin-new color 75-page trail guide. SEVENTY-FIVE pages! I love it.
Courant columnist and fellow Connecticut hiker Peter Marteka said to me, "It's great, I wish every town did this." Well, for whatever reasons, they don't. But eventually, the hope and plan and goal is that CTMQ will serve that purpose. It's a labor of love.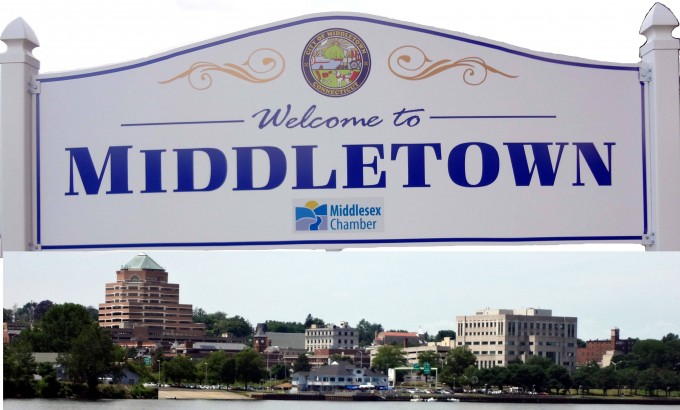 As with all my "town trails" pages, it's often difficult to parse which properties are town owned vs. local land trust vs. Nature Conservancy vs. nature center vs. state vs. all sorts of other weird property ownership situations.
But I'll try my best, as this guide certainly does include non-town owned properties. So you'll find Wadsworth Falls over in the State Parks section and the Mattabessett and Highlawn stuff over in the CFPA hikes area, etc. Oh, and if I ever get to kayaking, Middletown has some good stuff for that as well.
My hobby is a lonely, difficult one. But at least I find it rewarding!
…………………………………………………….
My Middletown Hikes and Stuff:
(If linked, that means I've done it.)
Bible Rock
Brock Family Farm Conservation Area
Daniels-Schwarzkopf Area
Guida Farm Conservation Area
Hubbard Park
Jablonski Property
Katchen Coley Mountain Laurel Preserve
Long Hill Estate
Marino Property
McCutcheon Park & Wildlife Sanctuary
Middletown Nature Garden
Pistol Creek
Ravine Park, 2/20/2016
Smith Park
Spiderweed
Tynan Memorial Park
Veterans' Memorial Park – Palmer Field
Westfield Falls, 1/26/2012
…………………………………………………….
Middletown hiking/mapping resources:
Middletown Trails Guide
Beautiful map of Middletown Open Space (UConn)
Back to CTMQ's Other State/Town Owned Land, etc Trails