Canton's Town Trails
If you, like me, have always said to yourself, "boy, wouldn't it be interesting if Canton, Connecticut was named after Canton, China" but then dismissed that as a ridiculous idea, you'll be as surprised as I was at the Wikipedia page about Canton saying that this is indeed true.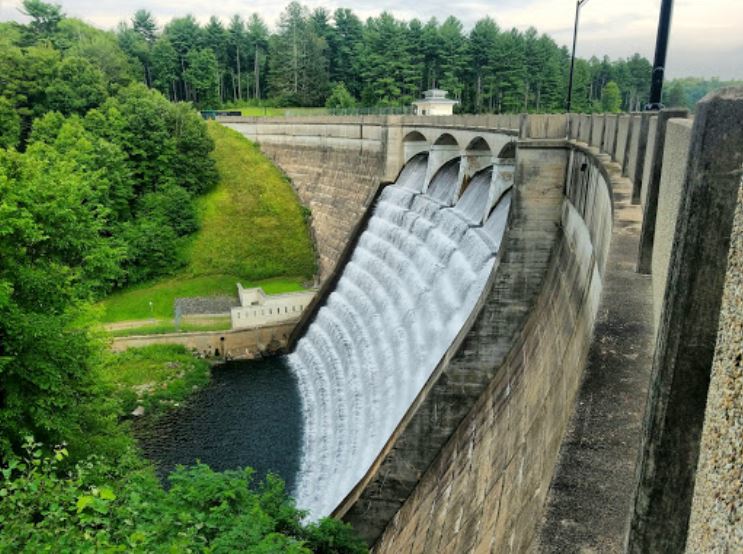 And the claim does go to a footnote that links to some 1903 book of Connecticut place-name etymologies. Several of which are dubious at best. Anyway, Canton is a small town mostly known for it's funky-historic Collinsville section, but north Canton is a beautiful and often wild place. I love it.

My Canton Town Hikes
Carpenter Property Trail
Nepaug Reservoir
Roaring Brook Nature Center

CTMQ's Guide to Canton
Various maps of Canton
CTMQ's Town Owned Land Trails Page