Cheshire's Town Trails
I'm grinning. Grinning like the Cheshire Cat. After all, who among us isn't excited to hike all of Cheshire's town trails? Even if the town itself notes that some of the properties I've listed below are no longer worth seeking out. Of those I know that are, you'll find the longest single-drop waterfall in the state: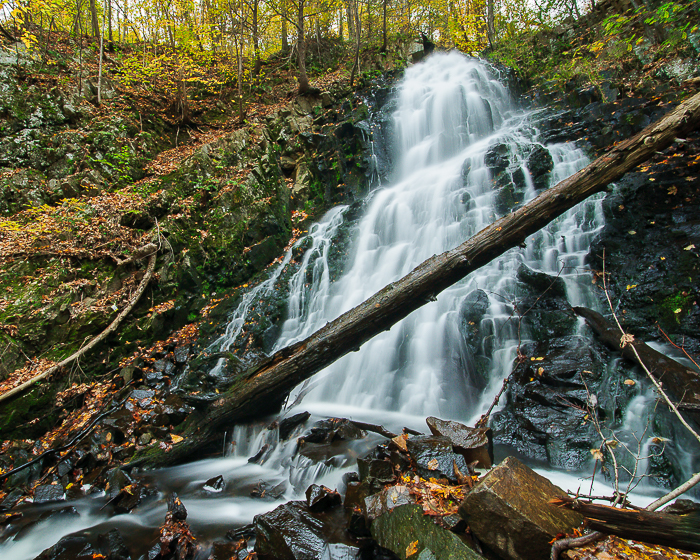 Well, Cheshire, you just leave that up to me, okay? You'd be amazed at what I can find on trails that aren't really trails anymore. If they were trails two decades ago, they'll always be trails in my heart. And Cheshire has a special place in my heart, as it is where my wife and I had our very first real date. So I owe it to the town to really dig deep and see what's there. And that makes me grin.

My Cheshire Town Hikes:
Boulder Knoll
Casertano
Cheshire Park
DeDominicis Property
Mixville Hills
Mixville Recreation Area
Quinnipiac Park River Walk
Roaring Brook Falls Park
Ten Mile Lowlands
Yankee Expressway Highlands

CTMQ's Guide to Cheshire
Various maps of Cheshire
CTMQ's Town Owned Land Trails