Farmington Land Trust
Farmington
I live very close to Farmington, relatively speaking. So it would make sense that I'm well-versed in Farmington hiking opportunities. Alas, weirdly, I am not. Even more weirdly, there are a decent number of trailed properties in the town; many of which I've driven past innumerable times.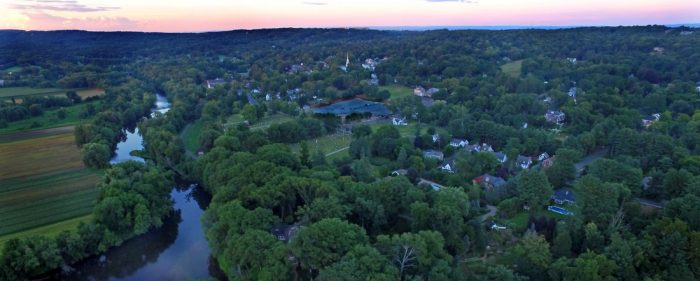 Well, it's time to change that. The FLT has a nice website, but I must admit to some confusion regarding some of the trails. The only way to find out about them is to physically check them out. I don't know why I'm still writing about this because you know that's just what I do by now.

The Preserves/Hikes:
Canal Aqueduct/Henry Mason Trails
Cowles Parcel/Nancy Conklin Nature Trail
Mountain Spring Nature Trail

Farmington Land Trust
CTMQ's Guide to Farmington
CTMQ's Land Trust Trails Page