Harwinton Land Trust
I'm excited for Harwinton hiking. I don't know why, really. Perhaps because I want to have an identity for Harwinton in my head.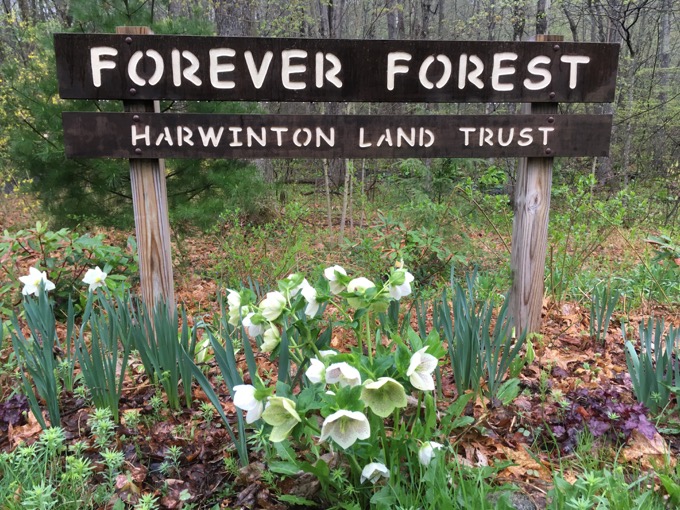 I'd driven through it on my way out west (and back) a million times, but I'd never really stopped to check the place out. So many larger/longer trails networks/trails skirt the town – in Burlington and Litchfield, I just have a soft spot for Harwinton.
And also, no one pronounces the name of the town correctly, and that has always bugged me.

The Preserves/Hikes:
Bull Pond Preserve/Allen M. Heflin Wildlife Sanctuary
Forever Forest
Indian Meadow
Laurel Marsh
Meadowview

Harwinton Land Trust
CTMQ's Land Trust Trails Page
CTMQ's Guide to Harwinton