Hoppin' Cold
Parker Bridge Road to Willimantic River, 4.1 Miles
Andover, Coventry & Columbia, November 2019
I used to race. Bicycles. Road race. For years.
I raced for UConn back in the early 1990's which meant I used to train in cold weather. I used to race in cold weather. I can't count how many times I wheeled back to the dorm with no feeling in my feet.
Good times.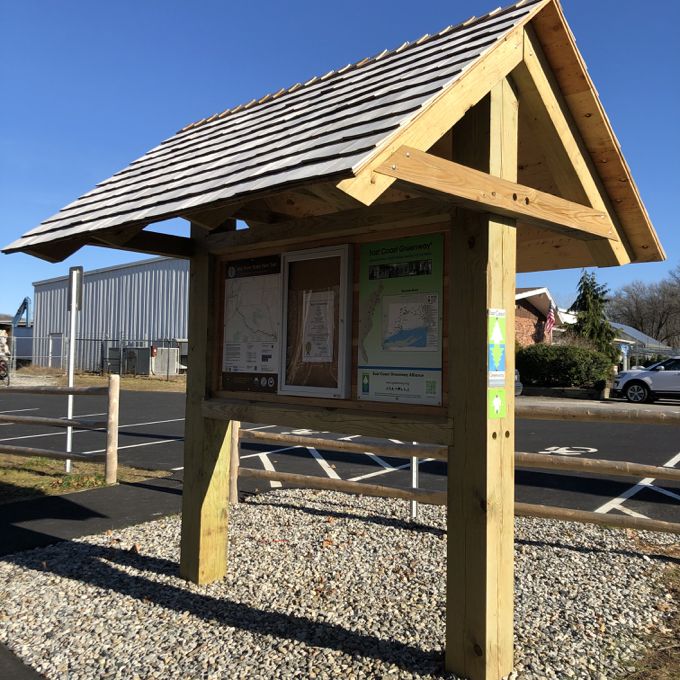 So a little jaunt with my son along the Hop River State Park Trail in 35-degrees would be no problem. Heck, it would be fun. The only problem was that my dear child's gloves were not up to the task, so I gave him mine. Leaving me bare-handed.
I happen to hate gloves and mittens and stupidly pretty much never wear them. I prefer cold hands to hot hands. Weird, I know. And while I was generally fine with the arrangement, as Calvin and I wheeled from the Columbia/Coventry/Andover line to the Windham/Columbia line at the impressive Willimatic River bridge, I'll admit it: re-racking the bikes and manipulating the tie-downs was not very much fun with two near-useless hunks of meat called my hands.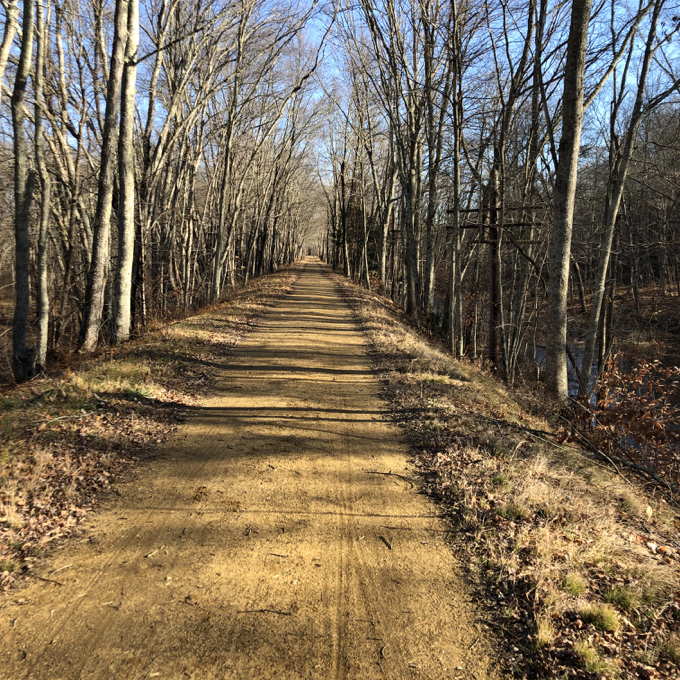 But whatever, this was the final piece of my Columbia completion (even if most of the section is in Coventry), and mere cold hands wasn't going to stop me. (To his credit, Calvin barely complained about the conditions, and was a tough little trooper throughout our day of hiking and biking in the Tolland County town.)
This section of the state park trail was fairly uneventful until the end of it- which is also the eastern end of the Hop River Trail, as it connects to the Air Line Trail at the Willimantic River. It is difficult to take pictures on a bike with frozen hands, and it's also usually difficult to write anything meaningful about these rails-to-trails trails. As a result, you get some pictures.
Enjoy.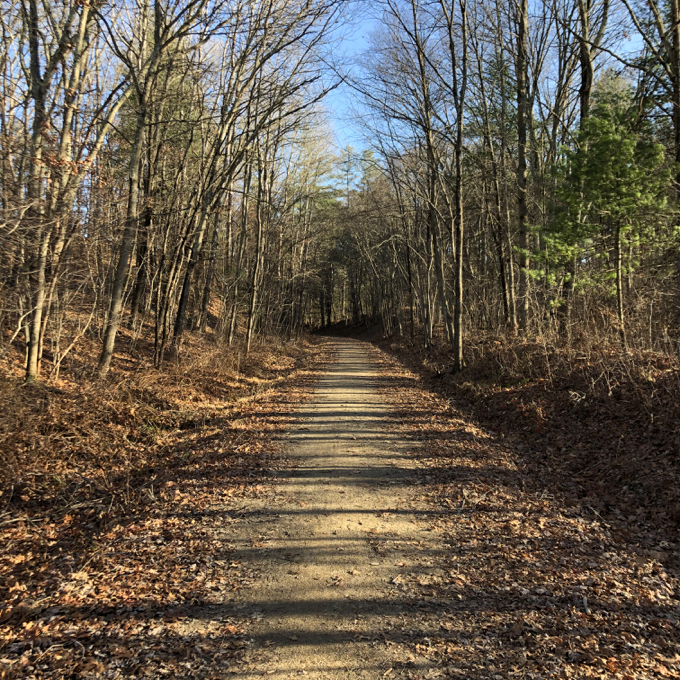 CTMQ's Hop River State Park Trail Intro
DEEP's Hop River State Park Trail
East Coast Greenway