Takes the Cake
Johnnycake Mountain, Burlington
September 2020
Come on. Seriously. Just stop with the autumn hating. "All I see is death and decay!" Stop it. Look at these pictures… and it was just at the beginning fringe of autumn! (And yes, I'm talking to my summer-loving wife.)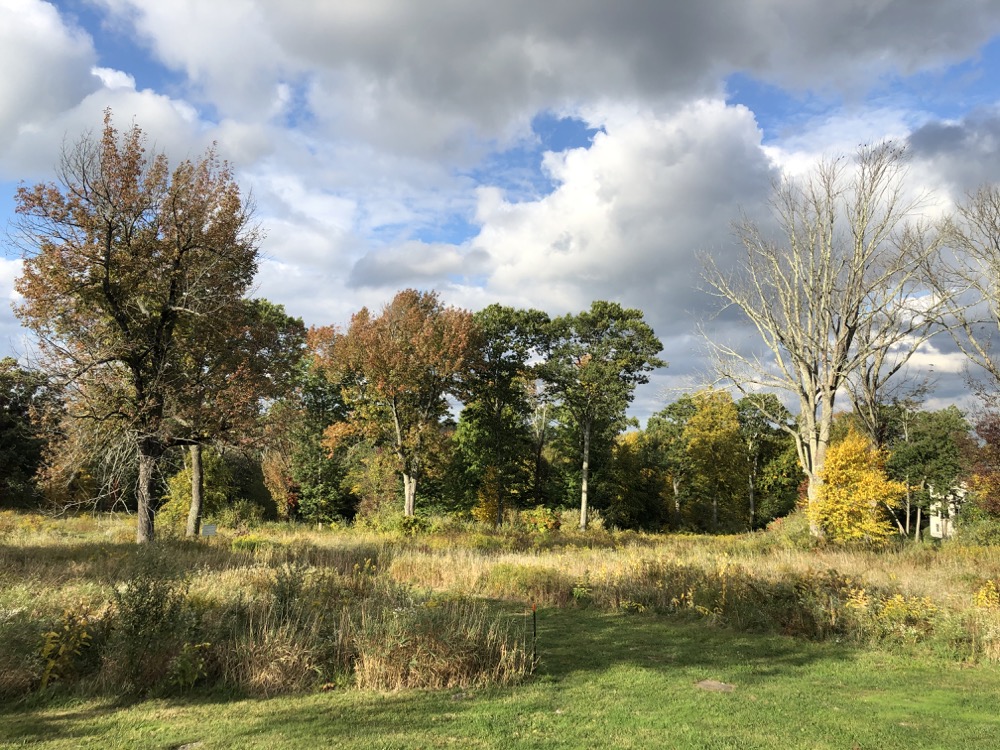 I love the fall. I've always loved the fall. I will always love the fall. It used to mean (American) football, backyard pick-up games, the smell of wood smoke, cool nights, my birthday, and Thanksgiving. Now? Now it means (English) football, on the pitch trainings, the smell of my own firepit, cool nights, my wife's birthday, and, of course, Thanksgiving.
Life changes and we grow up, but my love of fall continues. Land use changes too. I had hiked every available trail in Burlington years prior, but I'm pleased to report that the town's purchase of the land atop the town's highest spot at Johnnycake Mountain has been turned into an easy and very pretty trail network.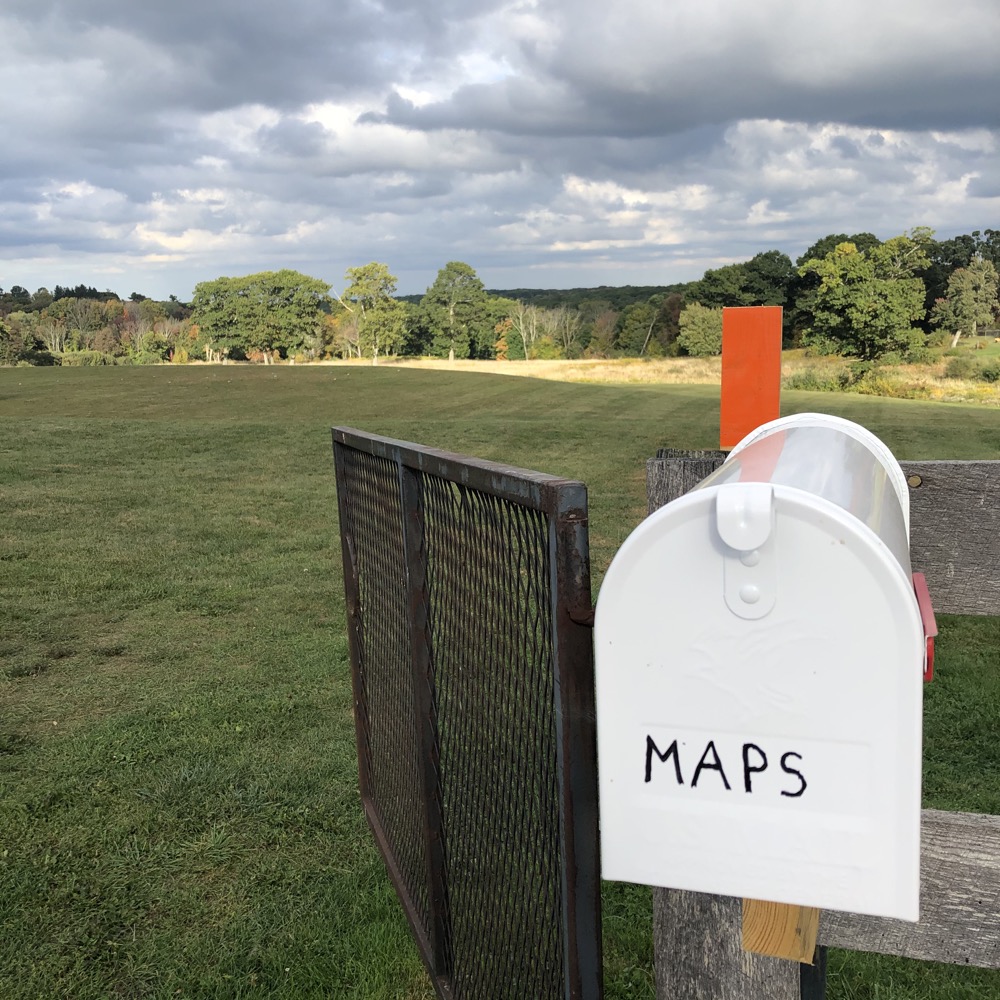 Burlington is a heavily wooded town, and there's a reason for that – there are lots of reservoirs in town and wooded buffers must be kept around them. In more recent years, there has been a bit of a building boom around town and one encroached on Johnnycake before a deal was struck between landowners, developers, and the town. New houses were built up here, but not everywhere. If you hike the Tunxis White Dot Trail, you will walk right behind some of these newer houses – that weren't there when I hiked that trail.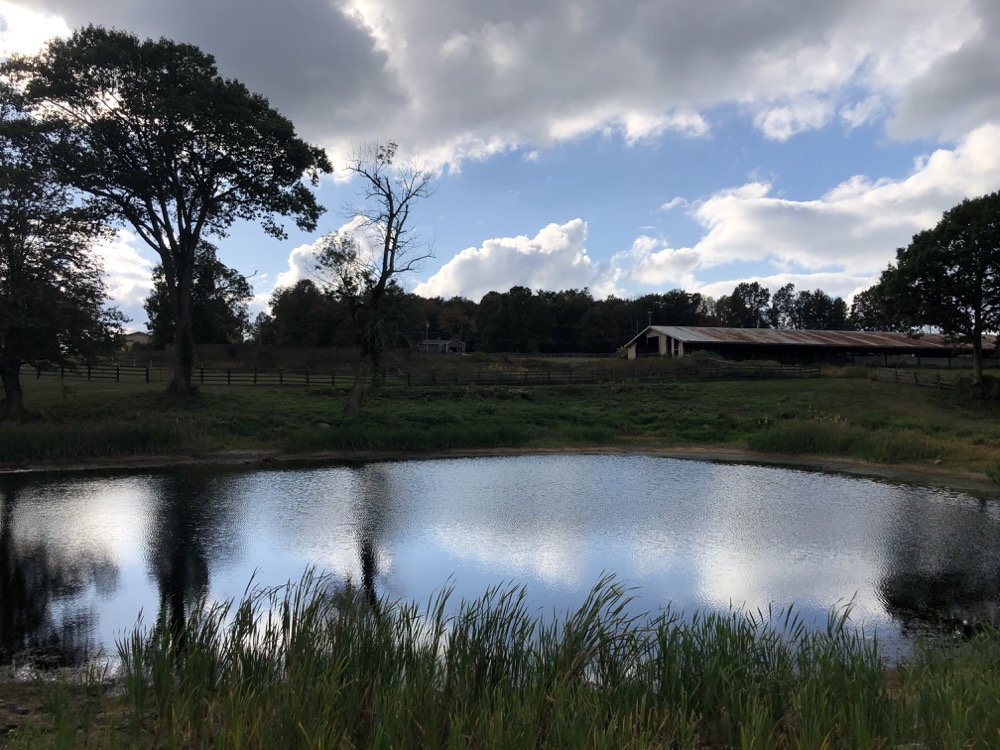 Johnnycake Mountain was named after settlers who survived long, harsh winters solely on corn meal "Johnnycakes". These are not delicious. The land was farmed and went through a few owners, including some guy who worked for Heublein and was part of the team that "invented" premade mixed drinks like Moscow Mules that brought the company much success.
The farm grew and expanded into dairying. The Moscow Mule guy resisted selling for housing development in the 1970's and 80's for the most part, eventually selling to Dwight Harris. Harris had visions of a "hilltop Inn" here, but was also committed to retaining the hill's rural character.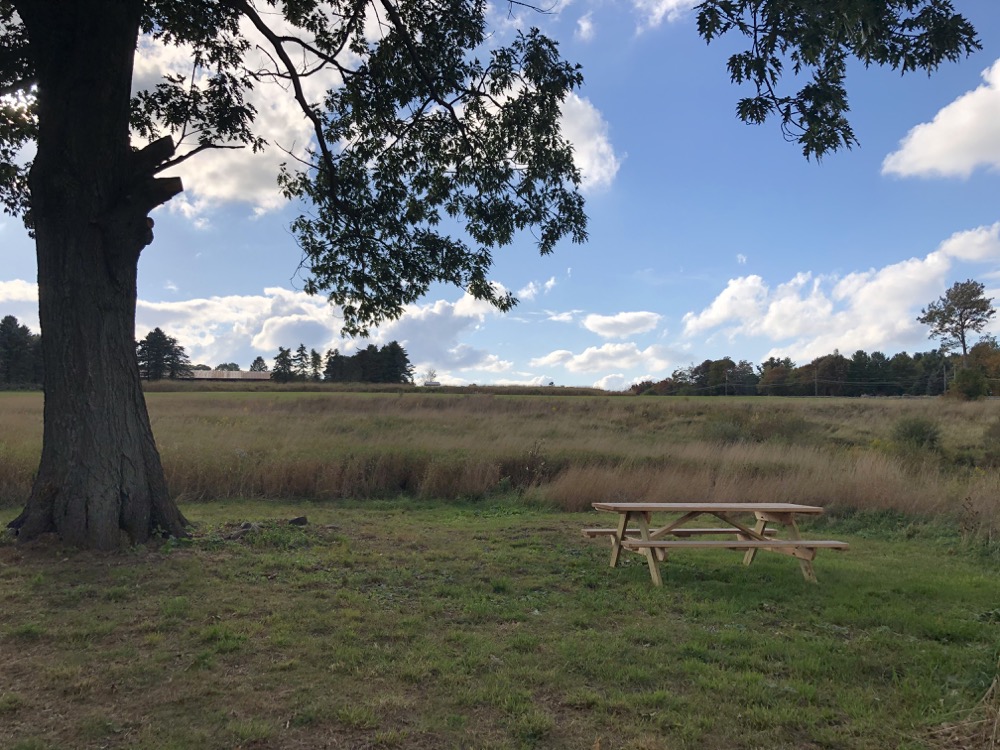 Mr. Harris still owns the joint and in his decades on the hill, he has been dedicated to preserving the main chunk of land for open space. (Sure, we can assume he sold off parcels for the new houses over yonder, but why not? He probably made a rather good chunk of money doing so and that allows him to preserve "the good stuff.")
And it is, indeed, good stuff. Mr. Harris allows for parking at his hilltop farm lot and the Burlington Land Trust has helped create a trail system throughout the beautiful property. The trails (in 2020) are impeccably maintained and marked with a series of orange blazes, mostly on posts.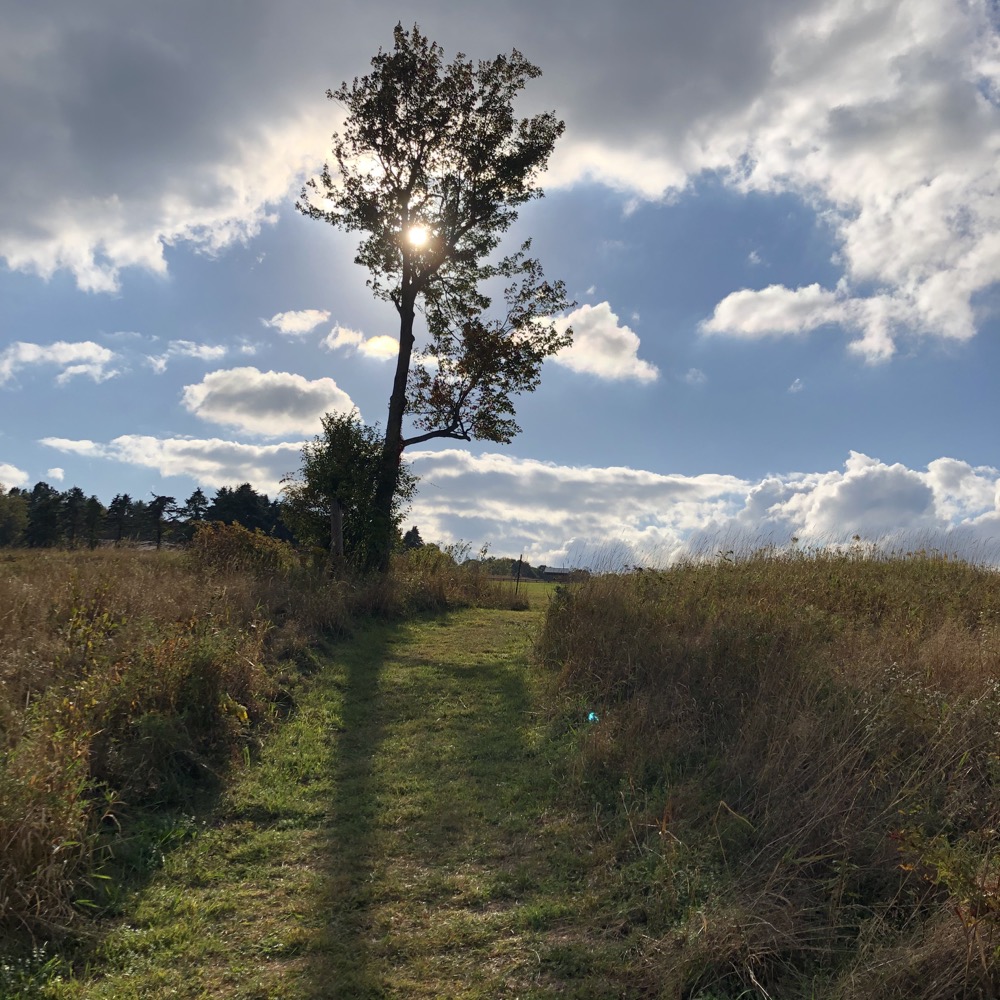 The trails are not challenging, nor are they long, but rather provide a leisurely stroll through formerly farmed land. I hiked a large counter-clockwise loop. There is a short road walk, but that can be avoided via a slightly longer hike involving a connection to the aforementioned Tunxis White Dot Trail to the south.
There are no particularly astounding sights or scenes here. But the mere existence of these trails is astounding on its own. Mr. Harris could have sold off all of this land for housing. Heck, the previous owner could have done the same; mid-level managers at the burgeoning ESPN in the 1980's and 90's all needed nice houses near the Bristol headquarters – a straight shot down route 69.
I very much enjoyed my quick stroll through the park. It's a great place to take young kids for an easy, introductory hiking experience. Looking for more? That connection to the whole network of Tunxis Regional Trails – and of course the Tunxis Trail itself – will set you up for a full day of beautiful backwoods Burlington.
Especially in the fall.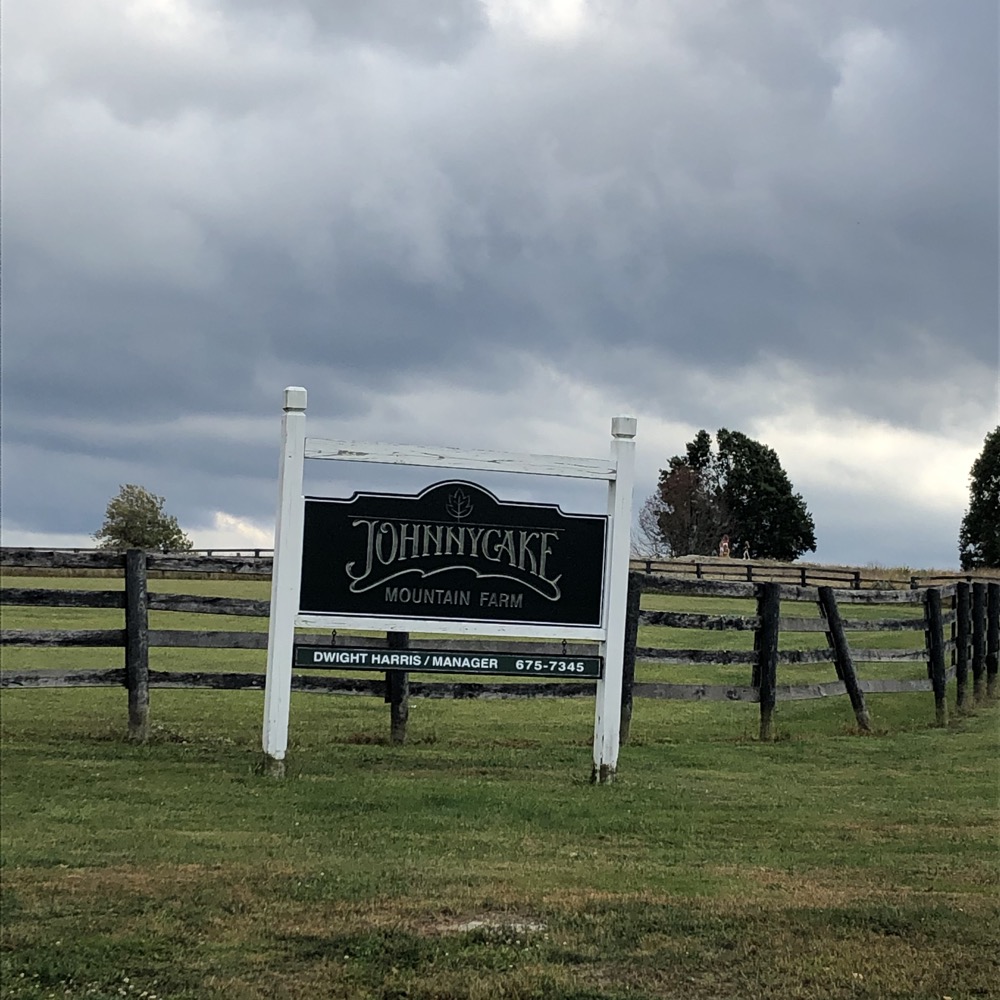 CTMQ's Burlington Town Trails
CTMQ's Burlington Land Trust Trails