Putnam Memorial State Park
Bethel & Redding
Is it me or do all of the state parks out in this part of the state cross town lines? This one is half in Redding and half in Bethel. It was the site of the Continental Army's 1779 winter encampment under the command of General Israel Putnam. The site consists of remains of the encampment, reconstructed log buildings, a visitor's center, and a museum.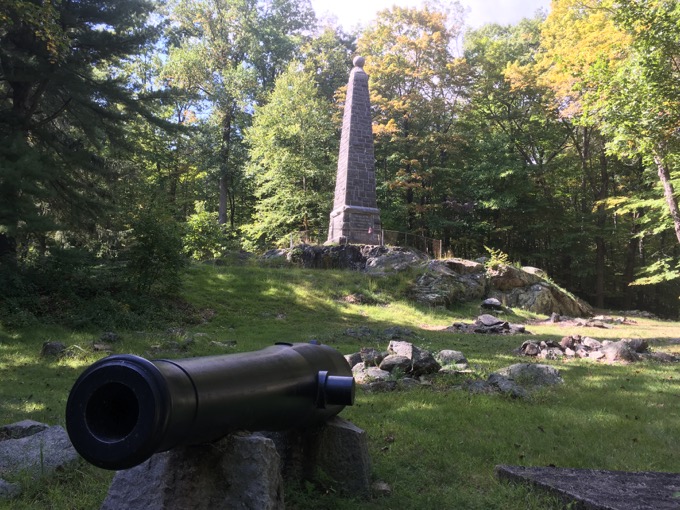 Here's something you didn't know: It is the oldest state park in Connecticut, established in 1887. I never would have guessed that. There's lots of history here; so much so that they need two museums. Let's get to it.

All Things Putnam Memorial State Park
Putnam Memorial State Park Museum
Putnam Memorial State Park Visitor's Center
Trails
Phillips Cave

DEEP's Putnam Memorial State Park Page
Friends of Putnam Memorial State Park
CTMQ's State Parks, Reserves, Preserves, & Forests