Suffield Land Conservancy Trails
Suffield
Suffering Suffieldatash. I darn well know that all these places probably shouldn't be on my list. But I won't really know for sure until I go there myself. As I write this, having visited zero, I have 13 on my list. So if you're reading this in the future and there are less, just know that I had to whittle it down through annoying drive-by's and bushwhacking attempts.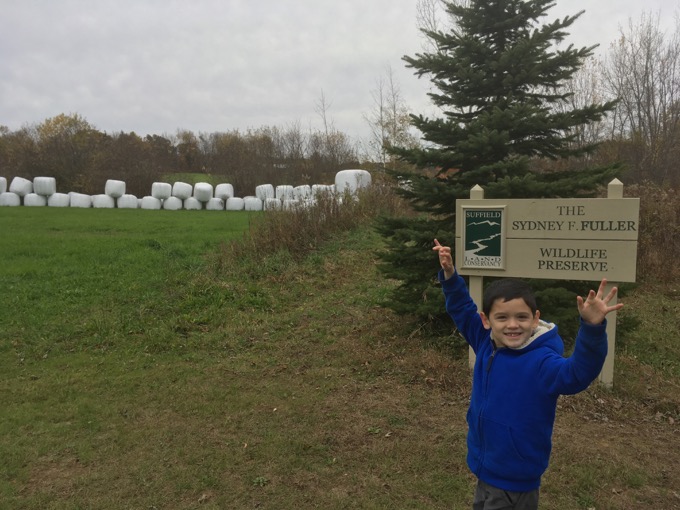 The SLC provides no maps on their website. But I'm here for you.
UPDATE: I've now been all over Suffield and have determined that these are the semi-properly trailed properties – or were in 2017 anyway. Whether or not they are worth your efforts… is up to you. Oh, and the SLC no longer has a website. But I'm still here for you.

The Preserves and Hikes:
Hugh M. Alcorn and Howard Wells Alcorn Wildlife Preserves
Spencer Woods Wildlife Preserve
Overlook Ridge
Sydney F. Fuller Wildlife Preserve
Mountain Brook Nature Preserve
Silver Creek Crossing Property

Suffield Land Conservancy facebook page
CTMQ's Land Trust Trails Main Page
CTMQ's Guide to Simsbury