Dead Hooker in the (Tree) Trunk
The Hooker Test Kitchen/The Brew Pub at Mohegan Sun, Montville
Never Visited
Since no one will ever read this page – and rightly so – I'm going to link something uncouth. A scene from "Dirty Work," a comedy with the incomparable Norm MacDonald. (And Chris Farley and Artie Lange as well.) Don Rickles also appears. Don Rickles is the best. Anyway, here you are:
Mohegan Sun's whole motif is rivers and sky and forests and stuff. Which is ironic, because you're inside a casino completely devoid of life. Anyway, there are giant trees. Hooker Brewing had a little brewery there for a while. And now you know the tortured story of the title of this page.
A page that is borne wholly from my OCD. You see, the Hooker Test Kitchen brewery at Mohegan Sun opened and closed after I began chronicling Connecticut Breweries. And I never visited it. Which is totally why it closed.
Obviously.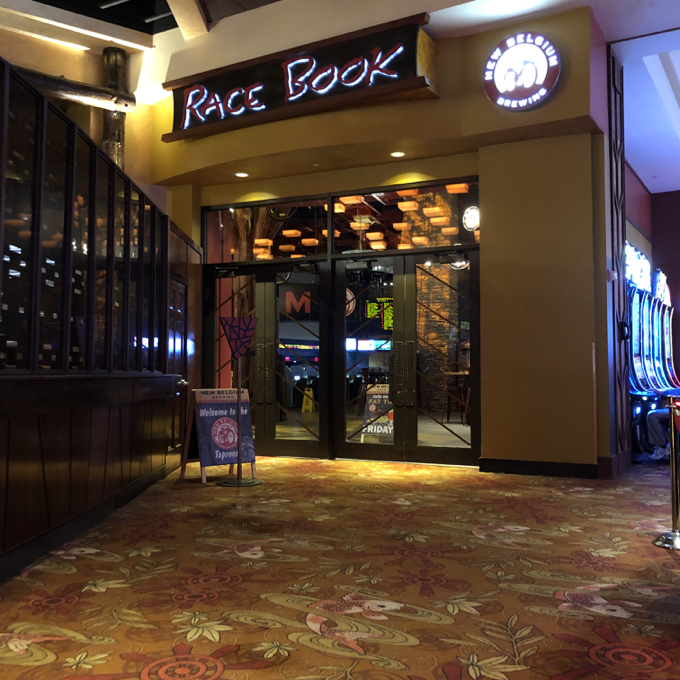 But let's back up a bit further. The same (terrible) space housed the Brew Pub at Mohegan Sun for a few years. Let's say 2008-2011 or so. I always thought Cottrell brewed the Mohegan imprint beers back then, but maybe that was in the interim between the casino's brewpub and Hooker's arrival in March 2014.
I'm sure you're all very curious to know these things.
Our newest brewing facility is located at the Mohegan Sun Casino in the Race Book! We call it "The Hooker Test Kitchen", because we use the brewing facilities at the casino to create special one-off beers trying out new recipes and tweaks. These special beers are available exclusively at the Mohegan.
The Race Book sucks. It may be the saddest room in a casino filled with shattered dreams and broke retirees. Old people betting on horse and dog races from around the country. That's it. That's what a Race Book is. It's worse than you're imagining.
Anyway, Hooker's experimental experiment only lasted a short while at Mohegan. They closed up shop down there and opened the outpost at the Colt complex in Hartford. As I understand it, both the Brew Pub and Test Kitchen were actually extract breweries – which probably doesn't matter all that much at a casino. Regardless, a New Belgium Taproom now exists in the space at Mohegan and of course doesn't brew at all there.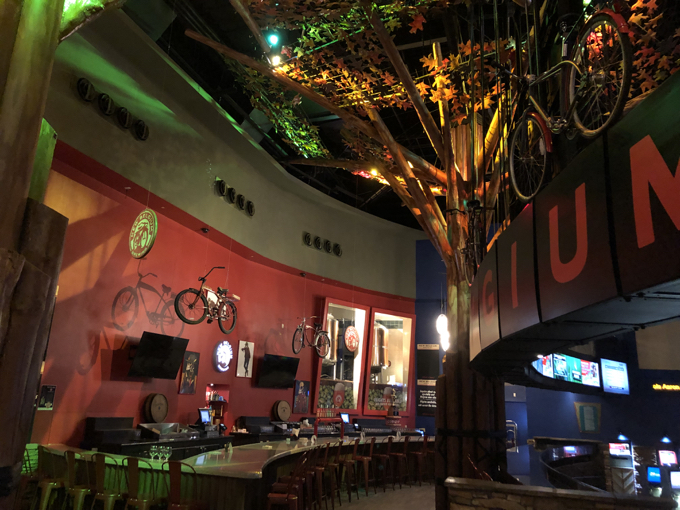 The idea of the place was to "make certain crazy test beers on a smaller system" according to Hooker's longtime owner, Curt Cameron. There's more if you're interested at The Hartford Business Journal.
Currently, in 2019, if you want a brewery at a Connecticut casino, you can go to Stony Creek at Foxwoods.