Watertown's Town Trails
Watertown doesn't have that many water features. Sure, it's bounded on the east by the Naugatuck River but… it's not really a town feature. It used to be part of Waterbury back in the day, but then split off and became its own thing in 1780. Waterbury isn't too watery either now that I think about it. At least Waterford is on the water.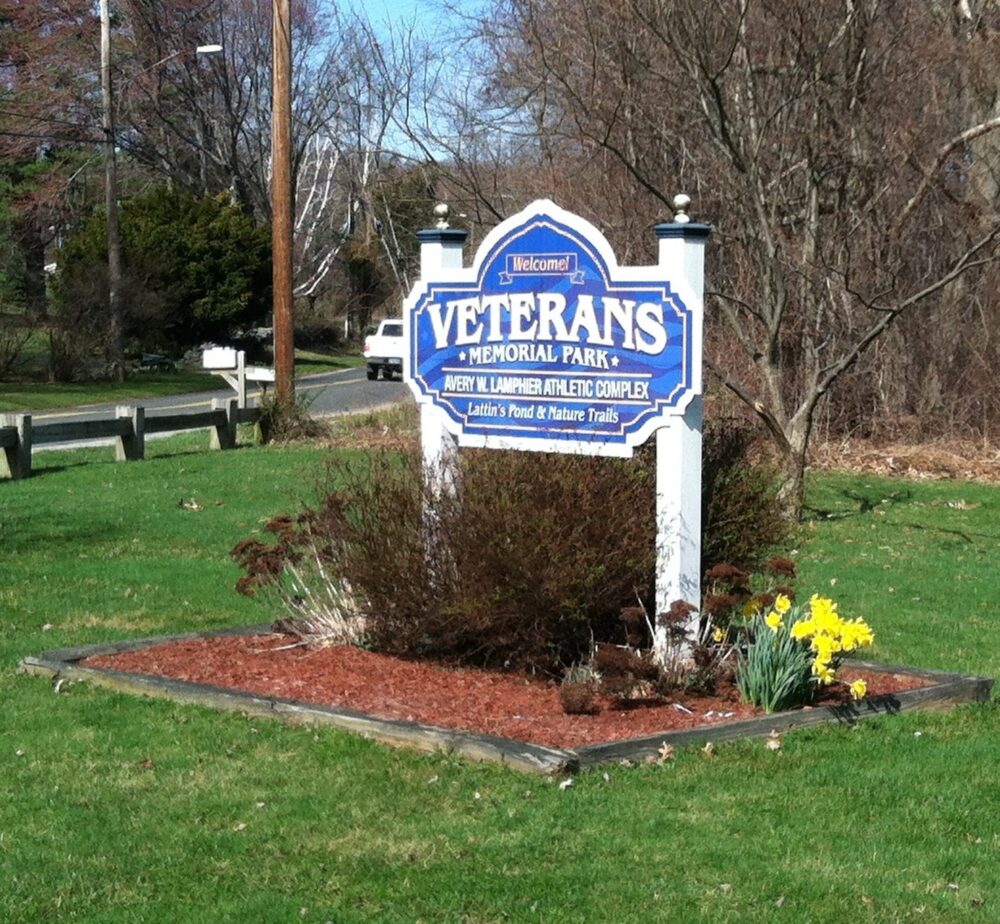 Watertown has some truly beautiful areas and things around town, but… the town itself doesn't maintain any trails people go out of their way to hike. And the one trailed place I found shares the name with 100 other small parks around the state. Oh well, maybe it's the nicest one. I guess I'll find out.

My Watertown Town Hikes
Veteran's Memorial Park

CTMQ's Guide to Watertown
Various maps of Watertown
CTMQ's Town Owned Land Trails Page