Eastford's Town Trails
Eastford is remote and rural and barely populated. A huge percentage of the town's square mileage is taken up by the Natchaug State Forest. (Through which courses the CFPA's Natchaug Trail). Another chunk of forest is owned by Yale. This still leaves a good bit of town land for hiking. And yet… and yet there's really not too much.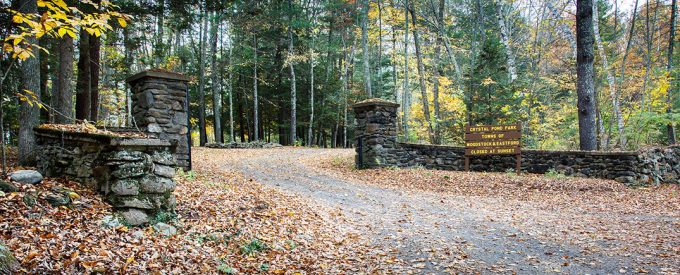 THREE land trusts have property holdings in town: Joshua's Trust, Wyndham Land Trust, and Wolf Den Land Trust. None of those properties have trails here as of 2021 though.
Which is weird.

My Eastford Town Hikes:
Boston Turnpike Trail
Crystal Pond Park
French Rue, Camp, & Red Front Trails at Yale Myers Forest

CTMQ's Guide to Eastford
Various maps of Eastford
CTMQ's Town Owned Land Trails