Eastford's Town Trails
Eastford is remote and rural and barely populated. A huge percentage of the town's square mileage is taken up by the Natchaug State Forest. (Through which courses the CFPA's Natchaug Trail). Another chunk of forest is owned by Yale – which I've included here… just because. This still leaves a good bit of town land for hiking. And yet… and yet there's really not too much.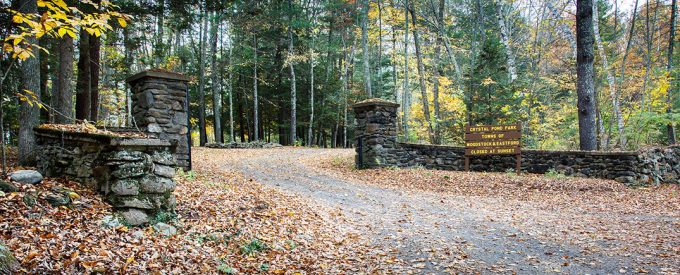 FOUR land trusts have property holdings in town: Joshua's Trust, New Roxbury Land Trust, Wyndham Land Trust, and Wolf Den Land Trust. None of those properties have trails here as of 2021 though.
Which is weird.

My Eastford Town Hikes:
Boston Turnpike Trail
Crystal Pond Park
French Rue, Camp, & Red Front Trails at Yale Myers Forest
George Askew Nature Trail

CTMQ's Guide to Eastford
Various maps of Eastford
CTMQ's Town Owned Land Trails