Millers Pond State Park
Durham & Haddam
Millers Pond is a nice little state park that surrounds a natural spring-fed pond. There are lots of trails that extend beyond the park itself into the surrounding Cockaponset State Forest. The Mattabesett Trail courses through it.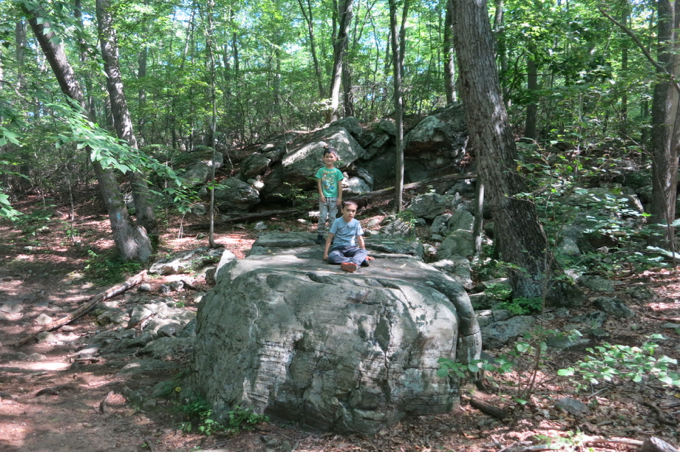 The pond has been dammed since 1740 or so, which means its been here for a long time. It has been a state park since 1955 and, well, there's not much more to say about it other than it's nice and its trails are nice. And really, isn't that good enough anyway?

All Things Millers Pond State Park
Cockaponset State Forest – Intro
CFPA's Mattabesett Trail – Intro
TSTL 2016 Hike with my Boys
Other Trails

DEEP's Millers Pond State Park Info
CTMQ's State Parks, Reserves, Preserves, & Forests