Cockaponset State Forest
Haddam, Chester, Deep River, Killingworth, Durham, Guilford, Madison, Clinton, Westbrook, Middletown & Middlefield
I listed all the towns above not because there are worth CTMQ things do within the Cockaponset in each, but just to make the point that this is a disjointed and sprawling state forest. In fact, the Cockaponset State Forest is the second largest forest in the Connecticut state forest system.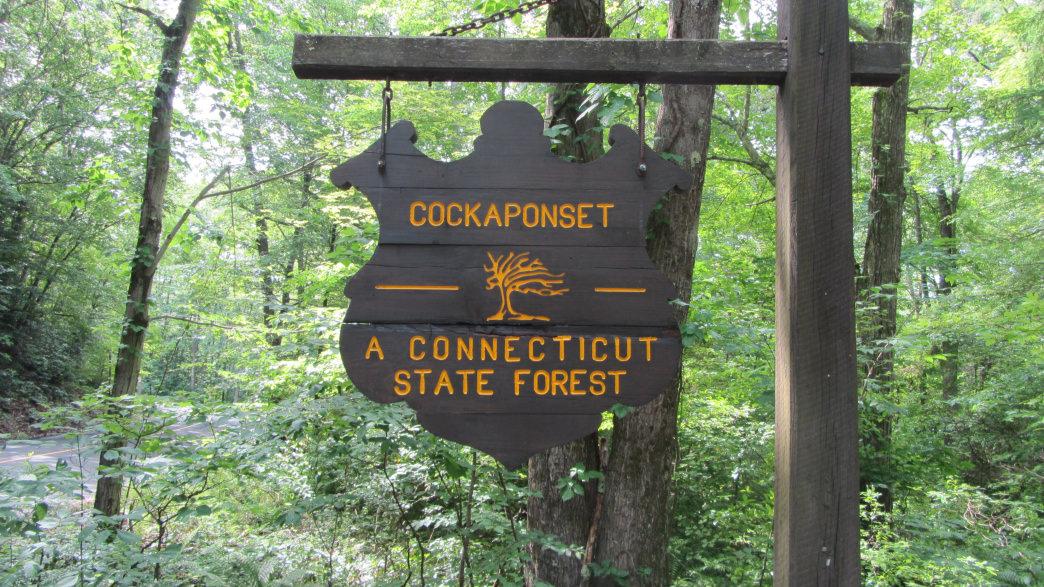 The name Cockaponset comes from Indian chief who's buried in the Ponset section of Haddam. Does that mean his name was Cocka? Anyway, there are over 20 miles of blazed and mapped trails within the state forest, and certainly many, many dozens more that exist. Lots to walk in this part of the state… I should probably stop rambling and get hiking.

All Things Cockaponset State Forest
As its so big, this list will likely expand over time.
National Natural Landmark: Chester Cedar Swamp
Miller's Pond State Park – Intro
TSTL 2016 Hike with my Boys
Other Millers Pond Area Trails
Pattaconk Reservoir Recreation Area
CFPA's Cockaponset Trail
CFPA's Cockaponset Area Trails
CFPA's Lone Pine Trail
CFPA's Menunkatuck Trail
CFPA's Mattabesett Trail – Intro
The Quinimay Trail
Northern Section
Central Section
Southern Section
Spruce Ledge – Tower Hill Section
Weber Woods Parcel

Cockaponset State Forest Maps
CFPA's online map
CTMQ's State Parks, Reserves, Preserves, & Forests