Willimantic River Alliance
Tolland, Windham, Stafford, Mansfield, Coventry, Tolland
Man, this is a confusing one for me. This outfit oversees a water trail from Stafford Springs to Willimantic and some hiking trails in those towns plus the ones in between.
I never meant to include Connecticut's river trails on CTMQ, but this one is a National Recreational Trail and… well, I never knew such designation existed until today, over 10 years since starting CTMQ.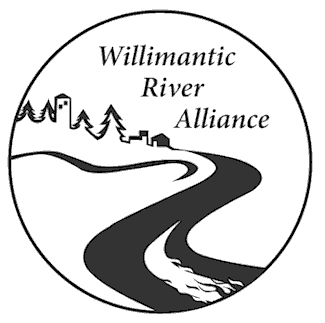 This page is just for the hiking trails though. I don't even own a kayak at the time I'm writing this.
The mission of the Alliance is to protect and preserve the Willimantic River through cooperative and educational activities that promote regional awareness, stewardship, and enjoyment of the river and its watershed.
Short and sweet… I like it.
Willimantic River Alliance
…………………………………………………….
The Hikes:
I really have no clue who "owns/manages" all of these places but I do know it is a combination of many, many organizations from the state to the towns to various land trusts and such. So a bunch of these will appear on other pages on CTMQ, but that's the web I've woven. Damnit.
If linked, I've hiked it.
Columbia
Potter Meadow Preserve (Joshua's Trust)
Mansfield
Eagleville Preserve
Merrow Meadow Park
River Park & Lynch Landing
Spring Manor Farm
Coventry
CT DEEP Meadow
Riverview Trail Park
Tolland
Cole W. Wilde Trout Management Area
Heron Cove Park
King Riverside Conservation Area
Kollar Wildlife Management Area
Nye-Holman State Forest
River Park
Stafford
Hyde Park
Windham
Willimantic River Trail
Willimantic Whitewater Park
Windham Mills State Heritage Park
Windham Garden on the Bridge
Recreation Park
…………………………………………………….
CTMQ's Land Trust Trails Page