Wintonbury Land Trust
Bloomfield & Windsor
I imagine you'll be surprised to read that this particular land trust introductory page is one of the more difficult I've ever put together. I don't know if it's just that I'm very familiar with Bloomfield – having driven through it two times a day, every work day, since 2009 – or that the Wintonbury Land Trust has a huge potential to add a bunch of new trails in the future. Maybe even something in Windsor where they also hold property.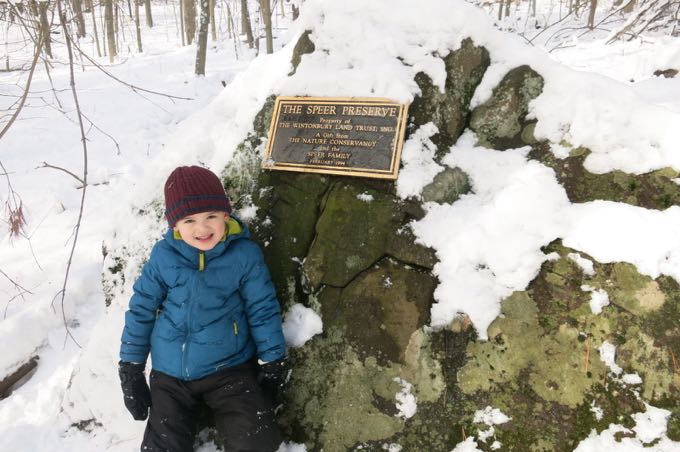 I love them for that, and I love their LaSalette Trail idea that will cobble together a bunch of disparate properties; existing and hoped-for. Bloomfield is also another town where the state, town, and land trust properties all sort of mish-mash together. Which is great! And good! And exciting!
And difficult for me to parse. But I'll try.

The Preserves and Hikes:
LaSallette Trail
Beacon Hill Preserve (Potential future trails)
Evans Family Meadows (Potential future trails)
Hawk Hill Farm Preserve
Merritt Preserve
Speer Preserve
Stout Family Field
Van Otterloo Preserve

Wintonbury Land Trust
CTMQ's Guide to Bloomfield
CTMQ's Land Trust Trails Page