Case Mountain Recreation Area
Manchester & Glastonbury
Case Mountain drives me nuts. It's a town park in Manchester but everyone thinks its a state park. The "mountain" with the view is not Case Mountain… Its Lookout Mountain. There is no view from Case Mountain. The trail network is messy. Oh you want more?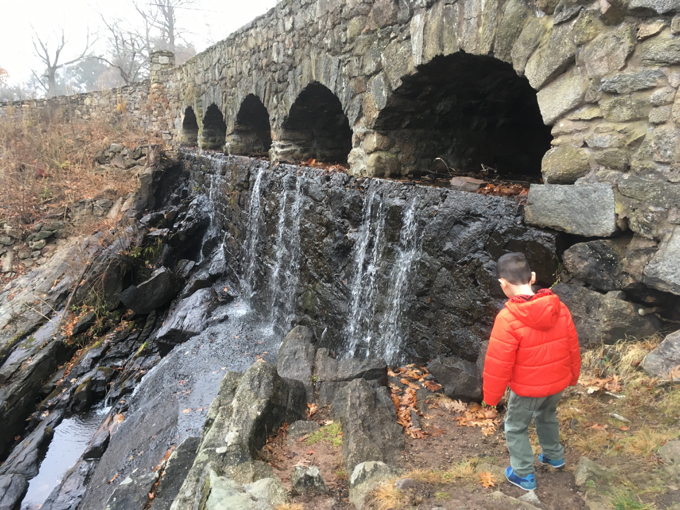 The trails extend south into Glastonbury at which point the land is owned by the local water company. (No one gets permits to walk there though.) These trails extend to Gay City State Park and Blackledge Falls and… other stuff. It's a cool area to explore, and is mountain bike friendly – except for the Shenipsit Trail.

All Things Case Mountain Recreation Area
Case Falls
Case Mountain Trails (North)
Case Mountain Trails (South)
CFPA's Shenipsit Trail Section 3: A Seriously Mixed Bag